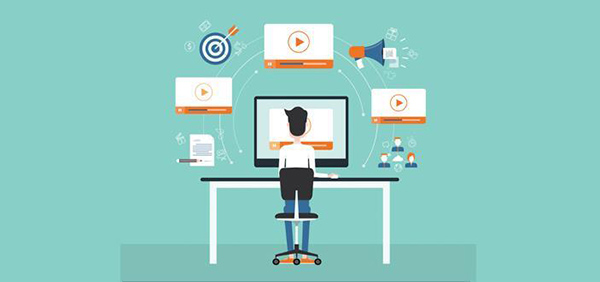 As the founder of a company, no matter how big or small it is, you need to take care of the whole bunch of different things. Starting from the business itself, across the team happiness, ending with basic everyday issues such as is there enough coffee in the supply room.
Since I'm that person, I know what I'm talking about and how it feels like to have all of these things in my mind. I have worked for some other companies in my past, now as my own boss, I wanted to avoid some of the common mistakes and make my workplace a desirable and pleasant for my team.
At first, it seemed natural - there was three of us, and I knew what everyone needs when we're out of the coffee or what we need to do to grow bigger. Those were the days!
But, at one point, we got splendid at what we do, we got ourselves more work, and we needed help. Logically I hired more people. With each new person who came along my worries started to grow exponentially.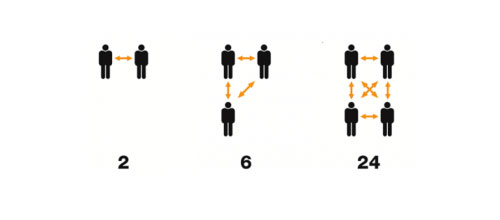 By the time I had 20 employees, I couldn't sleep at night trying to think if there is anything I forgot to do today, or to say/ask someone some an important thing. My life turned into a nightmare.
One day, when I came to the office in my pajamas, I realized that I need to make some changes and find some help. I had to find a way to keep my worries under control and to bring back my peace of mind. So, I started a search, and I decided that I need an assistant and that I need a tool that will keep me in touch with my team.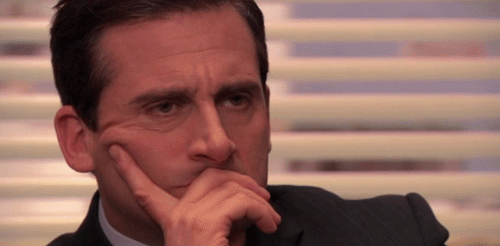 Don't get me wrong, I'm not one of those people who likes to do it all by himself - I do distribute the work, but since I didn't have a co-founder, I kept all my worries to myself. At the "pajamas in the office" moment I realized that I can't find a co-founder just like that, but I can get an assistant/secretary/office manager who will take care of some everyday office stuff, such as supplies, birthdays, and similar stuff.
Also, I'm not a guy who hides from his team and schedule meeting to talk to my developers or my sales person. I like to know what is happening on a daily basis. This is how we could all be a part of the team, undivided in smaller groups who have no clue what the others are working on. We do have a tool that we're using to manage our tasks, and we do have a company chat, but I needed something where we can all be in touch without constantly interrupting and spamming with comments about the latest office joke in the task comment thread.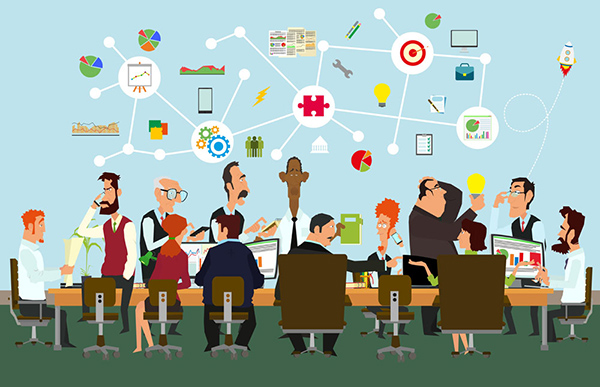 Once I knew what I want, my search started. I created a profile for the assistant and started doing some interviews. Miraculously after only a few days, I found a perfect match. It was a college girl who was just finishing her studies, willing to start part-time with the ability to move forward as we progress. It was great because we both had a chance to learn how to work together and what to do. Today, two years later, she is a valuable part of our team and heart and soul of the office.
On the contrary, I wasn't that lucky with my quest for a communication tool. At first, I tried out different kind of IM apps, but they turned out to be too pushy. Then I switched to reporting tools, but they all had some time sheets and schedules that we had to obey, and I realized that this is not the culture I want to have here. I also gave email a chance, but it turned out that they only created a mess, much bigger than the one we already had. I was desperate and ready to give up.

Suddenly, one evening, while I was trying to relax by reading my favorite blogs, it occurred to me - wouldn't it be awesome if we would have something like this? An internal blog where we could share news, schedule basketball games, retell office jokes, make comments and keep in touch, without interfering anyone. My first thought was that we can do it with WordPress, but then I started googling "internal blog" and I found exactly what I was looking for in months! I found BlogIn - specialized internal blogging tool.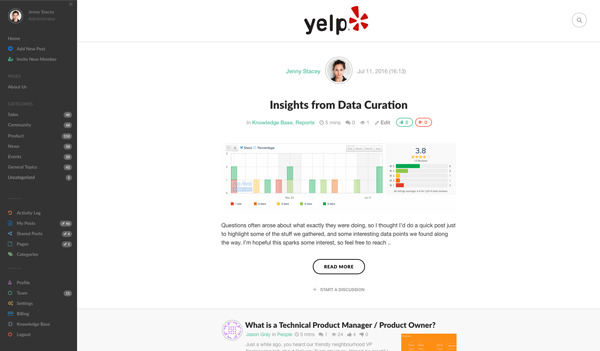 The same evening I started a free trial, and my team joined me the next day. We tested it extensively, and everyone loved it. BlogIn was a new place to be. It has a clean and simple interface, it's very straightforward, and anyone can find its way around. We use it on a daily basis to share all kinds of news and discuss all sorts of things related to our office life. We even use it to schedule our joint activities or to onboard a new team members. We use BlogIn for everything.
The thing I like best about this tool is that I'm not the only one who is in love with it. My team also likes it and use it without any pressure imposed by me. In an about more than a year, since we're using BlogIn, we have created over 300 posts and made almost 5000 comments.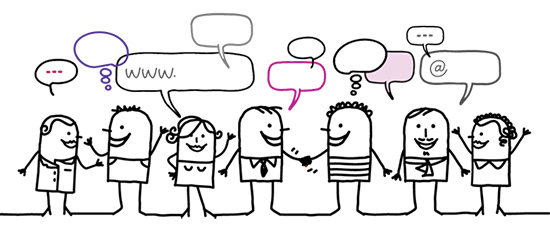 Our colleagues who are not constantly in the office with us says that they can't tell the difference and that they don't feel left out of anything because they are not sitting in the same building with us. They think that we're just a door or a desk away. I'm such a relief because it makes our work with remote colleagues much simpler and easier.
After being an entrepreneur for 4 years, I can finally say: "I finally learned how to stop worrying and loved internal blogging." It literally saved me from going completely insane. Now I can sleep at night knowing that I have a great team around me who is not afraid to speak up and write it down in BlogIn.
I would highly recommend BlogIn to you because it really helps to open up a team communication, to share all kinds of things, and to get closer to one another. BlogIn rules!
Alex Tailor, CEO of ATDev LLC