Millions of workers around the world have transitioned to either temporary or permanent work-from-home situations. The pandemic is going to be part of the job landscape for the foreseeable future, so it's important that business owners,
HR directors
, recruiters, and hiring managers take note.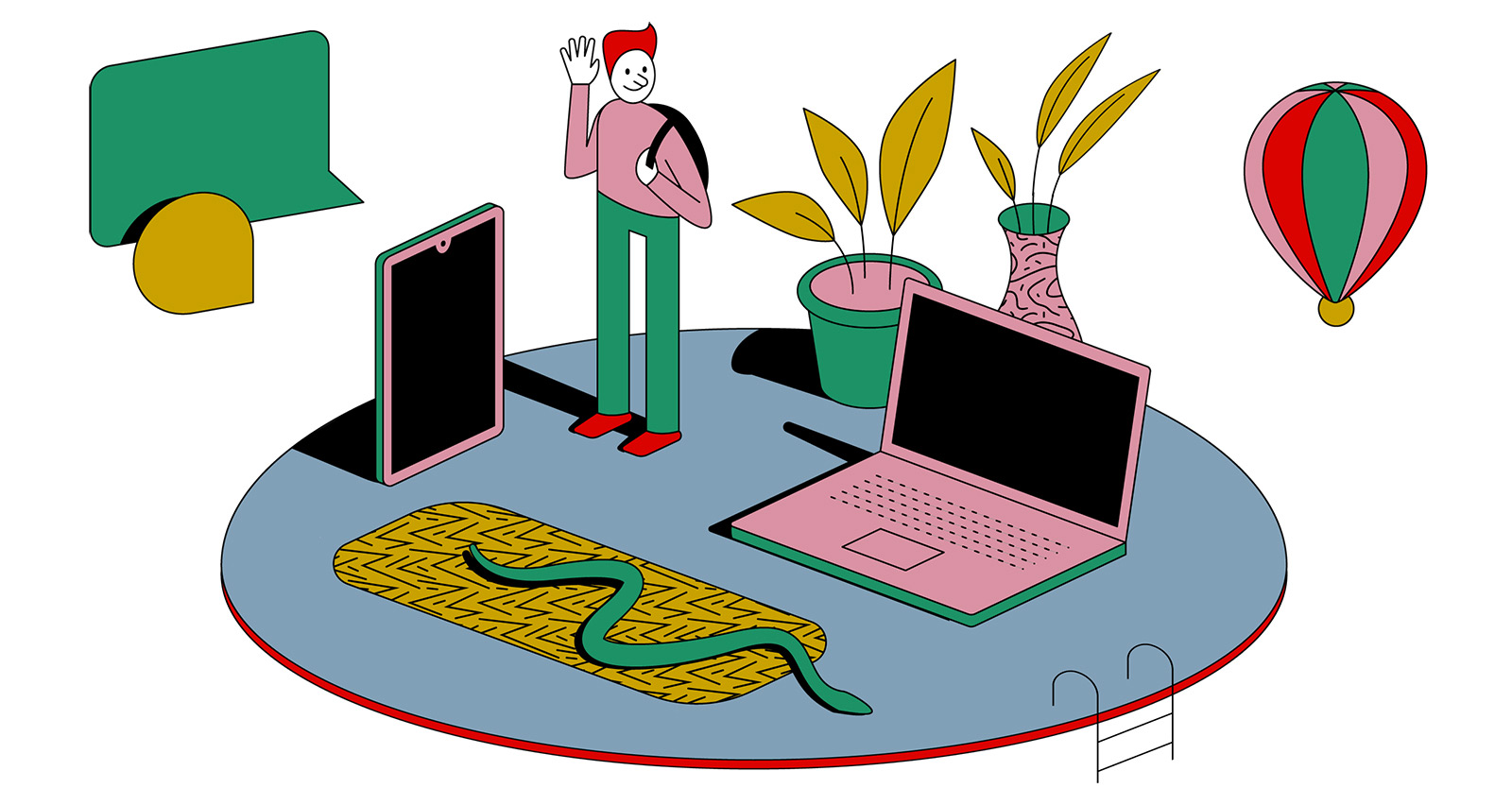 When it comes to attracting new talent to your team and retaining current employees, it's important to stay on the pulse of what your workers actually want and need to thrive in this new COVID-19 world.
Below, we'll explore some of the benefits you might want to consider offering to improve your workers' work-from-home life.
Tip #1: Preserve Your Company Culture
The longer your team stays remote, the harder it can be for your company culture to flourish. To avoid apathetic employees and a deadening of relationships due to isolation, consider incorporating team-bonding virtual events into your employees' schedules.
You can put on a monthly virtual happy hour, for example, and play games or simply take this time to introduce new employees to the rest of the company. You can host virtual contests that encourage your employees to stay engaged — this is especially great if it's near the holidays.
For example, you can have a costume contest (work-appropriate) and encourage employees to send in photos. Then, once you have photos from everyone, you can take a vote on the best costume, most creative, and funniest.
Tip #2: Offer Mental Health Benefits
We are living in strange times - and your employees are likely under new pressures. Parents might be homeschooling their children, an older relative might have an extended bout of the coronavirus, or a spouse might have lost employment. Even if there's no big issue weighing on your workers' shoulders, just the added stress of a worldwide health crisis can be anxiety-inducing.
If you wish to support your employees, consider giving them some special mental health benefits to support their emotional well-being. This could be in the form of online therapy stipends or surprise days off.
Tip #3: Allow Flexible Schedules
If your business doesn't operate on traditional business hours, why hold your employees to a traditional schedule? Many workers will thrive when given the opportunity to work a flexible schedule. The ability to work earlier or later can assist working parents with their family obligations. Plus, it allows early risers and night owls to work when they feel at their best and most productive.
Companies can also use this time to experiment with paid time off and unpaid time off, to give employees who need more flexibility a better cushion.
Tip #4: Provide Food Stipends
Many companies offer their workers free, catered lunches, snacks, and happy hours as a little morale boost during the week. With the switch to remote work, companies can still offer similar perks.
For example, businesses may give a stipend for weekly lunches that can be used for restaurant or grocery deliveries. Companies may also want to offer a subscription to snack or meal delivery services, too.
Tip #5: Gym and Exercise Stipends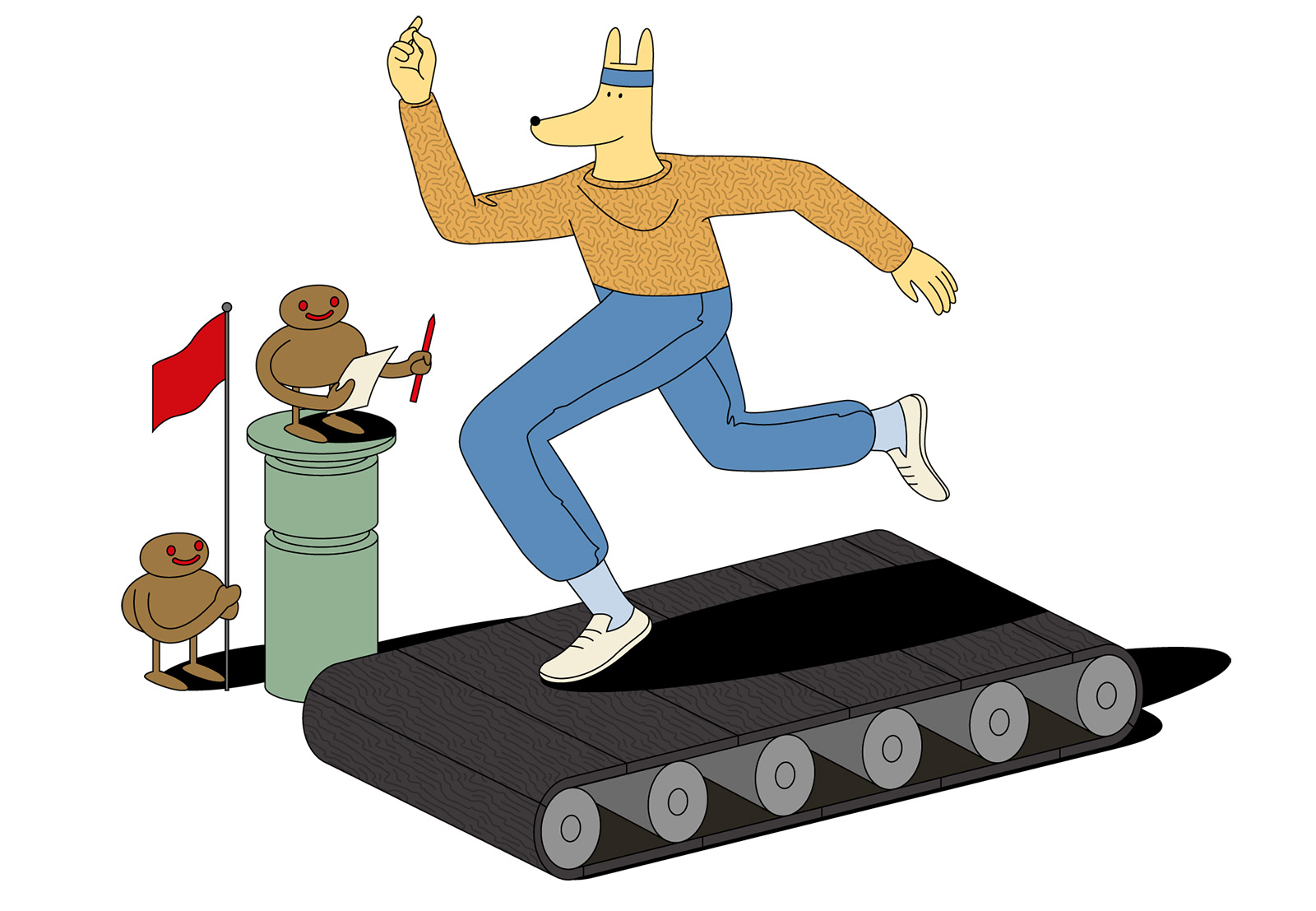 A healthy employee base means fewer sick days and more productivity. It's in your best interest to keep great employees happy and healthy, even during a pandemic. A weekly or monthly bonus on top of workers' regular pay can go to an online exercise subscription service or gym membership. It's a great way to encourage your employees to stay active and engaged.
Tip #6: Give Workers Noise-Canceling Headphones
Not all of your employees can afford to build out a dedicated home office designed to give them the perfect place for productivity and work. Many workers might have to work in a rather loud house with kids running around and other spouses vying for quiet areas in the house.
To help combat constant distraction, a great perk to offer employees is home delivery of brand new noise-canceling headphones. This might seem like a small benefit, but it can really help your remote workers stay focused amid never-ending distractions and frustrating noises.
Tip #7: Ergonomic Office Furniture Allowances
If employees aren't comfortable as they're working, they will be unfocused and unproductive. It's important to provide your employees with what they need to get the job done. Consider giving your employees an ergonomic office furniture allowance.
Tip #8: Improve Your Existing Benefits
Think your benefits package is already pretty sweet? Well, you can help ensure employee loyalty and retention by making those perks even better. Maybe your company can upgrade your existing health benefits so employees aren't on the hook for any premium costs.
Or, perhaps you can offer 401(k) matching to give employees an incentive to stay with your company. If you have an existing life insurance policy, you might want to offer estate planning services as well.
There are tons of options available to make your benefits package more appealing to outside talent as well as to your existing employees. It's just a matter of figuring out what's possible within your budget.
Tip #9: Provide a Space for Communication
Isolation and a lack of communication can be serious issues that crop up during remote work. In order to combat poor communication and issues festering without your knowledge, consider implementing new communication channels.
For example, your HR department could hold virtual open office hours to provide a way for employees to bring up their concerns, questions, or comments about work.
If you don't already, start an internal company blog on BlogIn to share internal news and knowledge; or use an instant messaging system like Slack. These are great informal ways to address the company as a whole without needing to send out an email.
Conclusion: Giving Your Employees the Right Perks During the Pandemic
The pandemic has forced many companies to rethink their operations and company structure. For the foreseeable future, millions of workers across the country will be working remotely.
In light of this, it's important for companies to consider tweaking their benefits packages so employees feel valued despite their remote work situation. Instead of in-house catering for lunch, for example, you might want to give employees a special lunch stipend.
Changing up your perks can give current employees an incentive to stay and may help you attract new talent to the team as well.