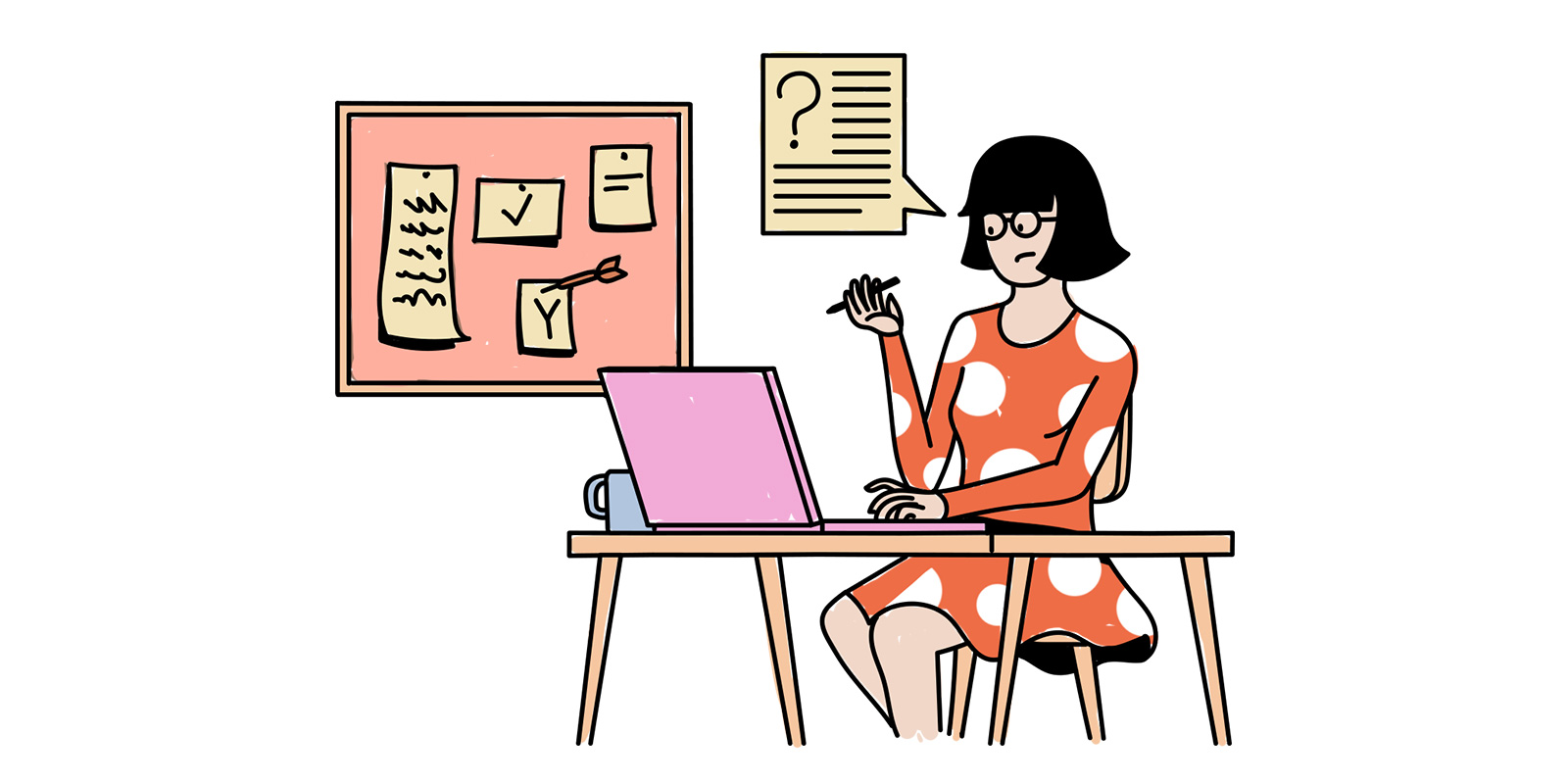 An internal company blog is a simple tool that works exceptionally well as an internal communication platform for teams of all sizes.
The concept of a blog is familiar and easy to understand so everyone can quickly get on board, which is one of the reasons why it works so well when it comes to sharing internal news, knowledge, and other resources.
If you are still not sure how to use it and what to write, here's how other successful teams use BlogIn to give you some ideas.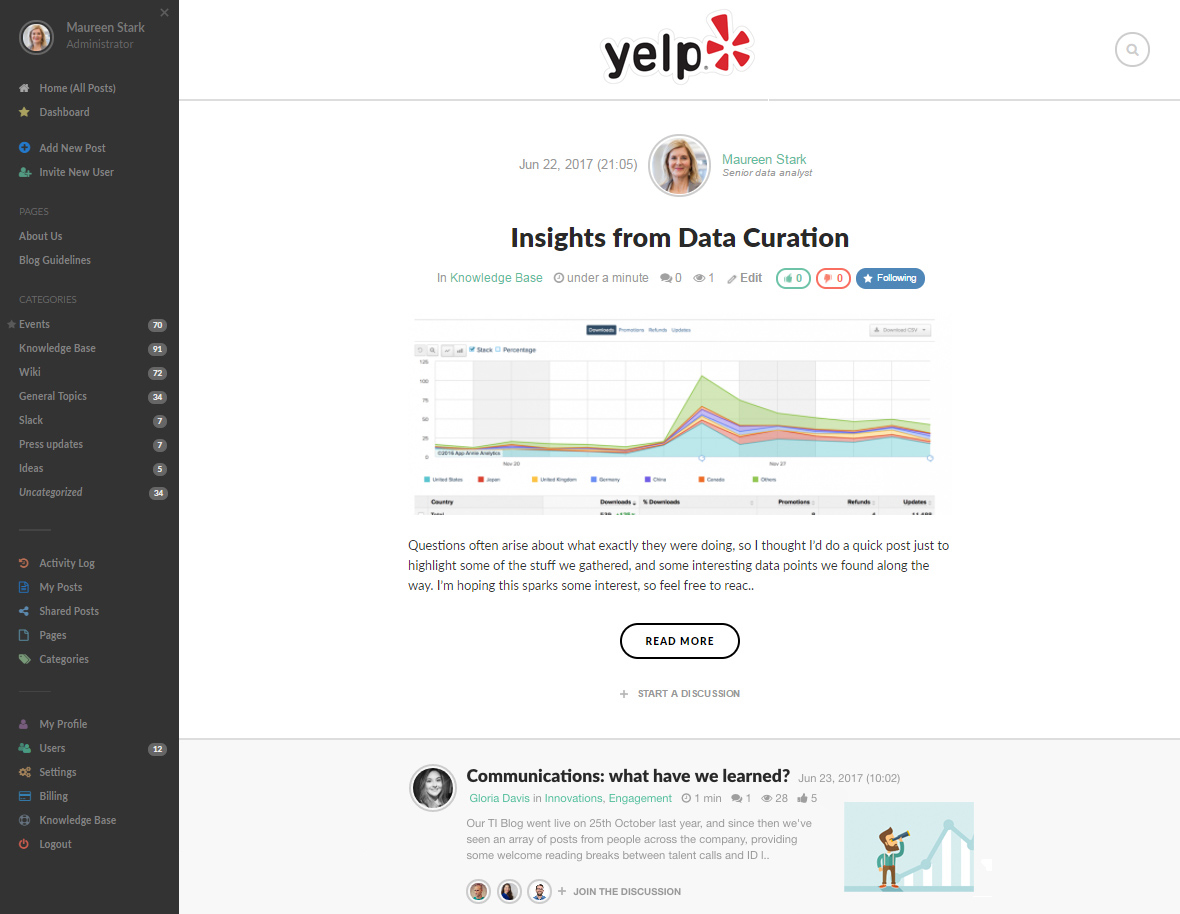 Share internal news
Most teams use this space regularly to share internal company news and other company-wide announcements, e.g. status reports, project updates, team accomplishments, meeting reviews, or next company event dates. Your internal blog basically serves as a 'virtual bulletin board' for the company, providing relevant and timely information for all employees to read in their own time.
Here is how the media company XO Group Inc. uses BlogIn to Keep Everyone in the Loop with an Internal Product Release Blog.
Archive and share internal knowledge and resources
Another common use-case is using an internal blog as a knowledge-sharing platform. As an organization grows, the cost of transmitting knowledge across teams and across time increases. Having an efficient knowledge-sharing solution can decrease the cost, speed up decision-making, and keep the company nimble as its knowledge base grows.
Here is how Airbnb uses the internal blog to share and scale knowledge inside their organization.
Many companies use this internal space as the central information hub or the archive of all internal resources, e.g. internal policies, operating procedures, rules, company culture guidelines, or how-to documents.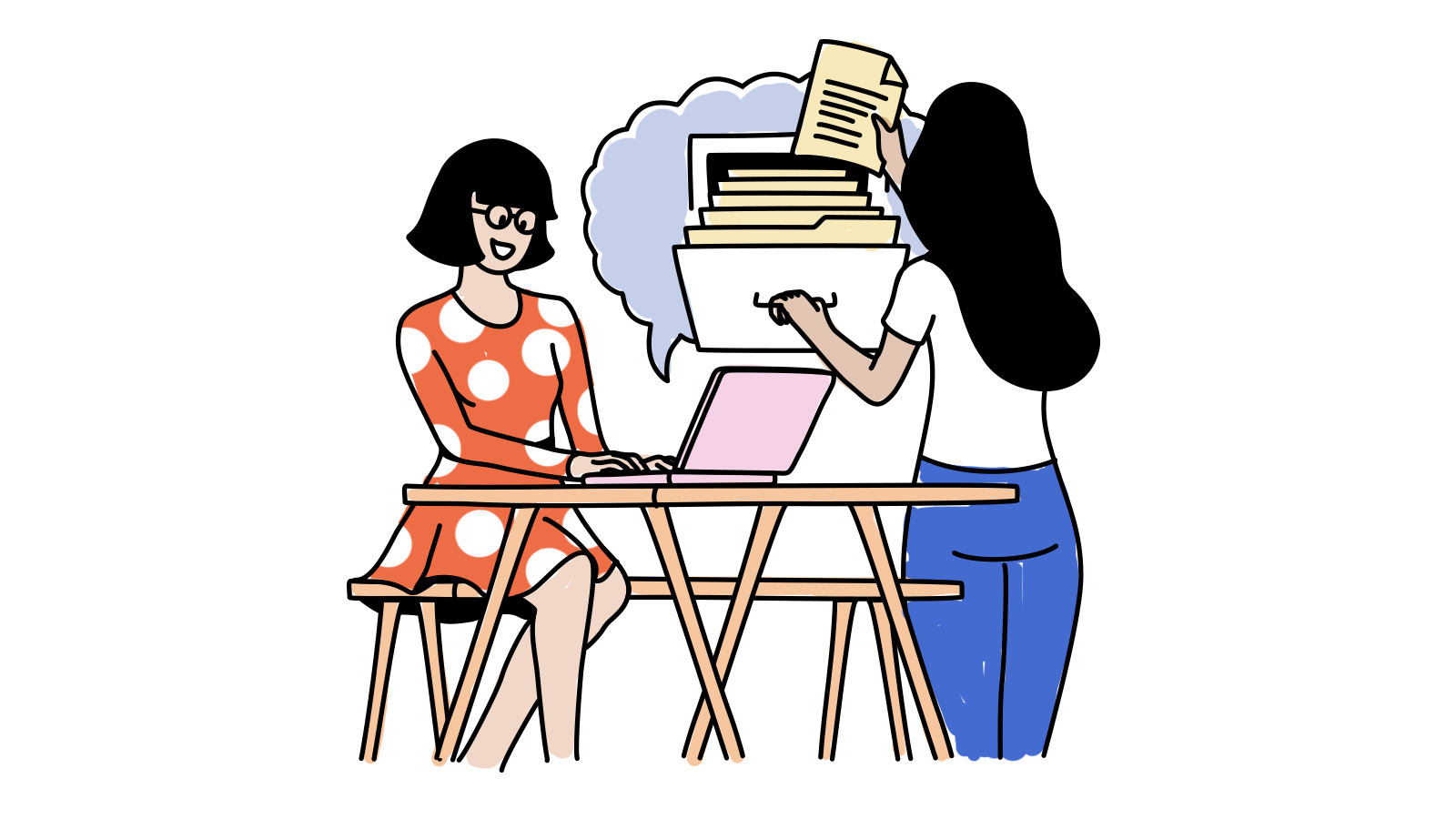 Having all these resources grouped and organized in a single searchable place helps everyone make faster and more informed decisions. It's also very useful when a new member joins the team.
Improve collaboration
Many teams use internal blogs as a Q&A platform, channeling internal discussions that help the team interact, share ideas, ask questions, and get answers.
The internal blog quickly becomes the central information hub that opens a new, transparent, two-way communication channel inside an organization where everyone can ask a question and get the information they need to make faster and smarter decisions.
Collaborating transparently with each other not only shares ideas, but also makes the team feel connected and keeps everyone in the loop.
Boost company culture
An internal company blog can be used to help you align your company culture with your strategic goals. Use the internal blog to:
Communicate the new culture to all employees and receive their feedback.
Develop and encourage models of the desired actions and behaviors.
Discuss a specific action plan that can leverage the good things in your current culture and correct the unaligned areas.
Brainstorm improvements in your formal policies and daily practices.
Keep everyone calm during a crisis
Only a company culture that is aligned with your goals and one that is clearly communicated to all your employees will help you achieve superior performance over the long run.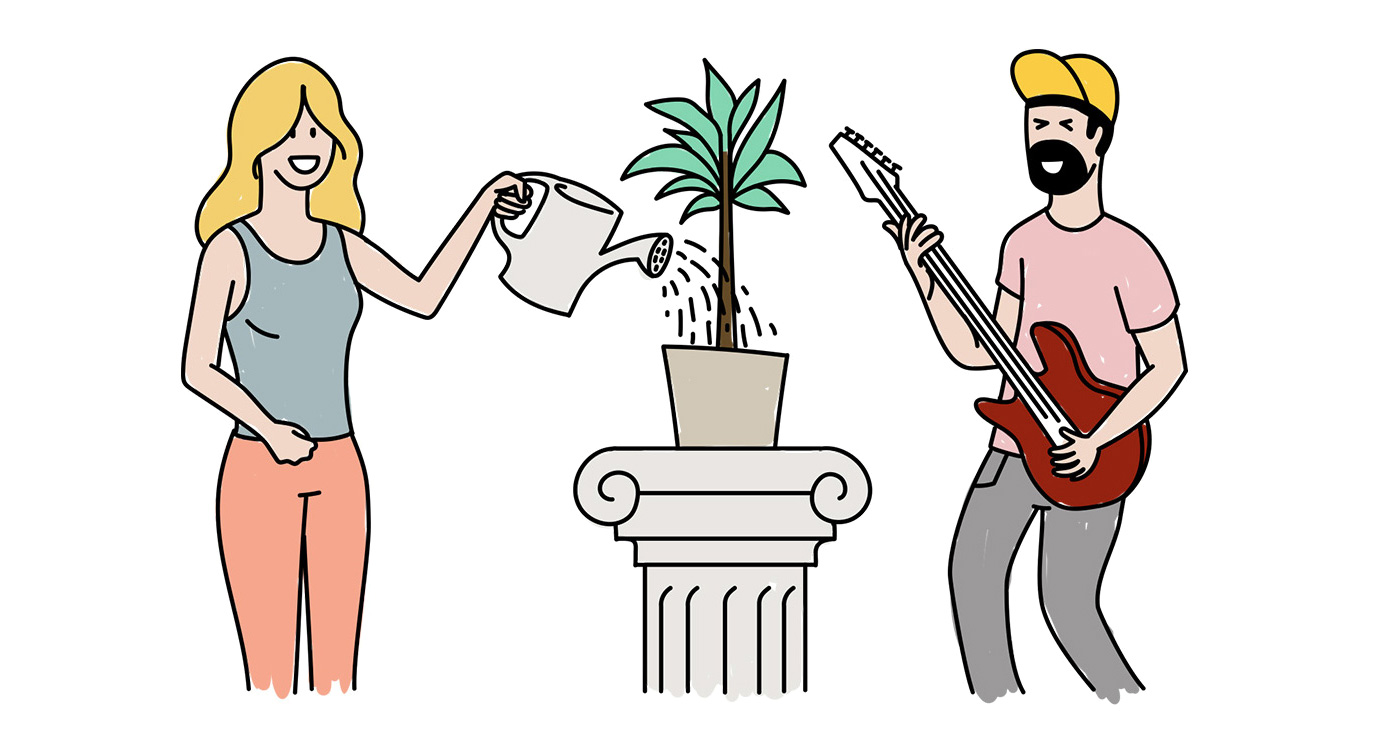 Related: 7 Ways to Build a Company Culture of Your Own
Find your way
Some teams use it more casually, for example, to organize team-building activities or to catch up on things going on around the office between staff meetings.
The possibilities are really endless; and as you try different approaches, you and your team will gradually find the best way to use an internal blog in your organization. This can take some time in the beginning but will pay off in the long run.
So, to get started, feel free to experiment with different blog post topics and formats and use this space to post anything you want, for example:
an interesting news story you think other people might be interested in
a weekly/monthly report on an important ongoing project or activity
a problem that you think someone else in the company might have the answer to
an update on what you or

your

team did this week, or what's coming up next week
feedback from a customer or a business partner
notes from the last staff meeting
local knowledge, e.g., been to a decent lunch spot or local attraction lately? Share it!
Ready to start writing?
Log in to create a post or start a free trial and create your internal blog on BlogIn.