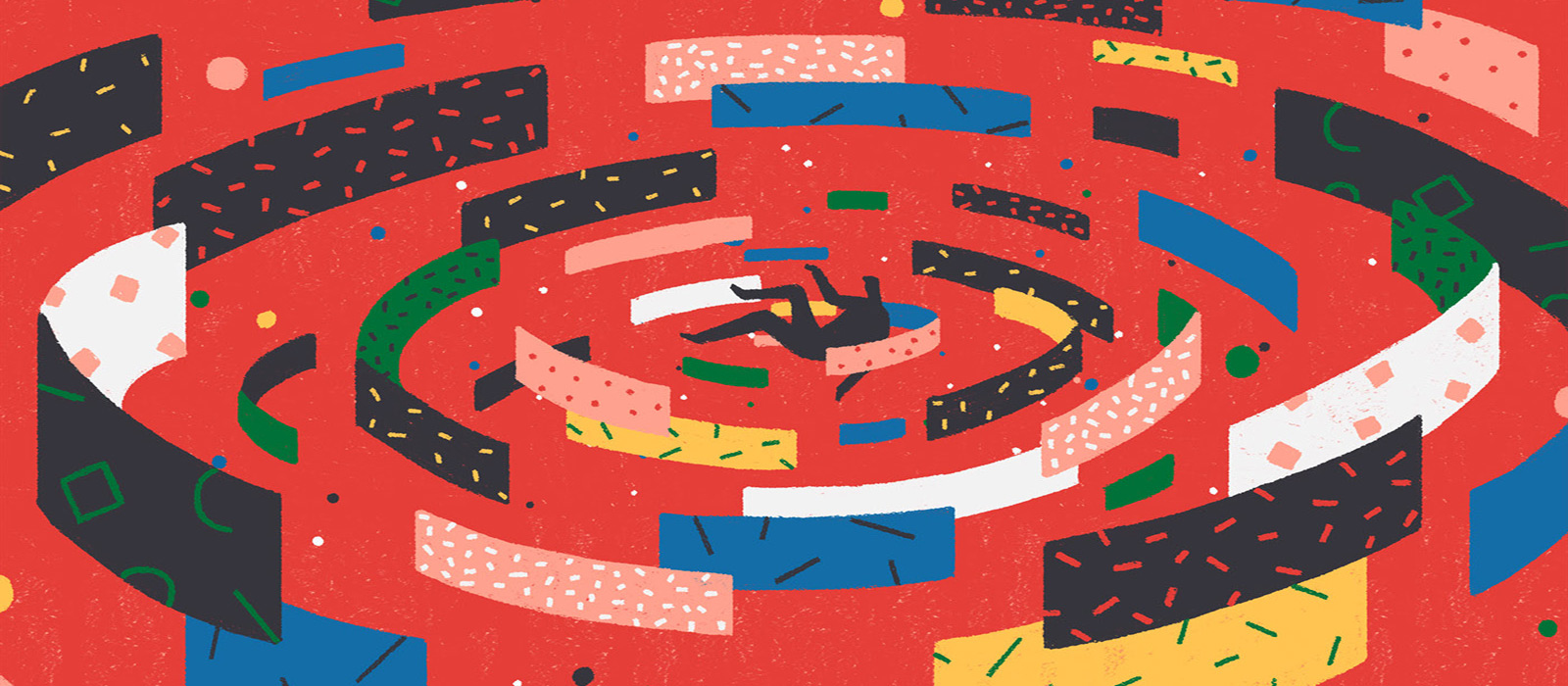 When you improve your company's internal communication, you are improving your business and encouraging employee satisfaction.
However, many people still don't understand the impact of internal communication mistakes.
In fact,
60 percent of companies don't have a long-term internal communication strategy, according to the study.
Are you wondering what poor internal communication strategy will bring to your business?
A high level of employee dissatisfaction results in high employee turnover and translates to poor customer service and reduced sales.
Unfortunately, these 4 common internal communication mistakes businesses are still making regardless of the industry, size, or type of business.
Mistake #1:
Not Benefiting From Modern Communication Tools
Once a new technology rolls over you, if you're not part of the steamroller, you're part of the road. – Stewart Brand
Technology is advancing at the speed of light. Modern internal communication tools enable a more efficient implementation of the internal communication strategy and bring more benefits to companies.
If you are not exploring new tools and internal communication methods, you are missing out to reap those benefits.
Are you satisfied with your current internal communication methods and tools?
The way we communicate and the methods and tools we use are influenced by technology, business trends, science, art, people.
The tools we use today also shape our way of communication. And the tools we used in the past shaped our ways of communication.
#1 Real-life example of poor internal communication methods
Although this PR disaster happened in 2006, it's still highly relevant for the topic of internal communications.
Radio Shack, an American retailer, founded in 1921, used email communication to make over 400 employees redundant.
It happened without any prior notice.
An email, by its very nature, cannot create a sensitive dialogue between employees and the management.
The email communication may have served them well for disseminating different types of information, but not for delivering this message.
#2 Real-life example of poor internal communication methods and bad PR
Another example is an internal memo sent to the company by Yahoo CEO Marissa Mayer. In this letter, she was announcing a new rule which was banning employees from working remotely.
Needless to say, this event didn't only bring negative PR to the company but launched a discussion around the globe on the question of remote work and internal communication.
These real-life examples show how companies can make serious misjudgments with their internal communications strategy.
Thus, whether you are looking into new apps or an internal blog, do not miss an opportunity to empower your business with a modern internal communication tool.
Mistake #2:
Not Being Open to Employee Feedback
The greatest problem with communication is the illusion that it has been accomplished. - George Bernard Shaw
When you receive honest feedback from your employees, you can get new ideas on how to improve your business. Moreover, new ideas on how to improve employee retention and create a transparent company culture.
Above all, if you listen to what they have to say, you will show your team and employees that their opinions matter and that you care about their well-being.
In fact,
Globoforce reported that 69 percent of employees say that they will work even harder if being more appreciated and praised for their work.
These are the responses from fully employed persons who were surveyed in 2011 in the United States.
What do your employees think about your company culture?
Do they feel appreciated and respected?
If you don't know the answers, it's time you change your internal strategy. It's time you start listening to them. Needless to say, communication requires a sender and a receiver. It's a two-way process.
Lack of feedback puts a company at great risk.
When employees feel like their voices are not being heard, they are less productive, engaged, and loyal. Thus, poor internal communication strategy impacts greatly on employee engagement.
Moreover,
front-line employees make up to 80 percent of an organization's opportunity for improvement.
What can you do?
Ask insightful and specific questions, listen to their issues and concerns, and be open-minded even for negative feedback.
Mistake #3:
Not Knowing Your Employees Preferable Ways Of Communication
The most important thing in communication is hearing what isn't said. - Peter Drucker
Different types of people respond best to specific forms of communication and specific types of communication tools.
Are your employees satisfied with the ways they receive information?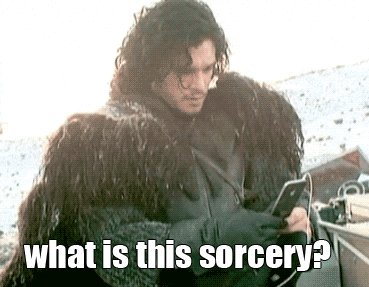 Your team members are as busy as you are. The amount of information they receive daily is overwhelming.
Thus, a two-thousand-word internal 'memo' can be easily disregarded and unread. Moreover, do all of them prefer reading?
The lack of consideration of the importance of human touch results in not being able to recognize employee's work, well-being, and feedback as important and valuable.
Have you considered a 5-minute meeting or a video call? A meeting or a video call can save you a lot of time and effectively pass on important information.
An internal blog is more effective than an email if you are about to write a two-thousand-word memo'.
It's up to you to choose the tools for internal communication that produces the best results.
However, if the tools don't suit their needs and don't provide ways for effective, transparent communication, you are failing to truly understand their preferable ways of communication.
Mistake #4:
Not looking into modern internal communication methods
Communications tools don't get socially interesting until they get technologically boring. –Clay Shirky
Are you still using paper as part of your internal communications strategy?
If so, why?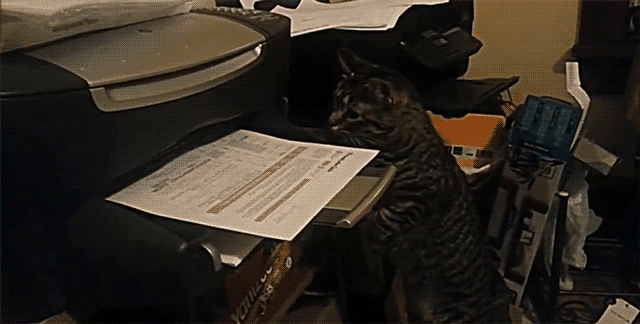 You are not only doubling the work and using your precious time you can spend more creatively, but you are missing a chance to reduce office expenses.
When you go paperless, you will reduce expenses, become more eco-friendly and contribute to a cleaner and healthier planet, and above all, reduce the risk of losing important information.
Internal company blog allows you to group and organize your notes, news, announcements, documents, and other content and distribute it to your colleagues with a click of a button.
To sum up
Delivering an effective internal communications strategy is challenging.
But, all of these internal communication mistakes can be prevented by implementing the right communication procedures and using the right tools.
Employees who are "in the know" are more engaged and passionate, and thus, contribute more to the overall success of the business.
If you are looking for new communication tools that can help you prevent these common mistakes, try our internal blog.
If you want to see our internal communication tool in action, read how Blogin helped our client Databox organize its internal communication.