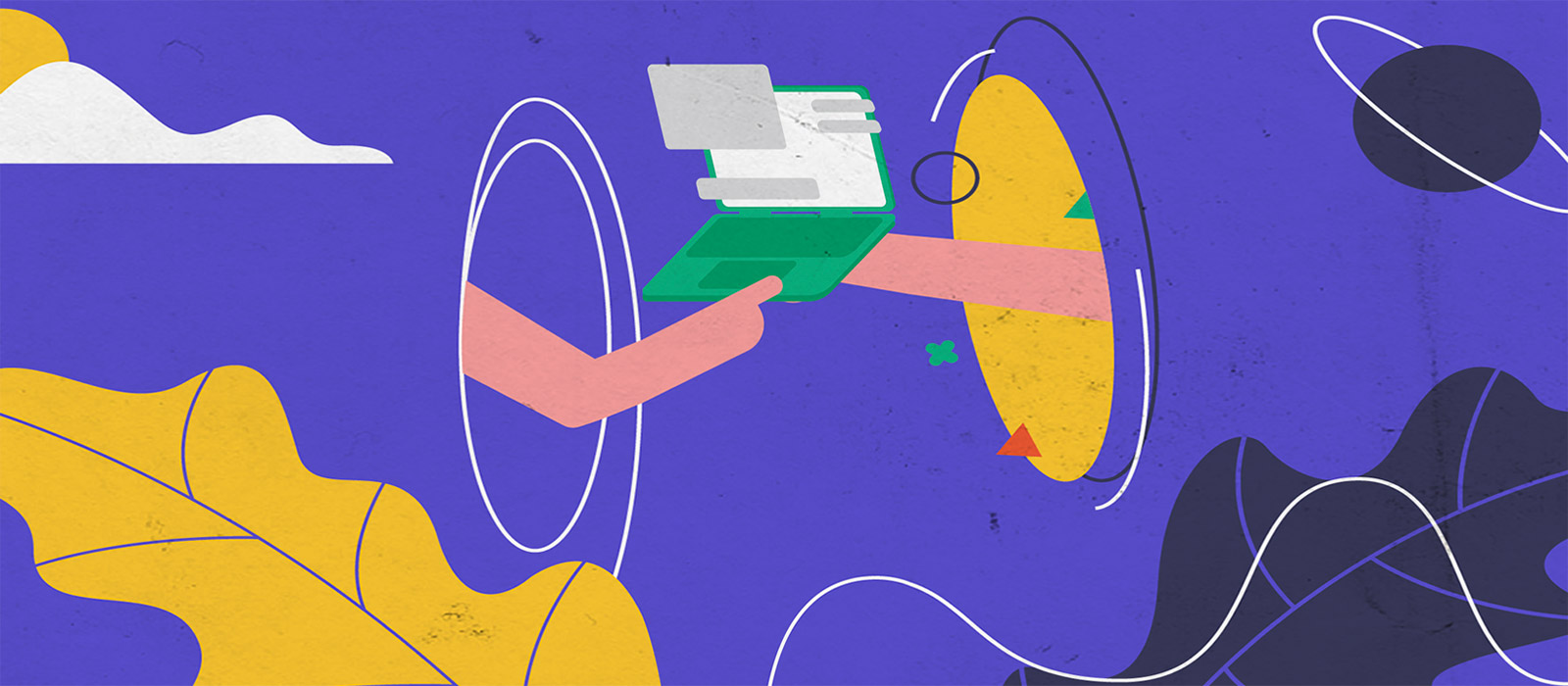 Effective internal communication depends on several criteria:
A good strategy that can be efficiently and easily implemented

Ongoing analysis and measurements of the strategy methods

Effective, intuitive technology that meets the needs of the users

A supportive company culture that empowers creativity
When the strategy is not implemented properly or when the company culture is not encouraging the barriers to internal communications are easily created.
The good thing is that there are ways you can prevent them from using the power of an internal blog.
So, let's dig deeper to see how an internal blog can help overcome important barriers to effective internal communication.
Barrier #1:
Only 6% of comms are using the full potential of creativity in internal communications
Everyone has the potential to be creative. It's a skill one can develop and practice, although many people associate creativity with artistic activities.
Creativity sparks innovation, and in the workplace, you need to develop a work culture that is focused on creative thinking and tasks.
But it seems that the creative approach to an internal communication strategy is a bit demanding and troublesome for internal comms professionals.
According to a study (Alive With Ideas), internal comms are not using the full potential of creativity.
Apparently, 93% of them believe that creativity, imagination, and creative thinking is a necessary part of the everyday work process and should be incorporated into the workplace.
However, they do not know how to do it.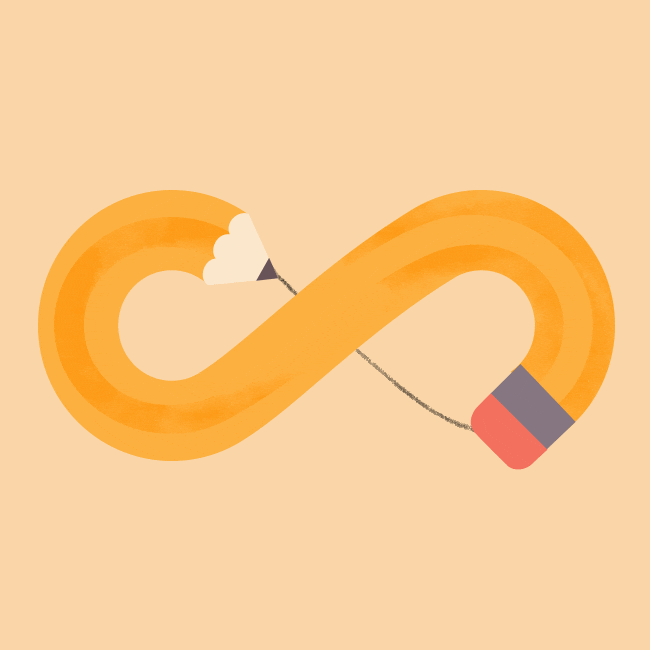 Use an internal blog to share ideas and boost creative activities
Designing and implementing creative activities in the workplace does not require you to spend a lot of money.
Think about the characteristics of the external blog and about different types of content that can be easily published as a blog post. The fact that an internal blog supports many media formats can be an easy way to engage your employees, especially if they belong to Generation Z or Millenials.
Think about the following activities and see how you can implement them in your internal strategy.
Share content from your external blog and invite users to vote for the best post/video/article (this will also give you topic ideas)

Create a competition inviting your employees to share their photos from the workplace

Announce company events, parties, and team-building activities

Organize a friendly competition with non-work-related tasks using the media that can be easily published on the internal blog (video content for example)

Ask employees to share their weekly or monthly list of blog posts or articles, YouTube channels, or playlists they find interesting or would recommend

Ask an employee to recommend an educational book, or a website and publish the posts weekly or bi-weekly
Try new things with creative content and see what kind of effects and results you can have.
Barrier #2:

60% of internal communicators are still not measuring internal communication methods
How can you know whether your efforts and methods are working if you are not measuring the results?
If you do not have any data on how effective your strategy or process is?
According to IABC, 60% of internal comms are not measuring the effects of their internal communications methods and strategy.
Do you measure your sales and marketing tactics?
You can easily do the same with your internal communications strategy. The only thing that's stopping you is a lack of knowledge about what type of results you should look into and measure.
However, today, it's easier than ever before to measure "tangible" data related to human communications and relationships, and a lot less time-consuming.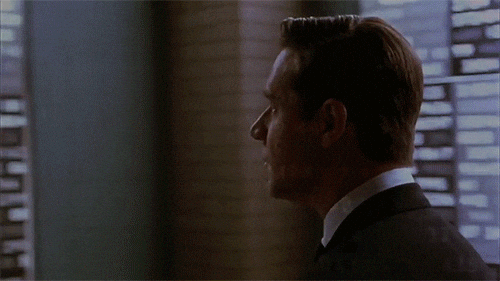 What results can you get from the internal blog?
The measurement tactics largely depend on what type of information you want to collect.
Regardless of the size and type of business and the business and operational models, we all seek feedback from employees.
Moreover, we want to know whether the technology they use meets their needs, what they think about the content we publish, and whether they found the company culture supportive and communication transparent.
The internal blog can give you the answers to these questions and valuable insights and data about employee engagement.
Take a look at the things you can measure with the internal blog:
Look at unique user logins to measure participation

Analyze the best time to post announcements

Analyze the best time of the week in terms of engagement

Measure the click-through rate in the content

Analyze peak times for discussions based on employee'' comments or answers

Analyze the most popular social networks your employees use

Get an insight about tools (chat apps for instance) they prefer

Get information about the type of communication method your team/employees prefer (video, text, links.. )

Analyze the patterns and common feedback
Based on these and similar measurements, you can identify the key performance indicators that will help reduce time spent on performance measuring.
Measuring the effectiveness of your internal communications strategy can help you understand what segments you need to improve or put more focus on and where you should start.
Keeping track of employee engagement and communication will point you in the right direction of the key communications trends and technology that you can test and see whether they will work for you.
Barrier #3:
Only 21% of communicators keep their language simple jargon-free
Language is constantly changing.
We are not using the same vocabulary when we speak and write. We are not even using the same vocabulary when we are communicating via email, chat, management tools or social media.
How many times do you think about the medium you are using?
Does your way of communication and vocabulary align with your company's vision and mission?
Do you know what vocabulary your employees use?
With 79% of internal comms who admit that they are using too much jargon in language, there's plenty of room for misunderstandings, disagreement, and misinterpretation.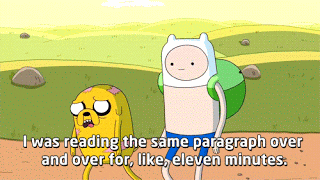 How can an internal blog help you keep your language jargon-free?
An internal blog is by its nature an intuitive, engaging platform.
Given the internal blogs is similar to corporate blogs, one can easily use them and manage them. The content types that the internal blog supports are versatile and additional types of content can also be easily implemented.
Understanding the language your employees or team members prefer, will help you to prevent misunderstanding and communication barriers.
Why should you think twice about the language you use to communicate with your team members?
When the message is not clear, employees tend to be indifferent and passive. In such an atmosphere, your business will suffer because employees' productivity is directly tied to the company's revenue.
Barrier #4:
95% of internal comms use email as a feedback channel
If 54% of internal communicators see technology as a barrier to internal communications, then why 95 % of them use email as a feedback channel?
Furthermore, of that 95%, only 44% use email statistics as a measure of their effectiveness.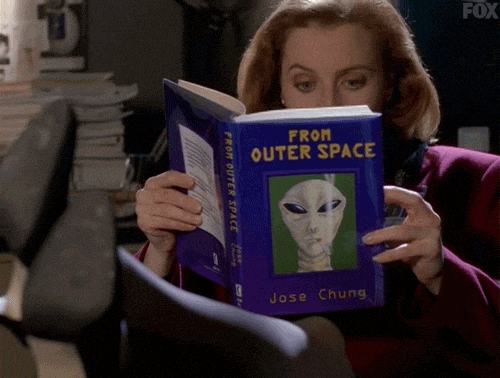 Email is one of the oldest communication tools.
Active email accounts are expected to hit 5.6 billion by the end of 2019 (Statista, 2019). This number can tell us that email is still a popular and relevant communication channel.
But, is email the best for you and your employees?
With feedback being an essential part of an internal communications strategy, it's important to know that your emails are in fact received and read.
According to a 2017 study, the "typical'' knowledge worker spends 11.7 hours each week processing email at work.
With such work overload, it's easy for internal communications emails to get lost in the shuffle.
Why should you use an internal blog to get employees' feedback?
When an email and an internal blog are put to work together, the results can be remarkable. However, there still are certain questions that need better and more accurate answers.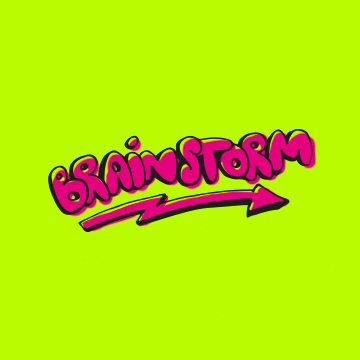 We have listed the reasons why email is not a communication tool that is effectively supporting your internal communication strategy. Read to see how you can have honest and creative feedback from your employees.
If you want to learn more about how an internal blog can help, you can sign up for our free trial.