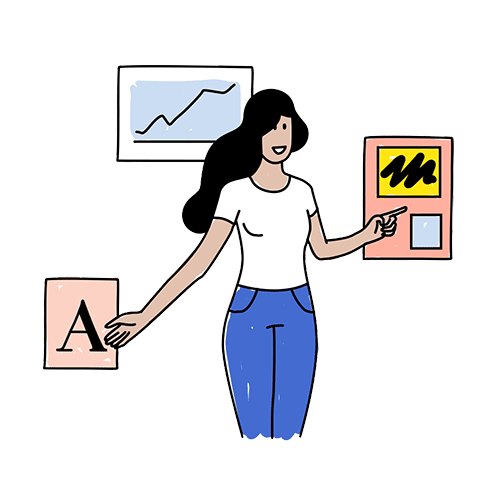 Share internal
news and knowledge
Keep all employees informed and engaged by sharing internal news, announcements, reports, events, project updates, and internal company knowledge. BlogIn enables you to group and categorize relevant information into a single post and allow instant access and feedback from your team.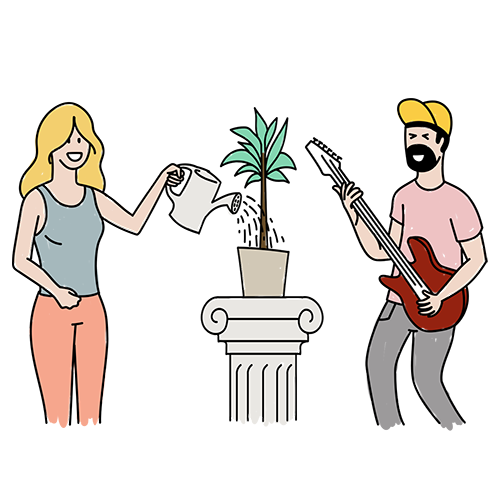 Spread your
organizational culture
An internal company blog provides a simple and efficient way to communicate and spread your workplace culture to all employees and align them with your strategic goals. Bring your team together by including them in discussions about your business culture and company values.