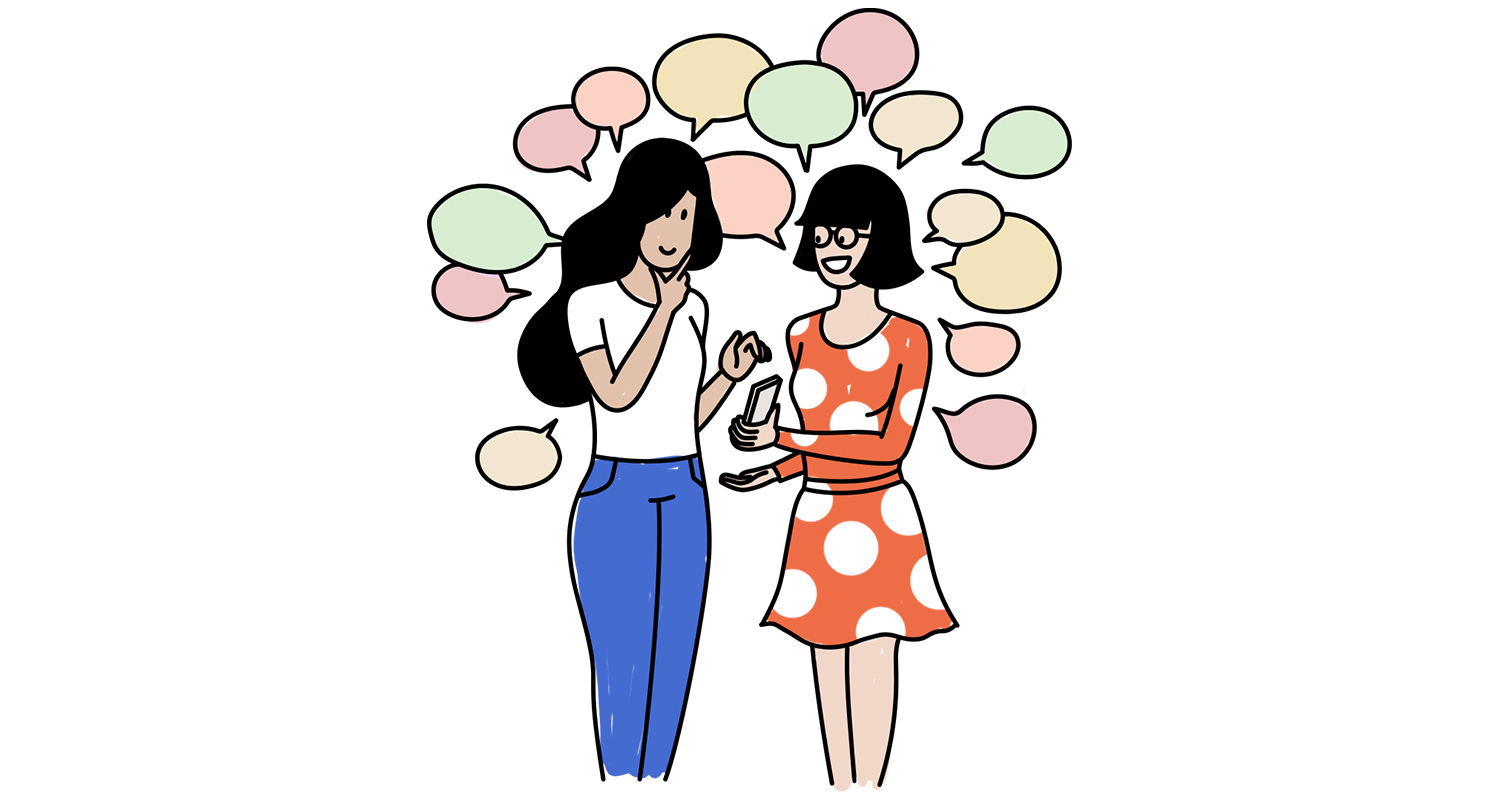 Healthy internal communication is critical for good teamwork and the atmosphere in the workplace. It is important to make sure that everyone you pick to work with is on the same page with you and the rest of the team.
Once you accomplish that, everything else will just click. And when things "click" it will be much easier to communicate inside the team.
We're presenting 15 great apps that will help you manage effective internal communication and keep your team in the loop.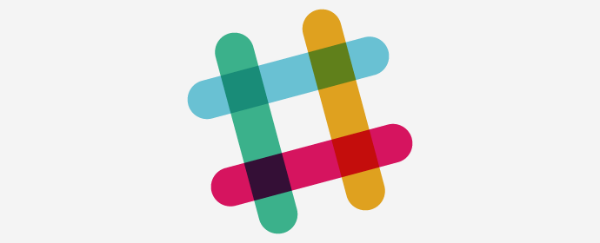 Slack is everyone's favorite tool for real-time (chat) team communication and a superstar app. To access Slack, first, you need to join the team or to create one. Once you're in, you'll see a clean and straightforward interface with a few different channels.
Channels are used to group conversations on different topics and you can easily create your custom channels. You can also use private messages for direct, one-on-one communication or create your private channels with only a few co-workers. One downside is that constant, real-time notifications about new messages can become overwhelming and distracting, so make sure to fine-tune your notification settings.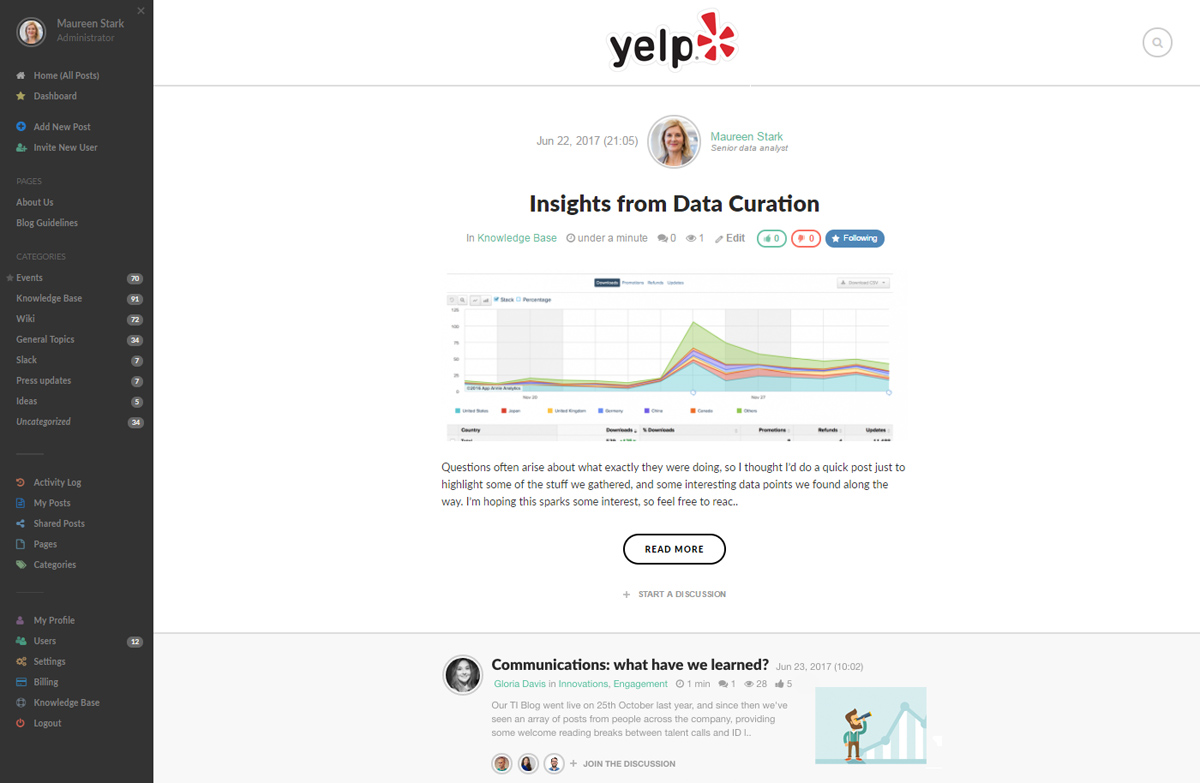 The internal company blog proved to be an excellent platform for internal communication and a great tool for sharing company knowledge and expertise.
BlogIn provides an easy to use internal blog that enables employees to quickly share ideas and news, archive knowledge, pitch suggestions, ask questions and gain feedback.
The Internal blog keeps all team members informed and up-to-date by collecting all relevant information and knowledge in one, organized and easily searchable place.
In addition, the blog opens a new, transparent, two-way communication channel inside an organization, where everyone can ask a question and get the information they need to make faster and smarter decisions.
BlogIn is intuitive and easy to use, so everyone can quickly get on board, which is one of the reasons why it works so well as the internal communication tool. Try BlogIn for free for 14 days.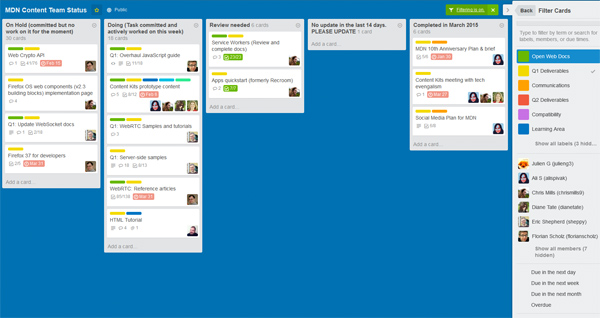 Trello is a great platform for project management - specifically for keeping track of and remembering tasks and viewing previous team action. Once you have started the app, you can create different boards, with cards that contain tasks. You can assign tasks to team members and you can freely move tasks from card to card.
Trello is great for getting the big picture and keeping track of what has been done and what is left to be done (and by whom). All tasks support additional features such as file upload, labels, checkboxes, and comments, so besides managing your project you can also discuss it with your team.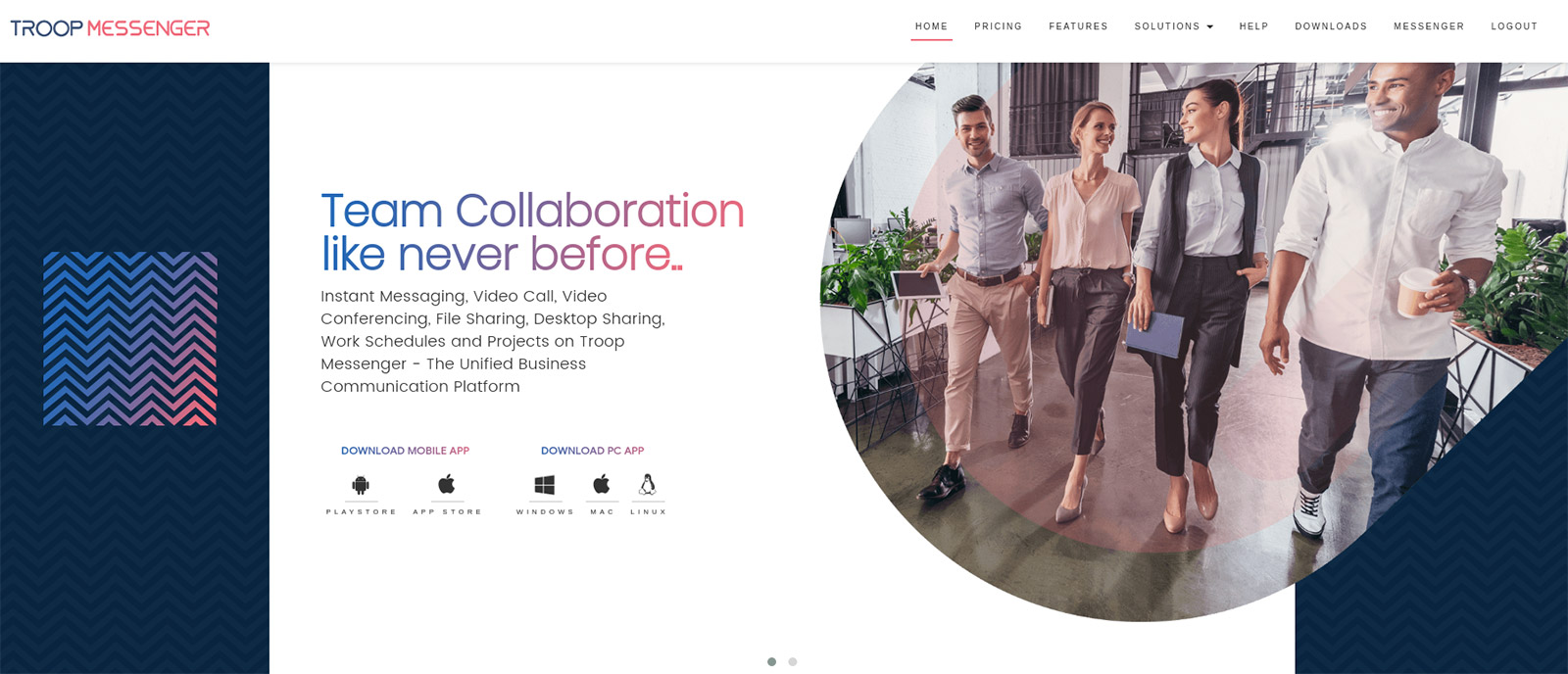 Troop Messenger has been specially designed to connect teams across organizations. It helps you to share ideas among the teams with the features of one-on-one messaging, group conversations, voice-video calls, audio messaging, and Burnout. This simple application crafted with seamless navigational feature flows extends excellent and uninterrupted workflows to its users.
Connect across the platforms of desktop, browser, and mobile to share files, manage projects, achieve work deadlines. An exquisite advanced filter group feature allows the user to filter out search results based on images, videos, files, contacts, location, and URLs.
Being a SaaS freemium business model, it comes in three pricing variants; free, premium and enterprise. Business users can sign-up a free trial to try the features of an enterprise pricing variant.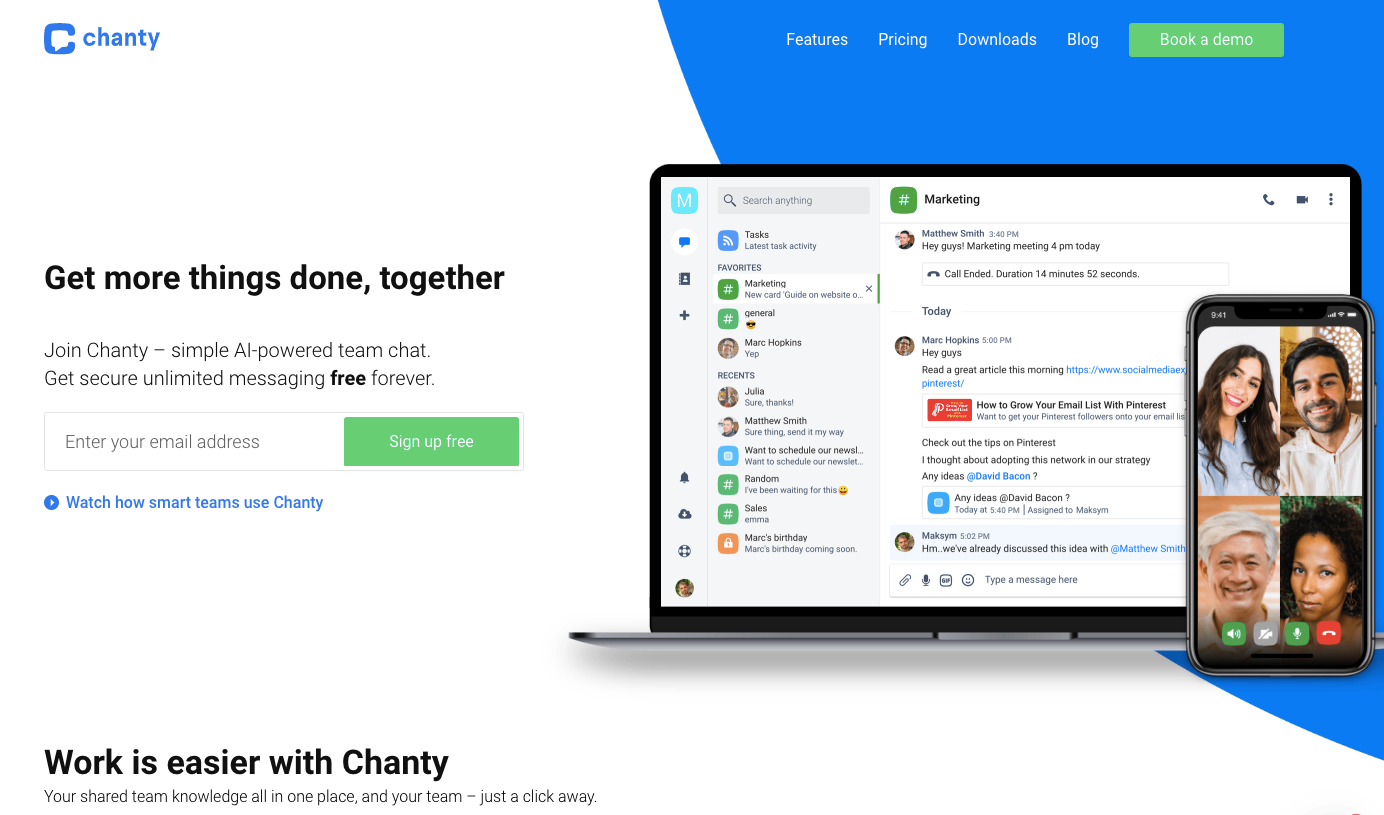 This team chat app was made for people who like their communication to be simple and intuitive. Chanty is a communication and collaboration app that makes it easy to work with your team, no matter where they are and what device they're using. Besides text, you can also use audio and video calls and screen sharing. You can have 10 users on the free plan but you also get unlimited chat history.
Chanty is a great option for both traditional and remote/distributed teams because it offers everything you need for effortless communication, regardless of your team's location and size.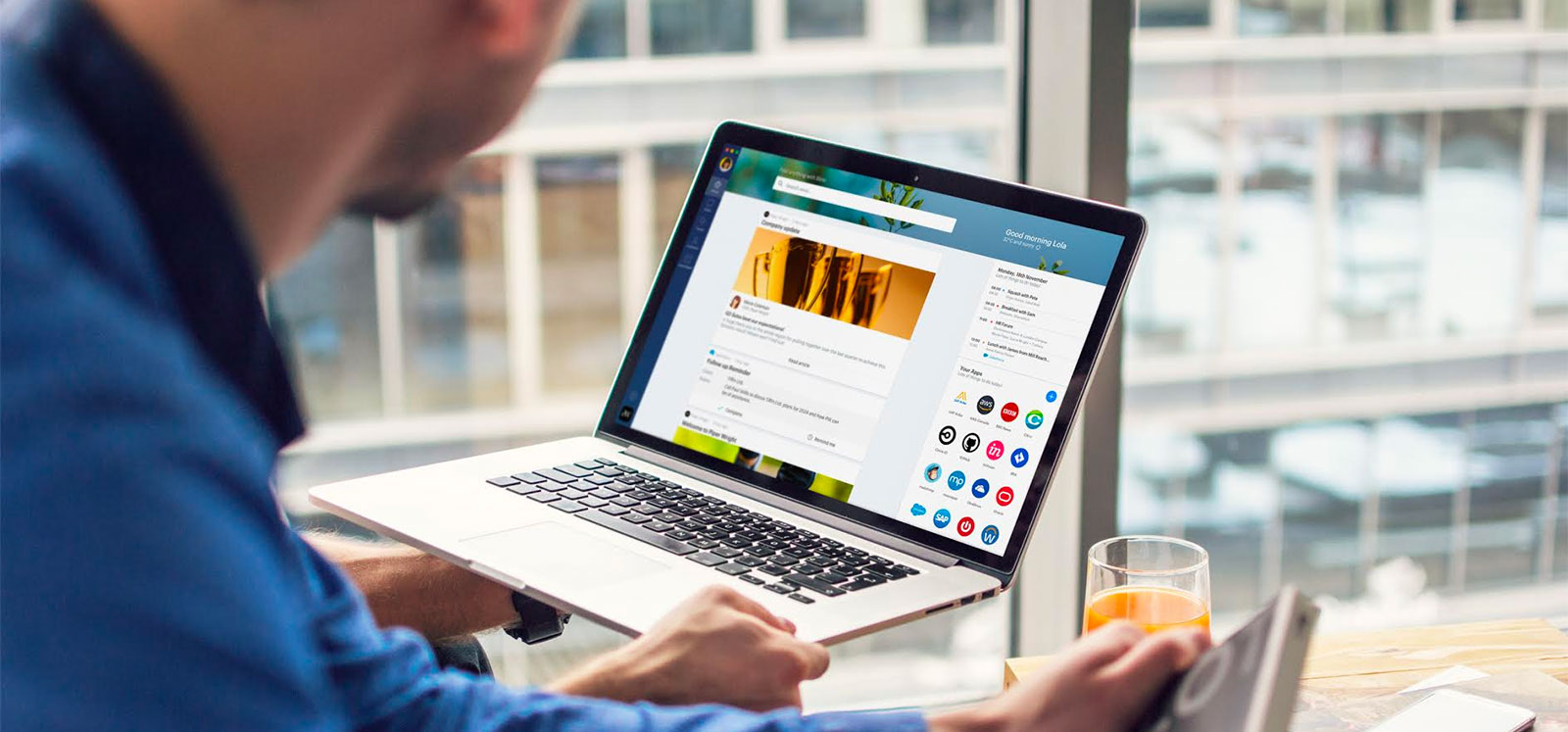 Blink is the employee app for frontline companies - where the majority of employees are deskless workers. Blink gives access to the same technology for customer-facing employees in industries such as transit, construction, hospitality and retail that their desk-based workers have enjoyed for years in a desktop intranet. Combining workplace messaging, cloud storage, holiday booking, shift swap requests, reporting and more, Blink features everything employees need on their personal mobile phones.

Campfire is a web-based communication tool, which offers password-protected group chats. An employee can invite a colleague, vendor, client or anyone else to this chat. There is also an option for a file, text, and code sharing. Considering that this is a web-based tool, the account setting is really easy and doesn't take much time.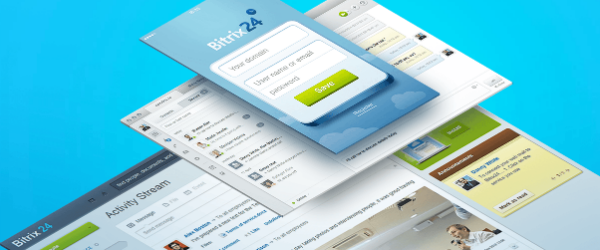 Bitrix24 is an app specially built for small enterprises and startups. It is similar to Slack, but much easier and up-to-date (if that's even possible). The main difference is that Bitrix24 offers the ability to create plans. This app is encouraging project management by giving every employee an opportunity to make group video calls, share files and calendars.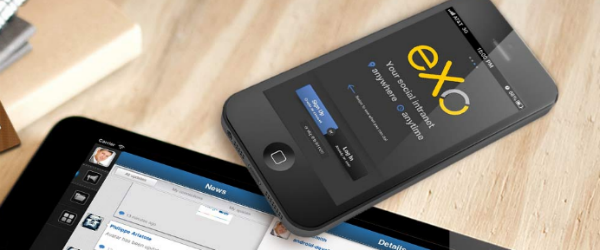 eXo Platform is an open-source social solution – a social intranet tool for team communication. It can be customized completely to fit all the company's needs and requirements. It provides stress-free collaboration, by enabling everyone to create and share files and polls, and use productivity tools set.

Fuze is a desktop and mobile app, which offers excellent internal communication environment. An employee can quickly make HD video calls and video conferencing and also organize and conduct a meeting. It has Fuze Analytics tool, which helps with analyzing enterprise processes and any kind of data. Fuze can integrate with Microsoft Outlook, Lync, Google Calendar, Box and some other apps.

Glip is a communication and collaboration app, designed to take care of the everyday duties of an employee's stored in notes, tasks, to-do lists, calendar, and chats. Glip's fundamental goal is to eliminate ineffective work - frequent checking of email and inbox. The great additional feature is built-in video calling functionality. Glip is perfect for work on-the-go and keeping in touch with co-workers and clients.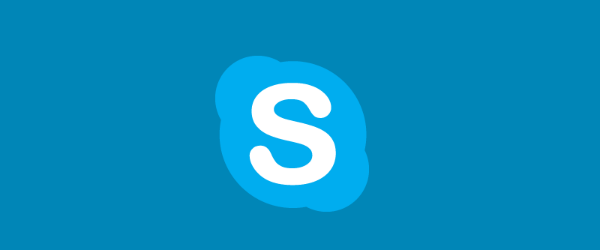 Skype is one of the greatest tools that companies still use for internal communication. By providing features like group chats, file sharing, free audio and video calls, free group video calling, and screen sharing, Skype is one of the simplest and most popular tools out there.
If you are looking for a more serious communication tool, there is Skype Business, which has been released in 2015. Skype Business provides similar services, with the addition of integration with Office apps, online meetings, scheduling meetings in Outlook, and a few more perks more.

StaffConnect is quite a professional app for internal communication. It is created to connect colleagues, encouraging two-way dialogues. StaffConnect helps employees to deliver and broadcast the news, share information, images, videos and updates, display results to the team, and more. StaffConnect also gives you the opportunity to promote an event on and offline, by linking them to relevant pages.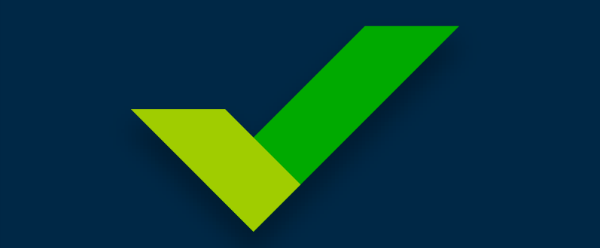 Wrike is another project management and assigning tasks tool, great for internal communication. Wrike offers a collaboration platform, a place to start a discussion, and share files. Every information is transparent so everyone can comment and give their opinion. Wrike is not designed for keeping contact information and different charts, it is a tool specifically designed for brainstorming and delivering projects on time.

Yammer is an excellent communication tool, which includes a single Inbox (for latest news), document collaboration, conversation space, file sharing, context-based search, etc. It helps employees to connect and work together across different sectors and locations. This tool is also under Microsoft's umbrella, and it can be easily integrated with other MS products.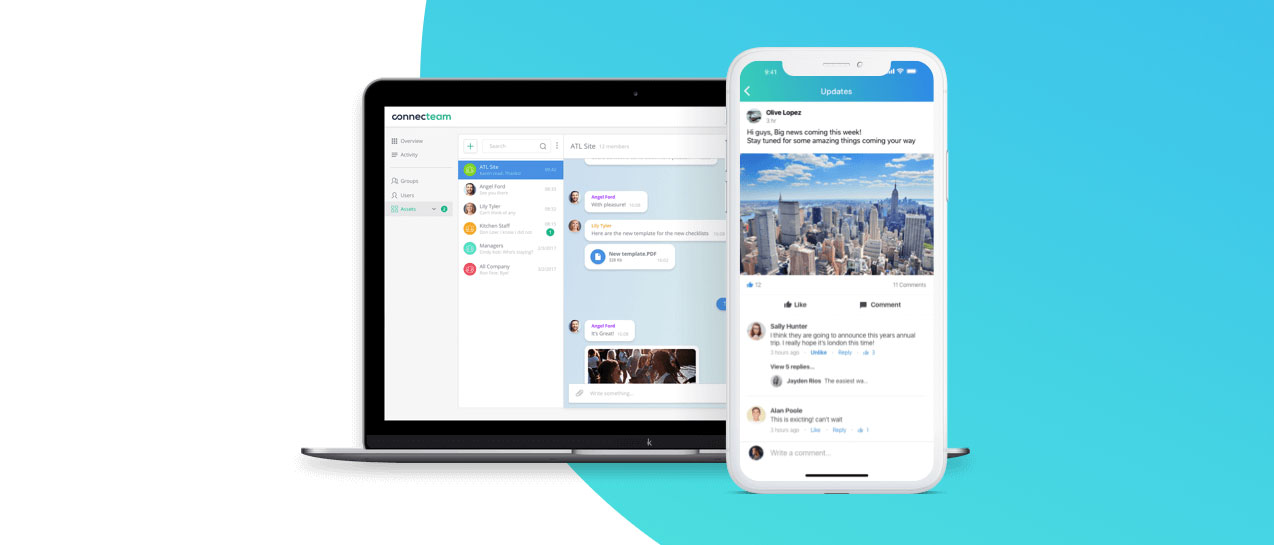 Connecteam's employee communication app is the perfect tool for streamlining your internal communication, especially if you have deskless and remote employees. Thanks to its ease of use and attractive interface, Connecteam users need no training to use the app on a regular basis.
Benefit from features like group or private chat, push notifications, in-app directory, immediate updates with social functions (likes and comments), suggestion box, surveys and so much more.
All data is stored on Connecteam's secure cloud and without a storage limit. Start with the free plan or subscribe to one of its affordable plans, starting at just $29/month for up to 200 users..
---
There are many great internal communication apps out there. This list offers only a few of them that we consider being the coolest. Do you agree? Which is your favorite internal communication app?
No matter what you choose, make sure you pick the one that fits you best and go ahead - build good team communication, engagement, and trust!