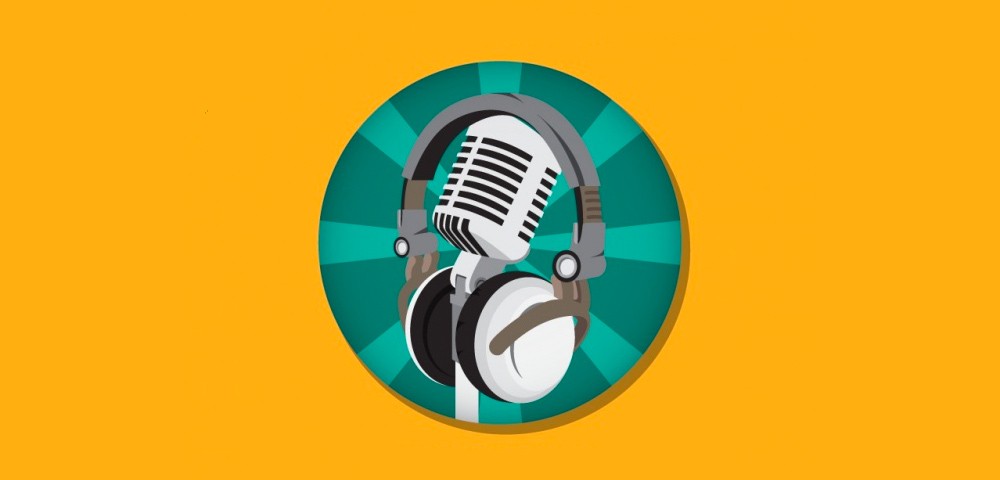 The podcast landscape in 2020 is as almost broad and diverse as the internet itself. The possibilities of modern communications technology have given a platform to a wide variety of voices.
Not all of them are equally relevant, eloquent, or even coherent, but if you filter out the noise you will find precious little gems of knowledge and information in any field of human interest. Of course, it would be unfair to talk about podcasts as vehicles of internal communication without highlighting those ones that, in our humble opinion, do a great job of discussing subjects within and close to spheres of our interest in a smart and often illuminating manner.
For the purposes of this article, we will focus on podcasts that often touch upon the intersection of management and communication that makes up a large part of modern business. From thought leaders and industry veterans to everyday workers, newbies, and wannabes, these are the voices that decipher and articulate the issues of a contemporary workplace in thoughtful, insightful, and interesting ways. Of course, this is only a small selection from a very broad range of podcasts, so feel free to explore further - you may find bits and pieces of wisdom to instill into your own work.
Harvard Business School

The HBR IdeaCast podcast is almost like a "who's who" of contemporary business and management leadership. Each weekly episode is dedicated to a specific segment, development, or phenomenon of the business world, with relevant and insightful guests capable of providing valuable perspectives on the given subject. Not every episode will interest you, as the show casts a very broad net, but regardless of the subject, you can rely on the IdeaCast for a timely and thorough talk on the key issues of the modern business world. From marketing and leadership to technology and internal communications - with much more in between, you will find plenty of food for thought on your own work.
WorkLife

Any HR professionals who haven't already come across this treasure trove of practical experience and applicable advice need to rectify the error of their ways ASAP. Hosted by organizational psychologist and best-selling author Adam Grant, and powered by TED, the podcast focuses on different philosophies and approaches to achieving a happier workplace. By keying in on some of the more common psychological situations that occur in a collective environment, Worklife introduces a wide array of guests from different unorthodox professional environments in order to unearth real-life experiences and practices that can improve certain aspects of the worker's condition.
The Talking Point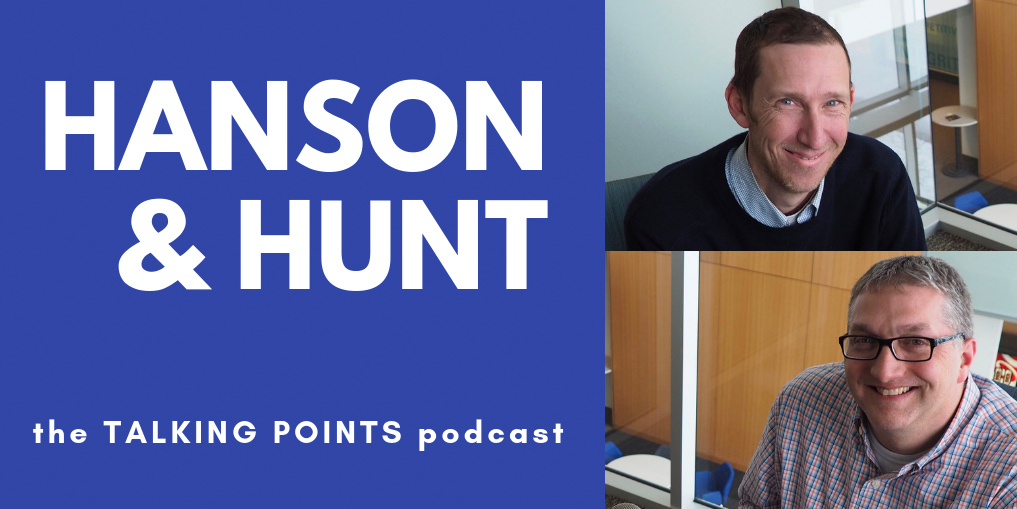 An intersection of corporate communications, social media, and marketing with a particular focus on the issues of the day, The Talking Point podcast is a convenient way to stay in touch with the latest trends and developments in the ever-changing landscape of modern communications. It packs an informative mix of news, debate, analysis, and interviews in a bi-weekly one-hour dose. It is primarily aimed at professionals in the fields of content marketing and digital communication, but the colorful umbrella of discussion topics should be interesting enough for those in adjacent professional fields.
HR Works

Another invaluable resource for HR and internal communication professionals, the HR Works podcast is interested in practical everyday issues of human resource management. From recruitment to employee engagement, productivity, or satisfaction, the podcast offers answers for every situation by detailing contemporary practices through interviews with relevant industry professionals, generally current or former employees of some of the biggest companies in the world. Expert advice and unique insights for some of the most common issues of workplace functioning will surely provide plenty of practical solutions for your own work.
Women at Work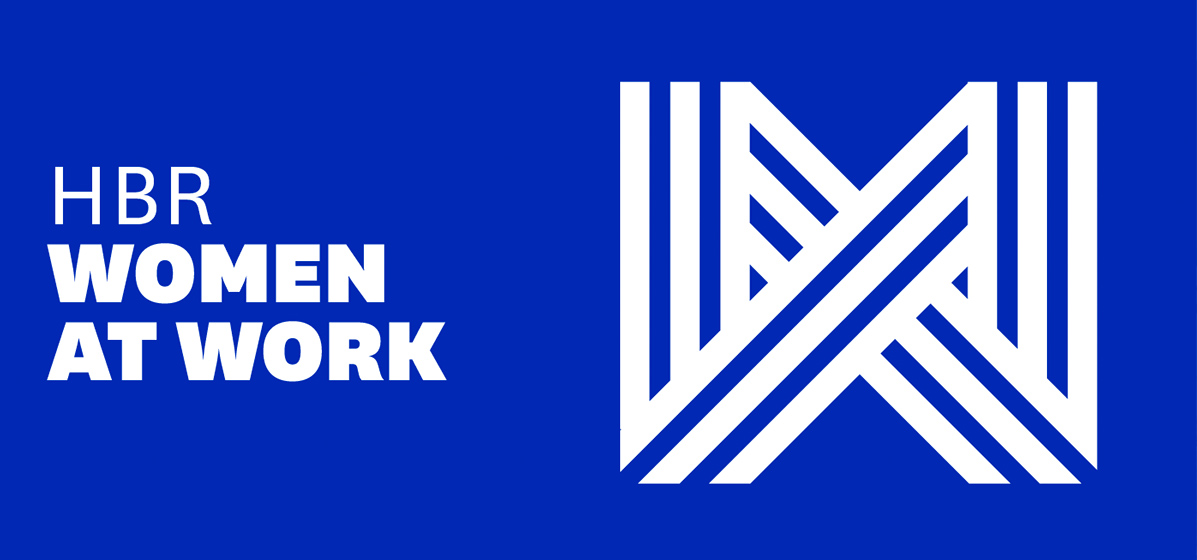 As 2019 has so dramatically and emphatically shown, the issue of gender discrimination in the workplace is far from being a matter of the past. HBR's Women at Work podcast aims to discuss some of the most problematic aspects of the women's professional experience in a realistic and insightful manner. After the first six-season episode earned deserved praise for its sobering exploration of what it means to be a working woman, the podcast has returned with even more unique perspectives on different aspects of gender politics at work.
Digital Signage Done Right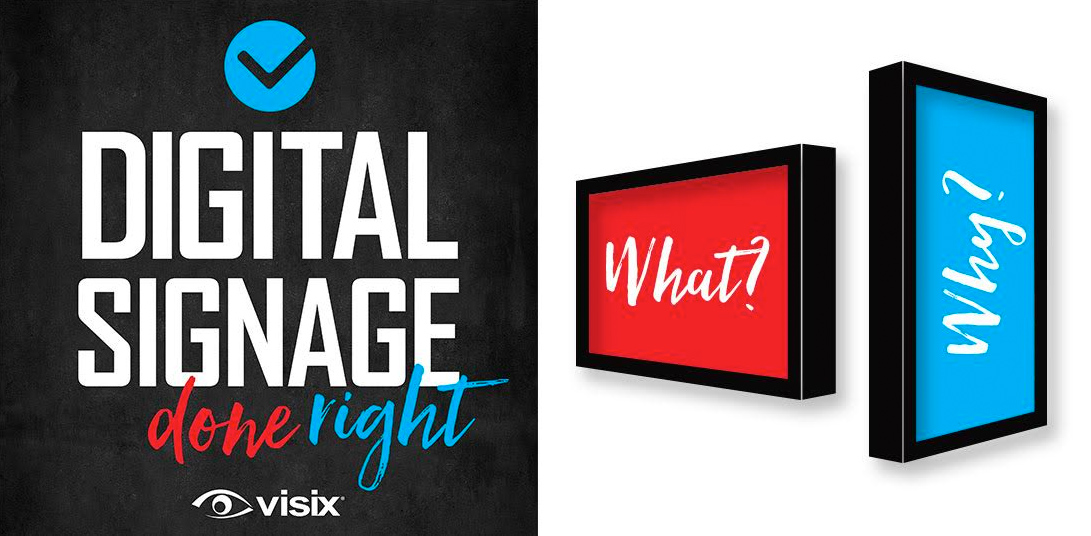 Get practical advice from digital signage experts on systems, communications, content, and design. Whether you're new to digital signage or not, Digital Signage Done Right will serve up practical advice about systems, communications, and content.
A new episode is published every other Tuesday. It's hosted on Visix.com, Podbean, iTunes, Google Play, Stitcher, Spotify, and other channels.