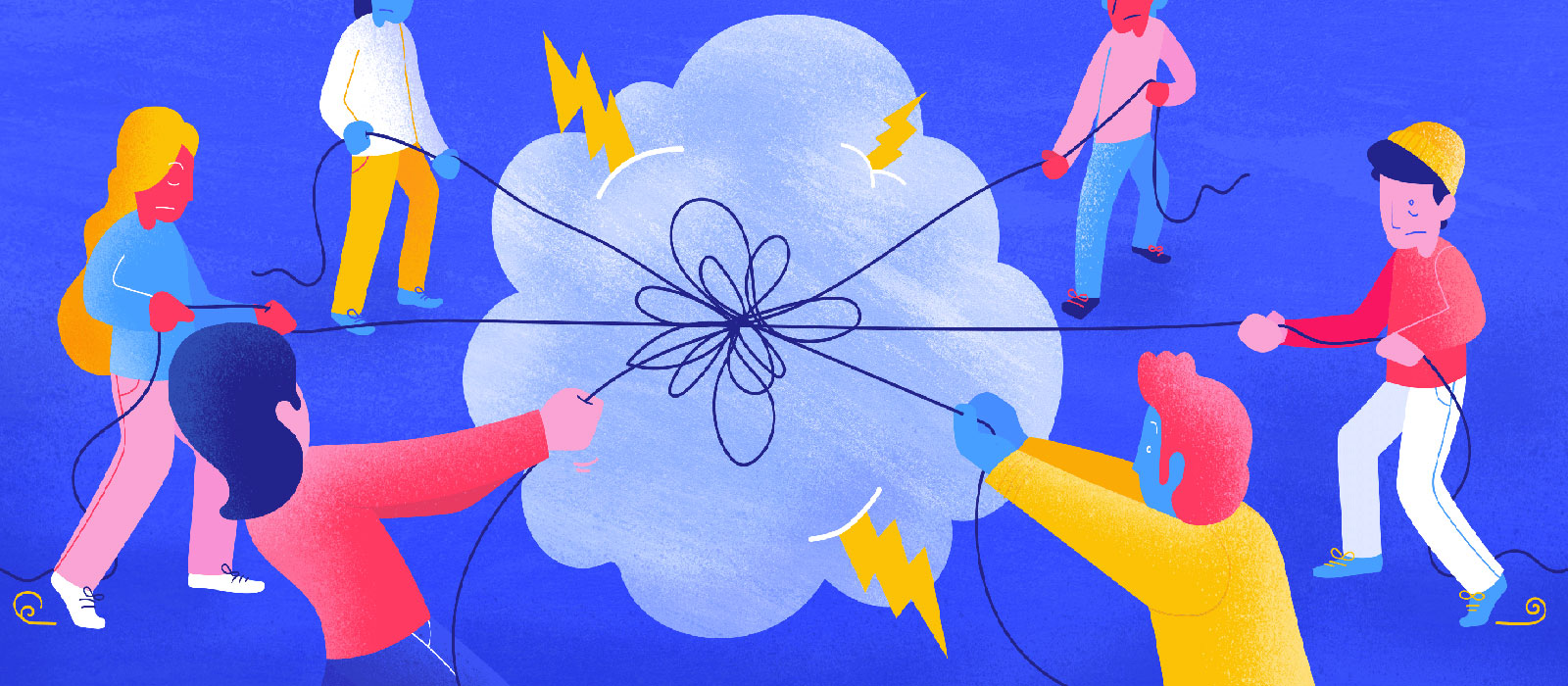 An effective internal communication strategy is created to support employee engagement. But, here's a typical scenario: Management invests time and energy into creating an internal newsletter. Besides content, analytics and tracking are in place and the targeting is also done. The newsletter is sent, but the response rate is low and no one is giving their feedback.
Here is one good idea of why is that so: The newsletter is buried among hundreds of other emails the employees receive every day.
If you want to get your employees to actively participate in the creation of your company culture, an internal email newsletter is not going to be enough.
There are many reasons why the internal newsletter should not be your only communication tool. To help you understand, we have listed 3 main reasons why email newsletters cannot entirely support your internal communication strategy and compared it to the benefits the internal blog provides.
Read on to see why there are better alternatives.
#1 The Internal Newsletter Is Only A Part Of The Internal Communication 'Puzzle'
Internal newsletters are created with the purpose to provide specific information to a specific target audience. The recipients are determined by you, the sender.
Unlike corporate promotional newsletters that target potential prospects or employees, internal newsletters are intended to engage readers and build relationships. Then why the internal newsletter is not good enough for your internal communication strategy?
That's because the internal newsletter is only a part of the puzzle.
The abundance of communication tools is created for the modern workforce. The habits of tech-savvy generations are shaping the way business communication is taking place. The problems in communication may occur once the same message is being pushed on multiple communication channels that employees use today.
Although management wants to ensure that the message is received, sharing the same message via different communication tools and services often leads to ignoration and postponement. On one hand, employees are overloaded with messages and communication channels, and on the other, one cannot easily measure reception and reaction.
In the end, what you get is a loss of efficiency and productivity.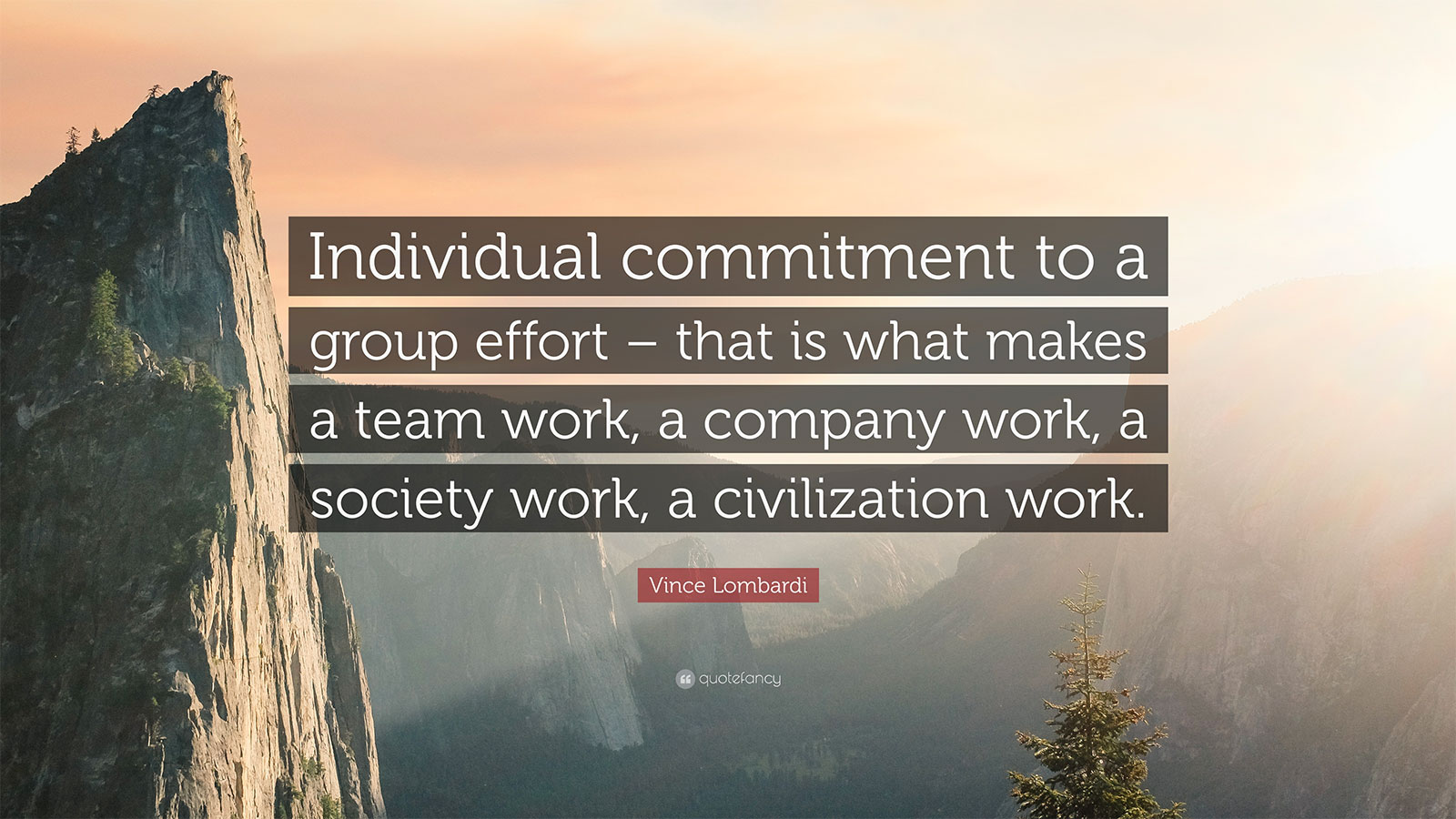 What are the benefits of internal blogs?
Internal blogs are similar to corporate blogs. With internal blogging, you can create content that is available to the targeted audience all the time because the content is published for everyone to see.
When done properly, an internal blog can give you all the advantages of a highly organized communication system.
#2 The Internal Newsletter Cannot Effectively Increase Employee Engagement In The Workplace
The verb 'cannot' is intentionally used in this context.
One can measure the click-through rate and see how the recipients are engaging with content - with proper tracking tools. That is, if and when you have time to set the tracking parameters in the newsletter.
The problem lies in the fact that many are not looking into numbers once the email is sent. In fact, 60% of internal communicators are still not measuring internal communication. Moreover, what if you simply want to send the information about working hours or holidays? Do you need to set a tracking URL? Do you even have time to do that?
When used in such a situation, the newsletter will only get you to adding another daily task in your calendar. Tailoring content for internal communication is equally time-consuming as tailoring content for promotional newsletters. But, email newsletters are not new web pages available to everyone.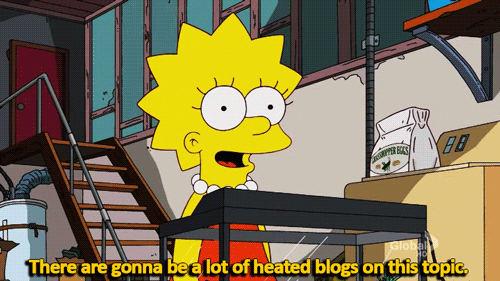 What is the main difference between an internal blog post and a newsletter?
Newsletters are gone once sent. On the other hand, internal blog posts and articles are seen by everyone and will remain live until you take them down.
At times, it can be virtually impossible to find specific information within email threads even if you use labels, multiple inboxes, or add-ons.
As each external blog is considered to be a new web page, each new internal blog post is also a separate page that can revolve around a specific topic. Designed to provide quick access to knowledge and important information, internal blogs provide specific blog features that offer more collaboration and interaction.
When defining your internal communications strategy, you need to make sure that communication channels or outlets suit your business. Moreover, that aid and support the type of communication you are delivering or planning. Unlike email newsletters, internal blogs can be designed to meet your business needs entirely. If you are not sure how this works, test our internal blog.
#3 Newsletter Will Leave Non-Desk Workers Out of the Information Loop
Contrary to popular belief, a significant number of the workforce does not work with internet or web technologies. 80% of today's workforce are non-desk workers. That is 2.7 billion workers who don't work at a desk. From these 2.7 billion, only 13% of them feel engaged at work.
That is:
84% of non-desk workers feel they don't get enough communication from top management.

75% say they are not getting informed about policy changes and company goals.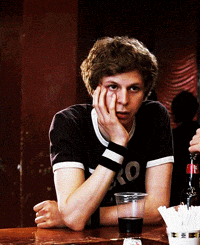 Miscommunication impacts work efficiency and increase operational losses.
The costs of bad internal communication strategy and miscommunication are quite high.
For large enterprises, an average loss per company is $62.4 million per year. Smaller and middle-sized companies are losing approximately $420K a year.
Let's go further...
Brand reputation is at risk.
Lack of trust in the management can only result in a loss of motivation.
When there's no motivation, productivity suffers.
When they finally change jobs, 79% of people cite 'lack of appreciation' as their reason for leaving. However, 89% of CEOs and project managers believe the reason people quit is that they want more money.
Let's dig deeper...
A significant number of non-desk employees do not have a corporate email address.
Can company culture thrive with limited internal communication tools?
Emails or newsletters are not the only options IF you want to reach every employee in your company.
Besides non-desk workers, remote freelancers can also be left out of the loop. Using newsletters as a primary internal communication tool can only increase feelings of isolation. While you don't need to stop sending emails, you should turn to other internal communication tools and services that can meet the needs of ALL workforce.
When an internal blog is used as central news and knowledge sharing platform, you get these instant benefits:
All content is in one central location available to everyone.

Gamification is integrated to boost employee engagement and collaboration.

Due to the centralized architecture, the internal blog offers many benefits for your HR department.

Features in the company Wiki can be effectively used as part of your onboarding procedure.

Wiki can provide effective ways to gather and share knowledge within the company and to build a knowledge base.

The integration with popular mobile apps is simple, making it easier for employees to share content and get more involved.

Employees can give feedback directly (in the comment section, for example) and use different ways to express their opinion (words, emojis, links, video)

Given the internal blog can act as a knowledge hub, you have an opportunity to create a year-end publication of the trending content and distribute it to reach non-desk workers.
To sum up
Modern communication channels enable you to have a better understanding of how your employees engage or their level of proactivity and inclusion. If you want to see more advantages of the internal blog, the best way to understand how an internal blog can help you is to test it and collect feedback from your employees.