Wiki is defined as a collection of Web pages designed for anyone to edit. Powered with hyperlinks, it keeps information in one place and ensures that the process of documenting important data stays simple. Applied to companies, Company Wiki or Business Wiki will help keeping knowledge and expertise organized in one place, enabling employees, or any other authorized person, to write and edit data at any time.
Said in plain English, Wiki is your business memory, a hard drive of your company.
Wiki organizes your company knowledge, whether if it represents guidance for submitting a business idea, a restaurant where your company takes its clients, social media and social networks rules and guidelines, or any other relevant topic. It is just much easier if you have it all in one place, accessible to anyone at any given time.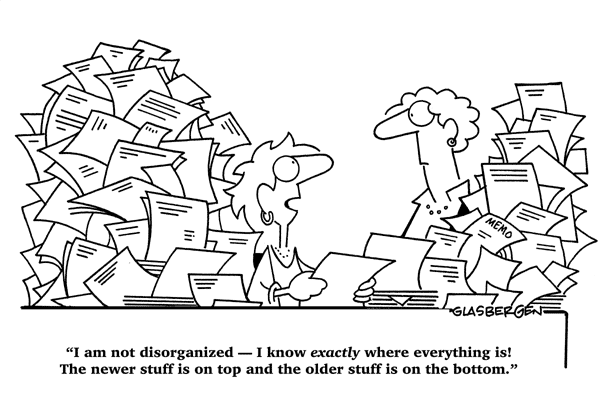 What are the advantages of using Wiki? First, it's flexible and very easy to edit. You employees can access it anytime! Wiki makes sharing much easier: instead of sending emails with documentation attached, you can send URL to your new employees or business partners. Also, when someone updates a Wiki page, it becomes visible to everyone with granted access.
If done properly, Business Wiki will be the very first place your employees turn to when they have questions to ask, or information to share. Business Wiki can help your new employees to learn company's rules and guidelines faster, and it's a great tool for connecting teams and individuals.

Start your internal blog on BlogIn now – try 14 days for FREE