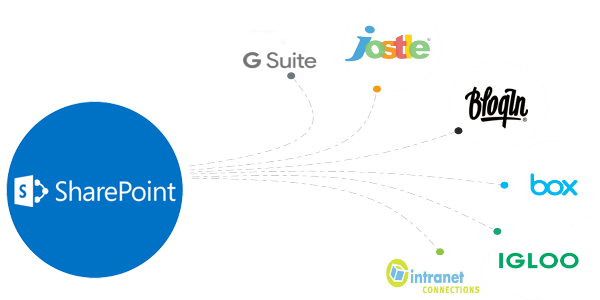 You have probably heard of SharePoint, and maybe you have seriously considered using it for your business. But, it's either too expensive or too complicated for your needs.
As a small business owner you need a solution that has some features of SharePoint, can be easily implemented to your team dynamics, and it doesn't cost a fortune.
We know what it feels like, so we decided to present you with a few handy and light SharePoint alternatives today that you can consider using.
The alternatives that we'll suggest are covering all or some parts of the SharePoint, so before you start searching the one that is ideal for you, you should first find out what exactly are you looking for.
What is the segment of your business that requires a specialized tool? What is the problem within your company that you want to resolve? Once you get answers to these questions, you will be able to find a perfect match.

1. G Suite - formerly known as Google for Work, this package enables you to have set of tools created for communication, collaboration, data storage and account management. Some of the tools that are available in this set are Google Documents, Gmail (with the ability to use @yourbusiness.com email addresses), Google Drive and Google Calendar. With such tools, you will be up to date with your team, and you'll have plenty of space for document storage.
Excellent for: document management, location, and collaboration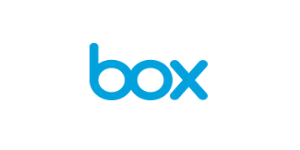 2. Box for Business - Box may be familiar to you as a storage system, but it also has another dimension created for business users. Box for Business is an extensive file sharing, collaboration, and content management platform. It can be configured with various settings to be completely adjusted to your workflow and it can be integrated with wide variety of other tools (Office 365, Google Apps, Slack, etc.)
Excellent for: secured and non-expensive data storage


3. BlogIn - if you are looking for a simple internal communication solution BlogIn might be just the tool for you. It's an internal blog where you can share updates, news, and stories with your team, discuss different issues and collaborate by using wiki files. With its simplicity and clear interface, BlogIn is quite straightforward and inviting, and your team should not have any troubles to adapt to the new system and learn how to use it.
Excellent for: improving team communication, boosting company culture, and internal knowledge sharing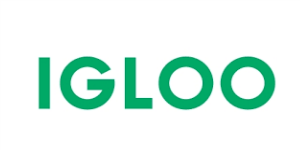 4. Igloo - Igloo is a simple intranet platform for business of all sizes. With features such as blog, forum, tasks, calendar, file sharing and others this system will enable you to move all your office conversations online. If you wish, you can even include your clients to the mix by allowing them to use public pages generated from your setup. Such a tool can really come in handy, especially if your team works remotely with clients from all over the world.
Excellent for: team collaboration and socializing, and for building company culture.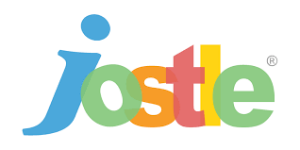 5. Jostle - Jostle is an intranet platform with strong communication component. With features such as news, events, discussions and library it is entirely oriented toward initiating communication in the team and with the company management. This means that you can enable your team to communicate freely, without your involvement, while at the same time giving you a space to share your messages with them without interference in their internal relationship.
Excellent for: team building, increasing team communication, building better relations between employees and managers.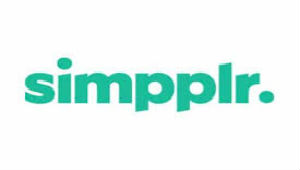 6. Simpplr - now, this is an entirely social oriented intranet system. Simpplr offers a set of features that will help your employees bond and get to know each other better. Such features are a news feed, event calendar, employee blog, photo and video albums, etc. In case you wish to add some value to your setup you can use integrations with other apps and connect your Simpplr with Salesforce, Box, Octa, or some other tool.
Excellent for: boosting internal communication, and creating better relations in the team.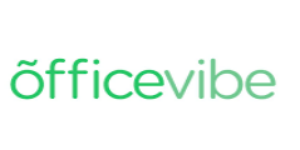 7. Officevibe - while we're speaking of the better team communication and happy team, there is another handy app that you can consider. Officevibe is a bit different because it doesn't offer collaborative component to your workflow, but it will help you discover what your team needs to be more efficient. Officevibe uses straightforward and short surveys which are sent to your team periodically to help you find out how to improve the workplace. Since SharePoint has similar component, you can consider using this tool instead, because it's much simpler and cheaper solution.
Excellent for: building a happy workplace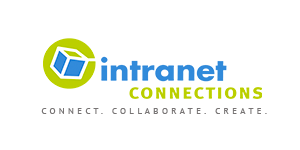 8. Intranet Connection - another intranet solution comes from Canada. Intranet Connection may be the ultimate SharePoint alternative because they claim to have "more than 100 features directly built to their intranet". They are on the market for quite a long time, and they surely know how to keep up, so they have created a modern solution that is suitable for businesses of all sizes. The top feature of Intranet Connection is a high level of employee retention that you can have by using this software.
Excellent for: employee engagement, and automation of business processes

9. ClickUp is an all-in-one work management software built to boost productivity, save time, and improve project planning and collaboration.
The robust Hierarchy and multiple view options in ClickUp allow you to plan, organize, manage, store, and share work with ease, while ClickUp Docs allow your team to collaborate simultaneously on wikis, knowledge bases, and more. The best part about ClickUp is its customization capabilities; users can adjust every part of it to fit their preferences and project needs.
Excellent for: consolidating work to one centralized platform, document management, creating transparency, and improving team collaboration.
These were all quite light alternatives to SharePoint, and they can be an excellent choice for you in 2018, especially if you're planning to make some changes in your current workflow and deal with your team more. They are all much cheaper than SharePoint is, and you can even make a combination of a few tools and have just what you need. Another great thing about all of them is the fact that they are all modern, quite refreshing, and easy to use. We really hope that you'll love it!