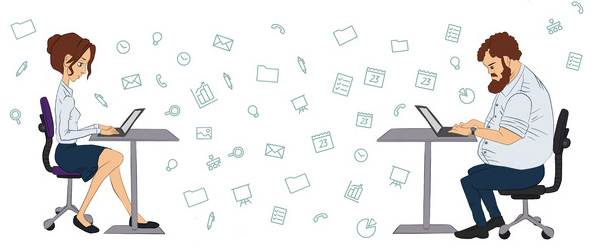 Blogs help businesses grow. With the blog, your brand has a voice and your business gets a personal touch, your knowledge is shared with your clients and customers, your new services and products are presented and your business is discovered on other channels.
Every business that wants to stand out has a business blog.
But, what can you get from an internal blog that you can't get from the external one?
Let's start from scratch. What is the difference between these two types of blogs?
A corporate external blog is a public blog on your website. Through articles, videos or different content you introduce your company's values, mission, and vision. You get to showcase your latest work and projects and activities. This is how your current and potential clients get to know you.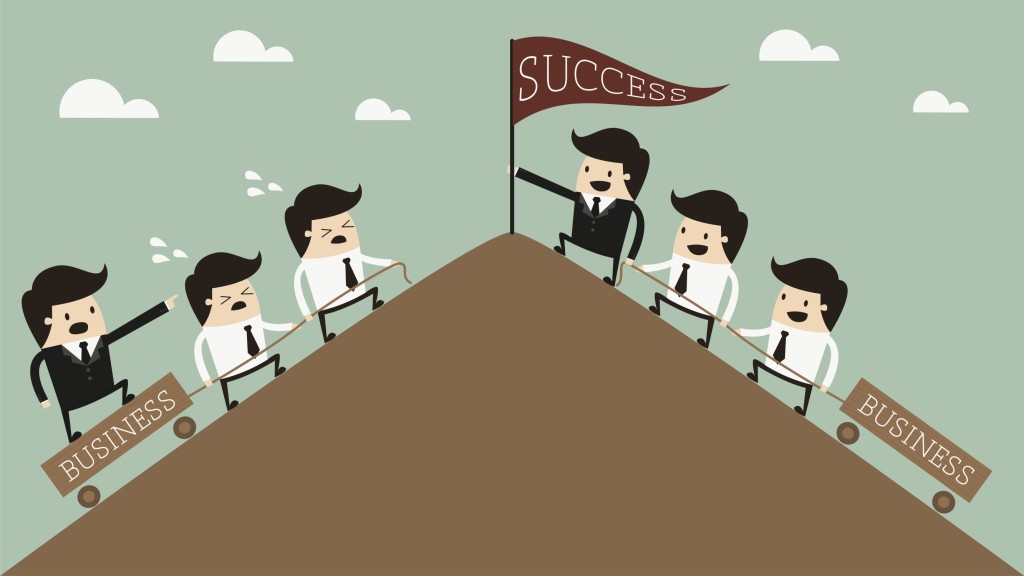 An internal blog is for your internal communication and cooperation. It's a place for your employees to discuss details about the projects in progress, upcoming plans, team building activities, and more. Some information should stay inside the company to ease the processes and work. Employees staying up-to-date is just one of the many benefits of internal blogging.
Let's take a look at things you get from the internal blog and from the external business blog.
Present your work and projects
Your company blog is a channel through which you show what you can do to your potential clients and partners.
Your internal blog is the best way to present what you do and plan to do to your employees.
Promote company culture
A corporate blog is a good medium to present the values and mission of your company to the online world.
The internal blog is the environment for your employees to get to know each other and share the values of your company culture.
Develop better relationships
Use a corporate blog to build a good relationship with customers and clients.
Create an internal blog to create good relationships with your employees.
Create a community
Good, relevant, and industry-specific content enables you to build a community around your service or product, establishing you as a thought-leader in the field.
Content shared on your internal blog enables effective knowledge sharing, empowering new ideas, and employee participation.
However, there are some types of activities that can only be accomplished with the internal blog.
Employee motivation and engagement
With the internal blog, you can easily communicate the company vision and help your new team members feel as a part of the team, motivating them to actively contribute. Only through active involvement can each employee better understand the values and goals.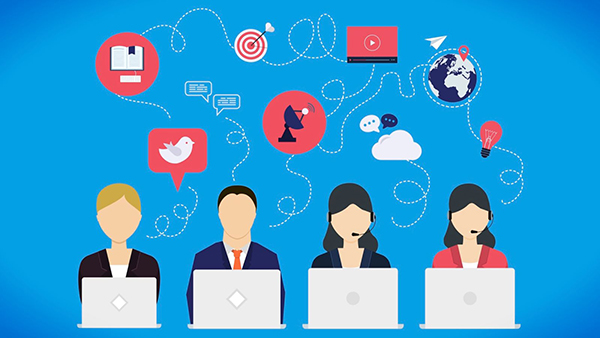 With the internal blog, you can encourage people to write about things they are good at. If you do so, your company will have a knowledge base that is beneficial for each new member.
Empower open participation
The internal blog gives you an opportunity to start a conversation about any important topic. This is an open place where you can ask questions and get answers and feedback. If you make that kind of atmosphere in the company, it will make the team members open to participating in an informal and casual conversation.
More specifically, an internal blog could encourage your employees not only to share their knowledge and expertise but to ask about things that bother them.
Increase the motivation of your team
When the new project is launched, the company will share the good news on the company blog. However, it doesn't mean that all employees will read it. When you write about your company's success on your internal blog, it's different.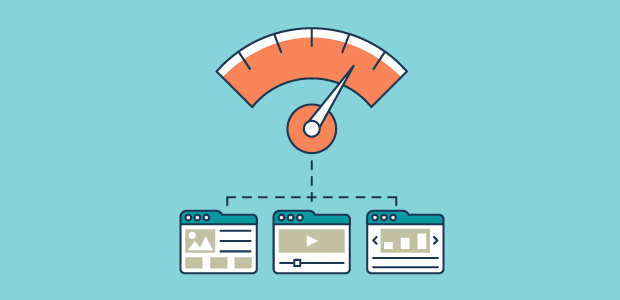 While your company blog serves to present the good news to the public, your internal blog serves to presents the good news to your team and congratulate them for the great work. That's an excellent way to motivate people and to keep them enthusiastic about new projects and ready for new challenges.
Promote education
It's important for every company to create opportunities for education and sometimes the best way to encourage knowledge and skill transfer is with the internal blog.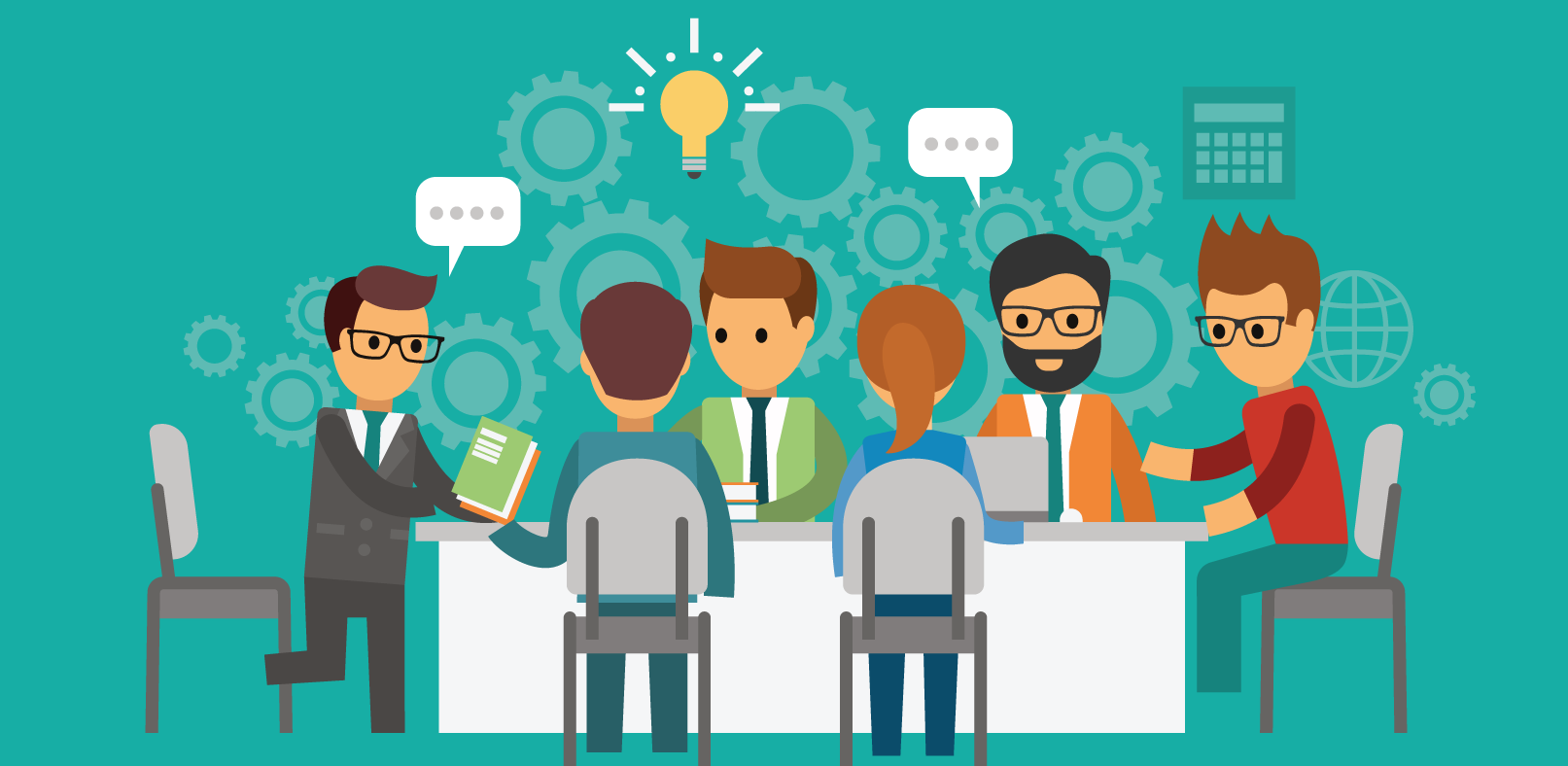 Through blog articles and case studies, the employees can share expertise on specific topics, which is especially useful to teams involved in technical areas that require cutting-edge information.
Enhance transparency
When it comes to transparency, you will share different things on your corporate and internal blog. The internal blog is the area with open communication where you can admit that you are wrong and respect other opinions. As it is the place for learning and sharing, the internal blog for bringing employees together around the same ideas, projects, and activities.
When the company is transparent about its processes and activities, ideas and solutions are openly shared.
Stay current with activities and processes
When your team is in the first phase of a project, you will probably have daily meetings to discuss it, but it's better if you write some main points down.
If you don't do so, some employees can feel like they have no role in the success of that project.
But if you do, most of them will feel excited about the next project and continue to share ideas or suggestions with others.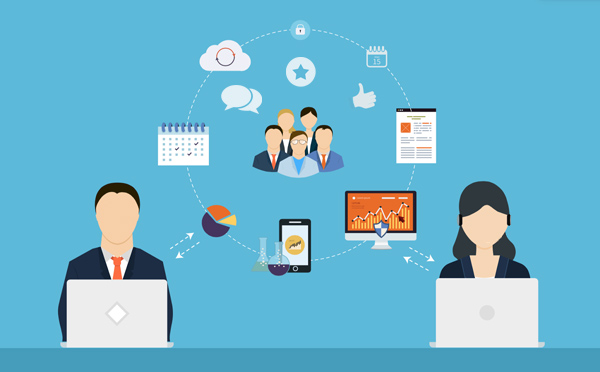 So, a corporate blog is excellent for presenting the company in the best possible way, but you also need to see the bigger picture. Internal blogging is bringing your employees together in the best possible way.
Both external and internal blog provides values to the company, thus it is not a question whether you should invest time and energy in only one activity but when it the right time to introduce the internal blog to your team.