Live Chat support
You can contact our live chat customer support at any time by clicking on a green box in lower right corner of your BlogIn account. Just type your question in a text box and hit Enter. If there is no support agent availible at the moment your question will be submitted to us and we will get back to you as soon as posible.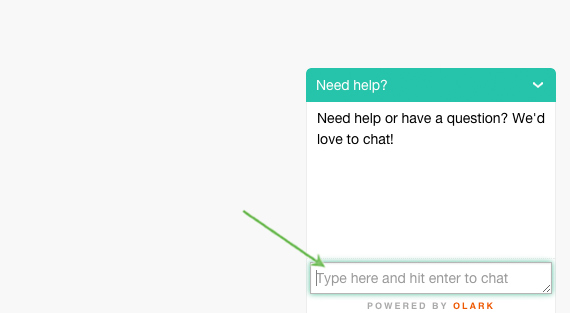 Contact us
You can also always reach us via email info@blogin.co, via Twitter or via Facebook.
But before contacting us, browse through our Knowledge Base, as the help you need is likely already here waiting for you.