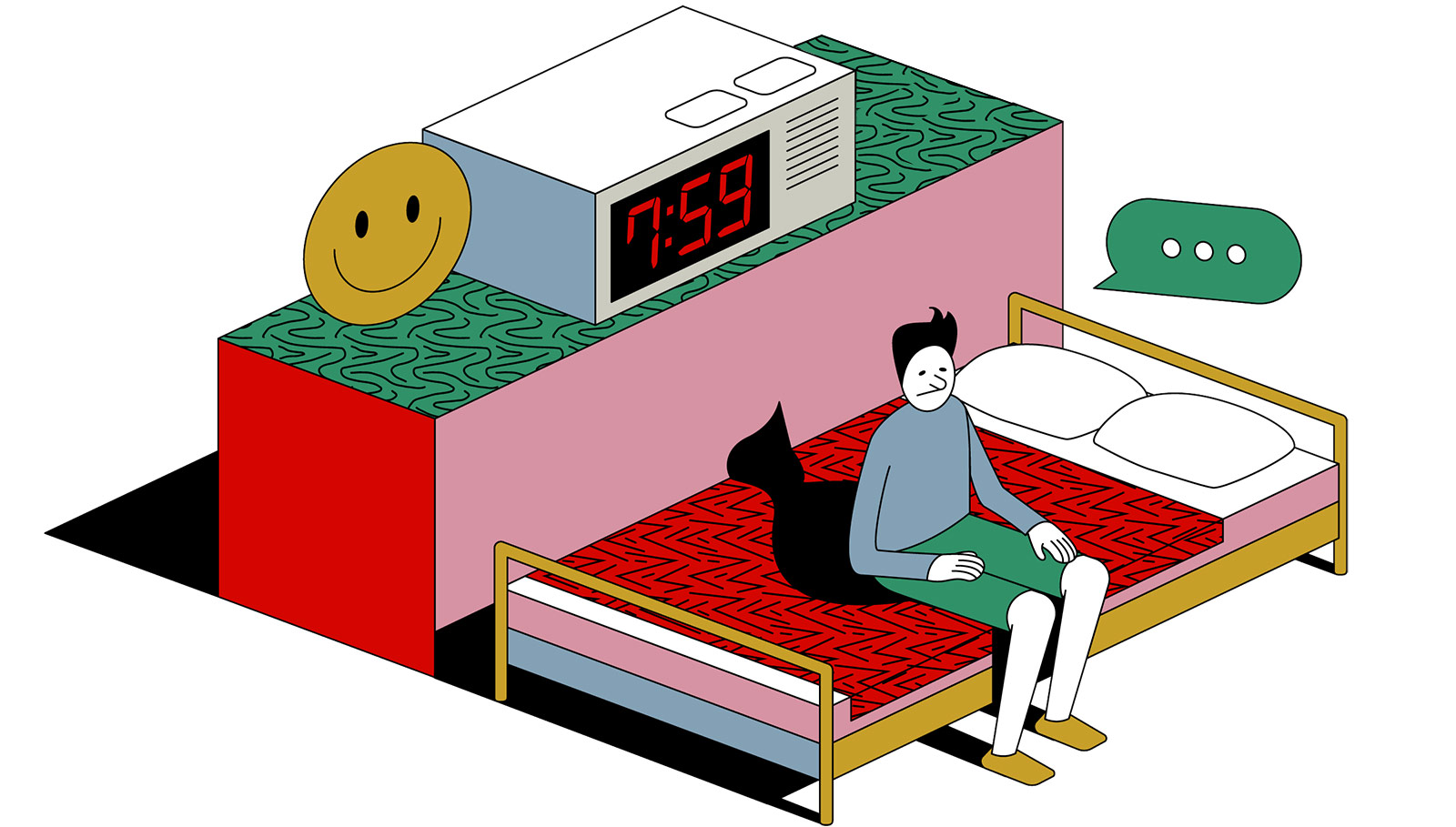 We were all immersed in a remote world during the pandemic. Although we're rebuilding from the pandemic's effects now, a lot of what we know and love will remain rooted in online platforms. Remote work, for example, is now a permanent fixture in many companies and that can be attributed to its positive impact on company culture and productivity.
But while we're acknowledging its benefits, there are still things in remote work that cause concern for company leaders—one of those being the rise of burnout and Zoom fatigue in many employees. Many workers will appreciate the opportunity to work from home, but others will find it challenging and overwhelming.
This is because constantly video chatting and participating in online meetings can be exhausting for the mind and body. While some of your employees are thriving in an at-home setting, others struggle to meet their productivity goals and ultimately engage in their roles.
Since remote work isn't going anywhere, it's up to you to help your employees overcome Zoom fatigue and burnout while working remotely. Here are three ways to get you started.
Include Other Tools Designed for Remote Work
Video conferencing should be just one way you collaborate with your team remotely. One of the main reasons your employees are experiencing Zoom fatigue and burnout is how often they're asked to engage on these video-conferencing platforms.
If those are the only tools you use to conduct remote work, it will get old quickly.
So, ensure you're combining video chatting with other tools designed for remote work to create the most collaborative remote work environment and give your employees a break from being on screen all the time.
For example, instead of using Zoom for your strategic planning meetings, use an internal company blog or a virtual whiteboard. These tools allow anyone to make contributions, make it easy to vote on ideas, easily save what you don't use, and keep your employees engaged and involved as they create the next steps together.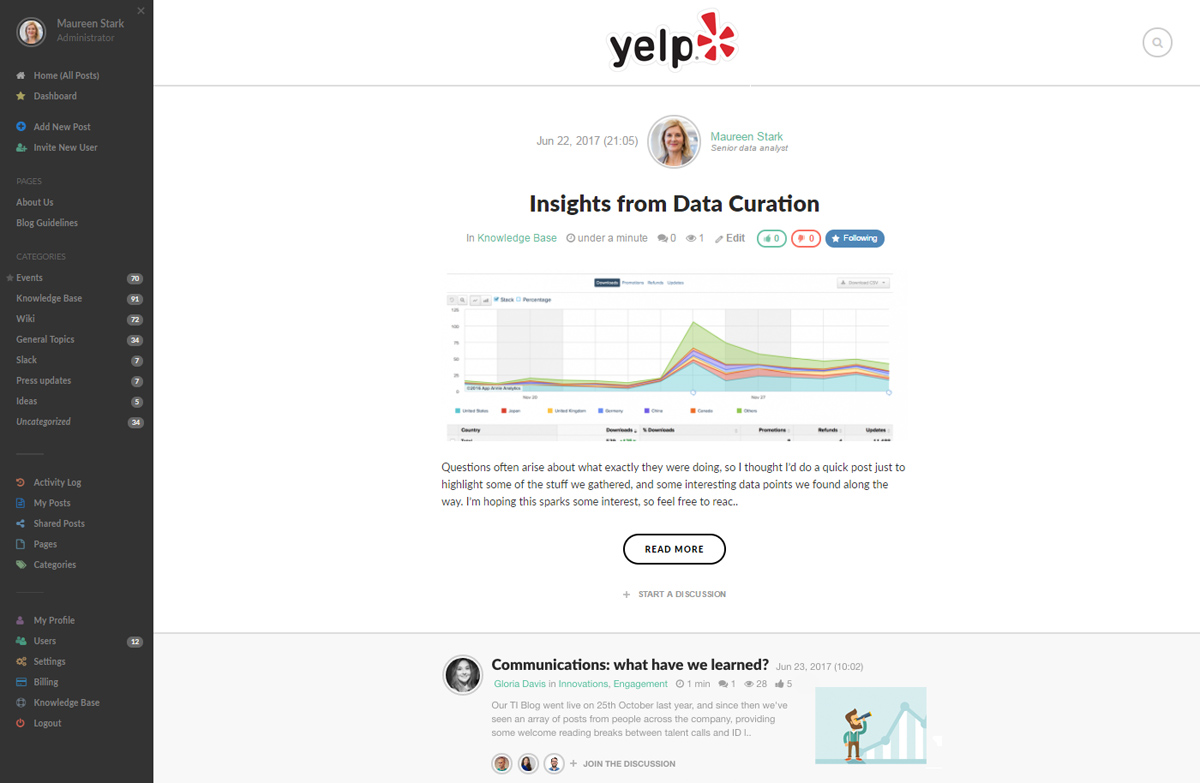 You could also implement tools like Slack and Trello to encourage real-time communication, coworking without having to video chat, and keeping track of progress on all your projects.
Aside from having a combination of remote work tools in place, you should also encourage an open line of communication with your employees to foster a healthy remote work culture.
Encourage an Open Line of Communication
When you establish excellent communication practices with your team and the proper channels for that communication to be carried out, it decreases the chances of your employees experiencing Zoom fatigue and burnout.
This is because they'll be more inclined to let you know what they need to be fully supported in their role remotely. You can also communicate your expectations for each of your employees and provide all the resources they need to meet them.
First, establish personal relationships with your employees. Learn about their background, current interests, day-to-day lifestyle habits, family, and so forth. This will help establish trust and open those communication gates. They'll be able to talk about what matters to them.
Additionally, they'll come to you when they need a break from Zoom meetings. Your employees also won't hesitate to ask for additional tools to enhance their performance, help with issues with other employees, and so forth.
You can communicate with them one-on-one and keep everyone connected through the tools mentioned above, social media, and email. Take it a step further and create an internal company blog to communicate with the whole team at once.
Your employees will have a central resource to reference and learn more about projects, who's involved, their specific roles, day-to-day updates, and so forth. The need to video chat every day decreases, which also helps prevent burnout.
Another way to help your employees overcome burnout and Zoom fatigue while working remotely is to support them in having a healthy work-life balance.
Support a Healthy Work-life Balance
Many of your employees won't know when to unplug while working remotely. If they're already accustomed to working day and night in the office, they'll still need that nudge you give them to log out and go home in their remote work as well. In other words, they'll need you to push a healthy work-life balance.
An appropriate work-life balance can do wonders for your remote team's efficiency because they're not just enjoying their work but the rest of their life as well. So first, encourage team camaraderie and connection beyond job responsibilities.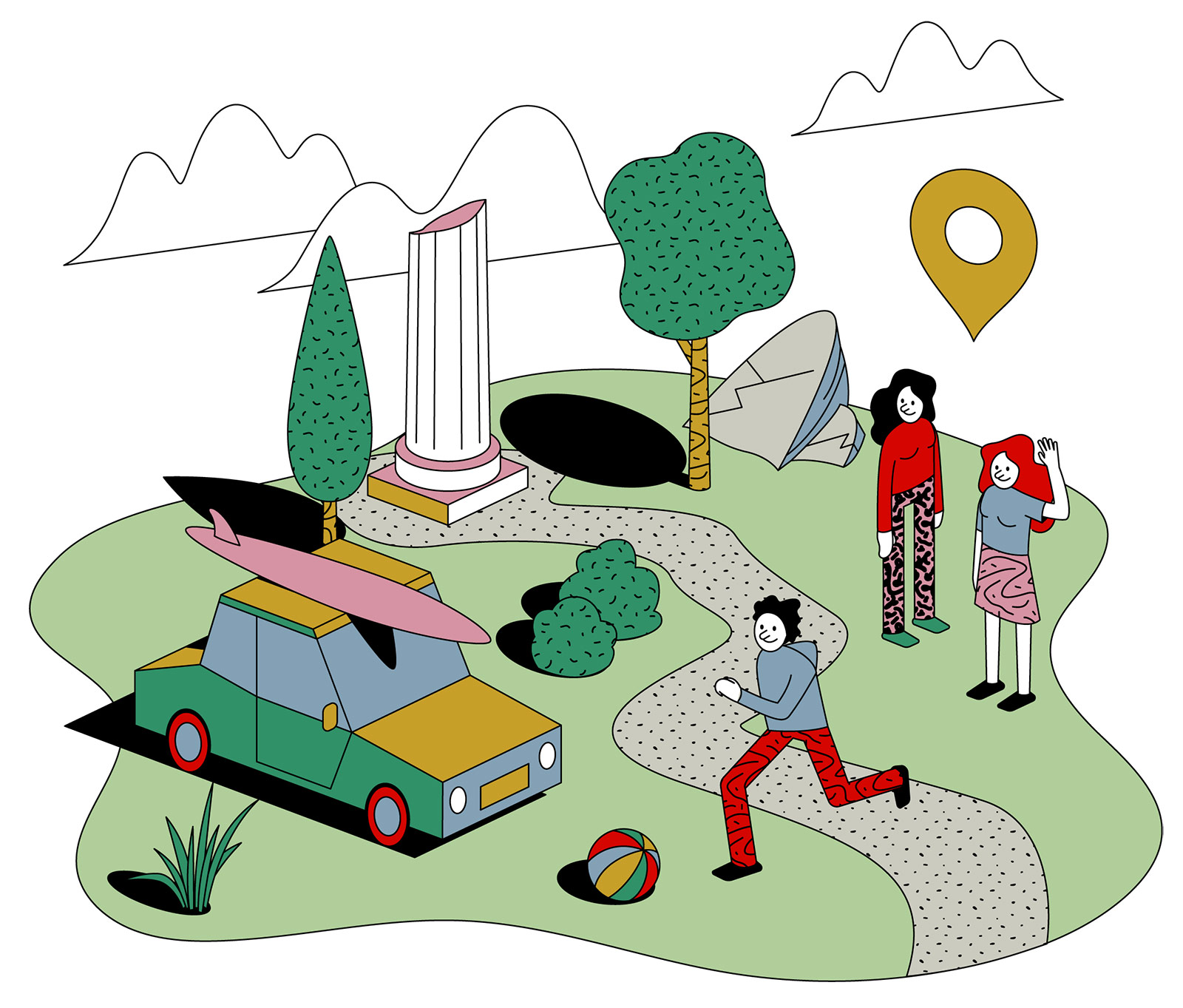 For example, you could get together in person for a team dinner or lunch every month to catch up. Or, schedule other team bonding activities frequently to ensure everyone is becoming familiar and comfortable with one another.
Then, ensure you're providing resources and opportunities for your employees to thrive outside of the workplace. For example, remote work can do a number on your sleep habits. And poor sleep can exacerbate conditions like depression and anxiety.
Fortunately, you can ensure your employees have sufficient health insurance. This allows them to visit medical professionals who can help them calm their nervous systems, get better sleep, and ultimately navigate remote work more healthily.
You could also offer things like hybrid work schedules so employees can have a balance between time in the office and at home. Or simply communicate to them consistently how important it is that they unplug each day and give them ideas on how to do so.
Ultimately, a healthy work-life balance for all of your employees makes optimal productivity, efficiency, communication, and collaboration possible in a remote workforce.
Conclusion
Burnout and Zoom fatigue are bound to creep up in your remote team. It's best to be proactive and help your employees overcome burnout and Zoom fatigue while working remotely. Start with the tips above and then explore additional tips and tools that will keep your team working as productively as possible in a remote work world.