The internet is overflowing with content. But, from self-help articles to business blogs and everything in between, it can be hard for your internal business content to stand out.
This article will share the top five types of content to include in your internal blog to garner increased traffic and improve engagement among your audience. Let's get started!
1. How-To Guides
If you wanted to learn something new in the olden days, you would have to head down to your local library and source a book (or ask someone you knew).
But nowadays, thanks to the internet, you can find all the information you need right at your fingertips. From meal prep recipes to online business coaching, how-to guides are a fantastic way for users to quickly and easily source the information they need.
By writing how-to articles, you can share your industry knowledge with your internal team and provide real value whilst educating at scale.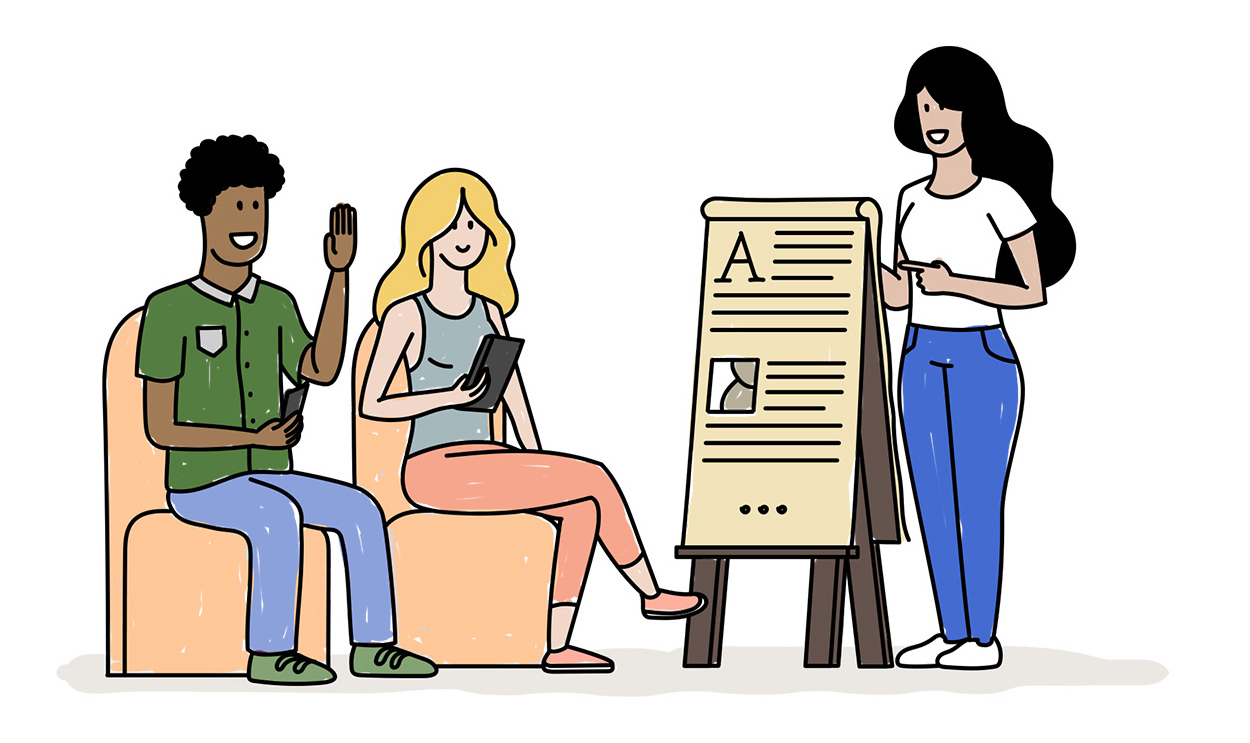 Over the last few years, how-to articles for internal blogs have seen a significant boom in popularity because people are looking for solutions to their problems on a daily basis.
2. List Articles
Lists are one of the most popular types of content on the internet and for internal teams. From "X things people don't know about you" to "X company's mission, values and culture, and what they mean to you," there is good reason for lists being popular.
What's more, according to the BBC, listicles seem 'less of a burden than more forbidding, narrative articles or essays,' making them a popular choice for many internal teams.
List articles offer an easy-to-read format that serves internal teams that feel unable to take ten minutes out of their day to commit to reading long-form, in-depth blog posts.
Listing your items with clear headings allows your team to scroll through your content to the points that interest them, offering a great way to digest bite-sized snippets.
3. Create Eye-Catching Infographics
Infographics are one of the best ways to display important data in an engaging way for your internal team. A fantastic form of content for driving high engagement, infographics are easy to digest, informative, and engaging for busy working professionals.
Take a look at this infographic from Hive19, used to communicate the findings of industry-specific research for their wider team, helping to expand their team's knowledge: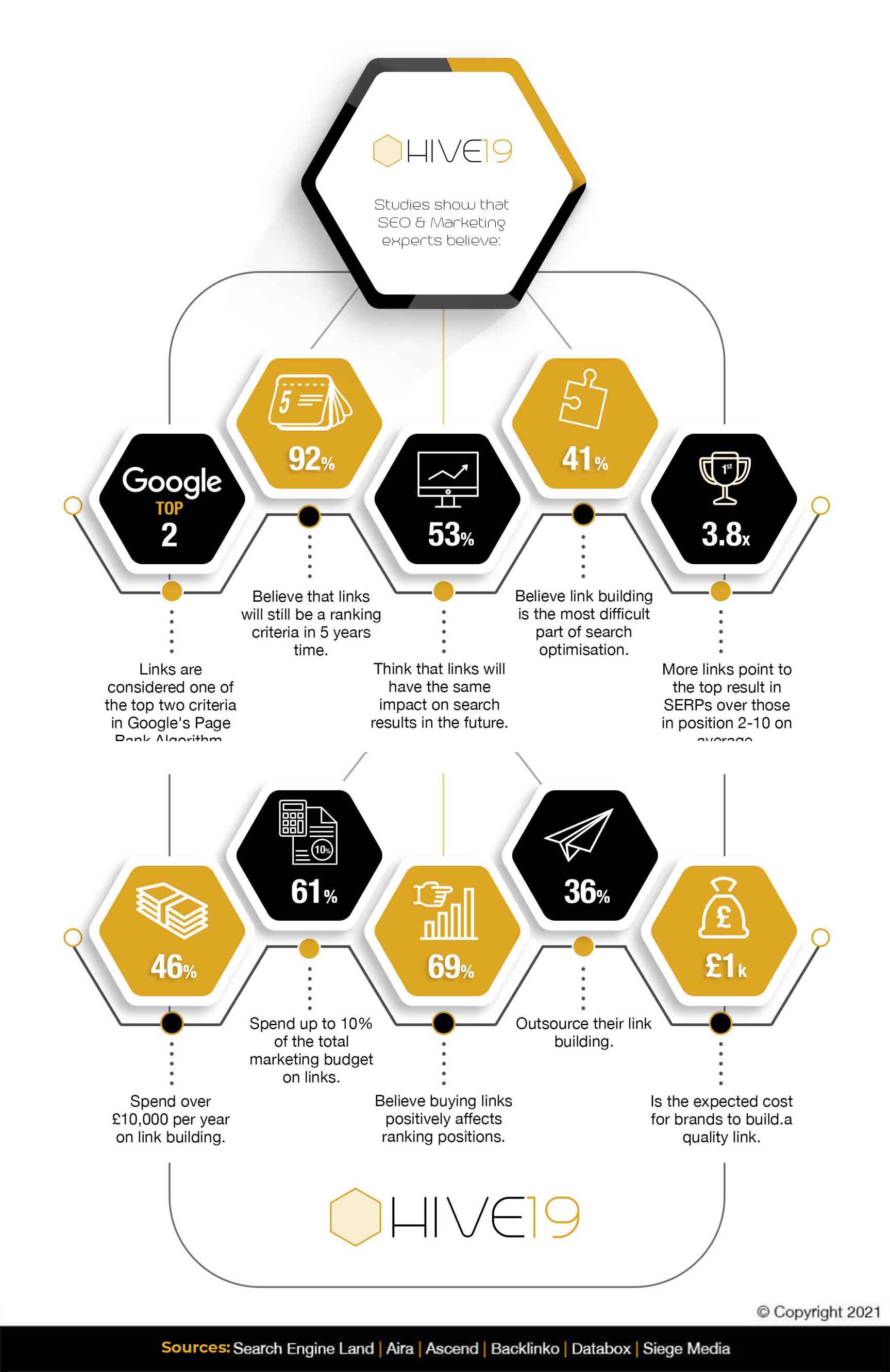 Additionally, they help your information stand out from the crowd. So, rather than write another wordy blog post, consider taking a break from tradition by creating an infographic instead to share within your organization.
Everyone loves a good infographic, after all, as they can make even the driest of subjects entertaining.
4. Write Up Interviews
If a senior member at your company has recently been interviewed by an external reporter/journalist, communicating the leadership team's thoughts and opinions and building a transparent workplace always encourages positive company culture so, consider writing interview articles and publishing them on your internal blog.
Pick a member of your team and conduct an interview with that person about their experience in the company and thoughts on the current landscape of the industry you work in. The easiest way to do this is by sending them a list of questions to fill out before writing up their responses.
Interview articles have high engagement rates because they connect effectively with the wider organization.
Whether it's hearing about a new employee, an industry leader, or an influencer, your team will love to hear what other people in the company think about the business and their role/specialism.
Interviews give your team the inside scoop and help develop trust throughout your company. Plus, it mixes up your blogging style, providing your internal team with a bit of variety that will keep them entertained and engaged for longer.
5. Personal Stories
Humans are natural storytellers – it's how we learn about the world around us and develop relationships within a company.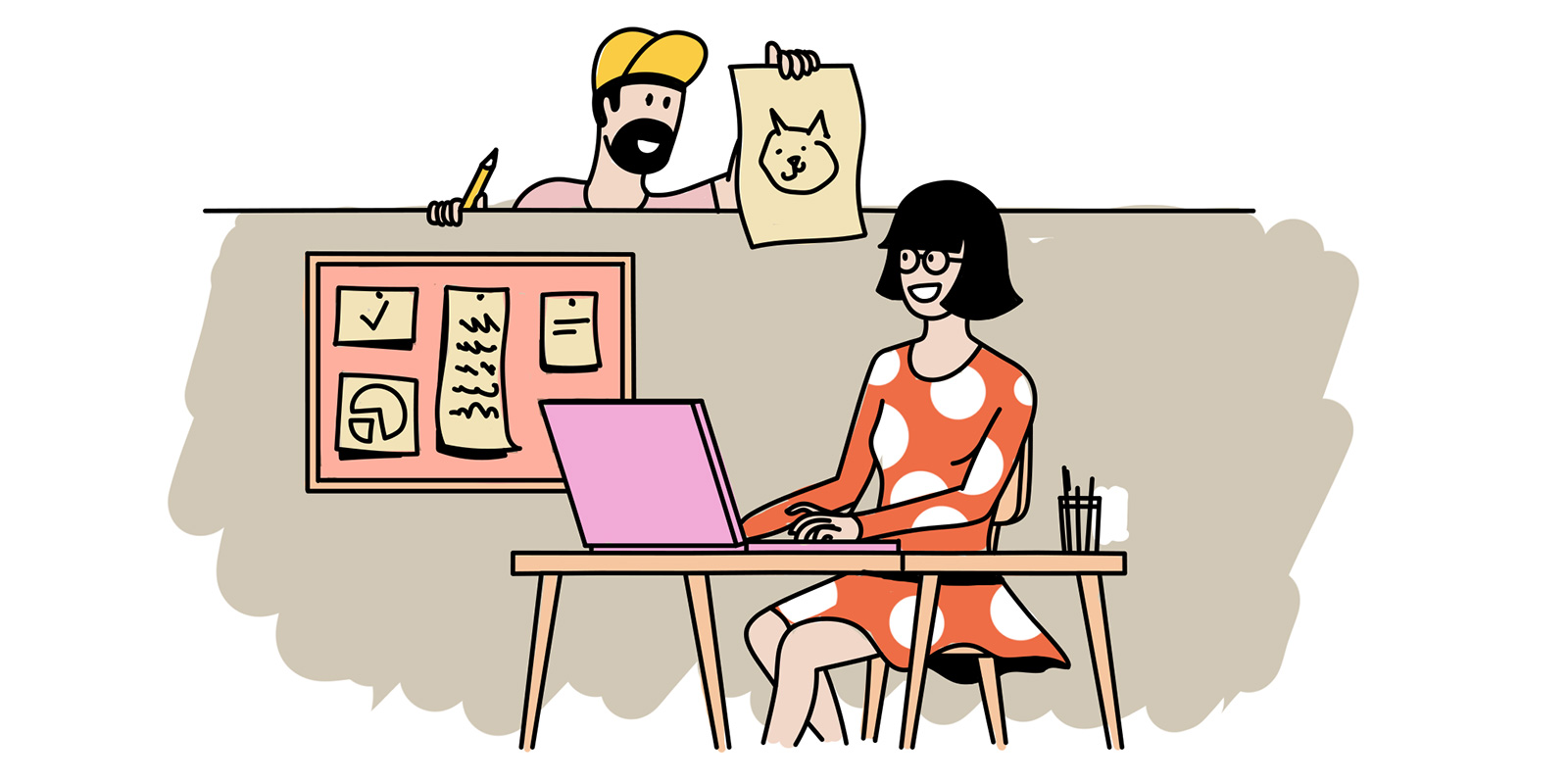 Great storytellers can create a connection with their audience even when talking about the driest of topics. The more connected your team feels, the more likely they are to trust you as a wider business which, in turn, will lead to higher engagement and better service for your customers.
The point of including personal stories on your company blog is to establish that valuable human connection, engage your team, and encourage them to share their own voice.
Take inspiration from Vogue magazine with their '73 questions' initiative. The idea saw a cameraman ask 73 questions to a celebrity while following them around their home.
The simple idea was a huge success, greatly increasing Vogue's engagement and helping customers feel more connected to the company. We aren't suggesting that you take a camera to one of your peers' homes but perhaps filming a team member in your workplace answering fire-round questions.
Personal stories create a connection, helping us feel closer to our team members and encouraging us to get involved with other departments and people in the company. So if you want your team to take some action, invite a team member to share personal stories that will help inspire the team - this type of engagement can go a long way.
Final Thoughts
When deciding on the best content for your internal blog, it can be tempting to think practically – what subjects would be best to cover? Which company updates do we need to report?
However, the best way to create a highly engaging internal blog that people want to read is by thinking and writing like a real person.
Ask yourself; if I was reading our internal blog, what would I want to see? Put yourself in the shoes of your team and go from there. You'll be amazed at what a difference it can make to your content.