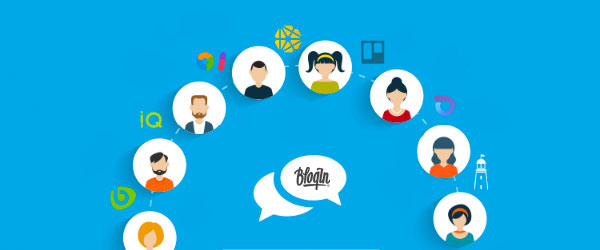 Many factors can determine company's destiny - timing, product/market fit, team, creativity, go-to-market strategy, marketing, branding, etc. But, there is one factor to rule them all - it's called company culture.
We have already emphasized how important company culture is, and we have tried to give a few guidelines on how to build a company culture of your own. Now, we wish to share a few handy tools that can help you in the process of defining your own "way of doing things."
So, buckle up, we're about to present 25 online tools for building company culture!
1)

Tools for getting employee feedback
The first five are tools will help you get some feedback, recognition, and surveys from your team.
15Five is an application which is based on a simple premise: if employees took 15 minutes each week to write down their thoughts, which would take manager 5 minutes to read, a company can be more engaged in and connected. Feedback flow is incredible, and you can certainly learn a lot about your team by using it.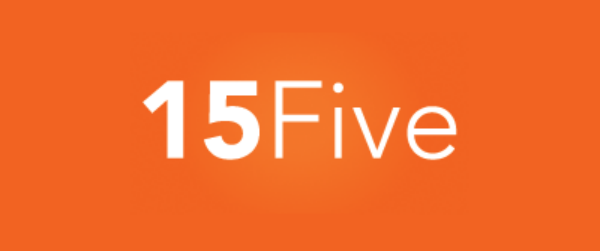 This is a very easy and straightforward web platform. Employees rate their co-workers by giving them bonuses. The evaluation process consists of four things: an amount, a recipient, a reason and a hashtag. An employee who gets the most points will get something from the Bonusly built-in reward catalog.
CultureIQ is a software platform which measures and strengthens company culture. The first step is collecting feedback. After all the information is gathered, the tool is giving you insights on what should be improved and communicated. The tool is based on data analysis, which gives you precise directions for developing company culture.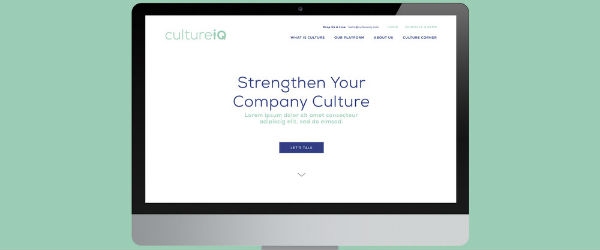 BlogIn is a web-based internal blogging platform that improves internal information flow and employee engagement in the company by opening transparent, two-way communication channel available to all employees. The standard blog format, with posts and comments, gives everyone the opportunity to share information easily, ask questions, pitch ideas, gain feedback and brainstorm.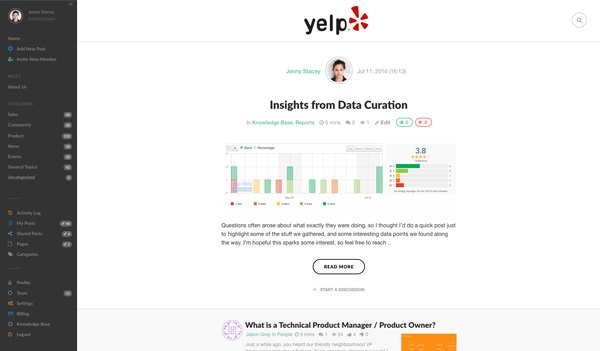 This web platform uses employee surveys to collect data and to prevent wrong decisions and actions. It analyzes both quantitative and text-based data. In the end, employees' values, attitudes, effort, and engagement are all transferred into few numbers. The key is to find out what motivates and drives your co-workers, to predict their behavior and manage future actions accordingly.




2) Tools for defining company goals and managing directions
The second list will present tools which can help with developing goals and managing directions and policy of the company:
Charlie is a free web platform created for improving teamwork and team relations. Every employee can easily find a team member and see all important details about that person. It also reminds you about important dates (such as birthdays, sick days, deadlines), by providing notification. For example, you can plan your activities ahead before you go to a vacation by using Charlie.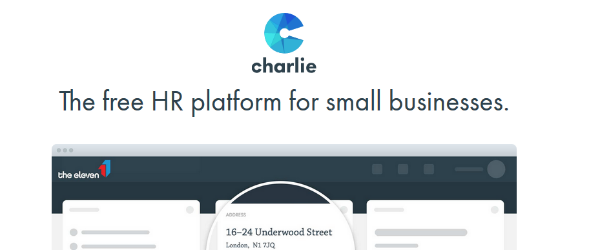 Emplo is a Saas platform which can help companies create dedicated and engaged work environment and atmosphere. It is, also, devoted to empowering autonomy and employees' personal growth. Emplo has a social-media-like design, and it is incredibly easy to use. Personal feed makes sure that every employee is notified about implemented changes, suggestions, ideas, etc.

Pinipa is a similar tool to Lighthouse. It gives insight information on project progress and decision-making process in the team, that manager can track. Pinipa is providing the solution for three main groups in the company - for senior executives, for operations, and for projects.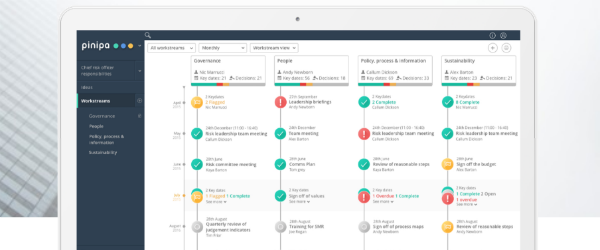 Trello is quite a familiar web tool, which helps managers and team members to organize their projects. It is based on Kanban principle, and it officers boards, with different cards on it. By adding tasks to cards, you can determine task deadline, duration, and assignee. You can use Trello to have a discussion, post pictures, documents, videos, etc.

3. Tools that improve team communication
Here are some tools that can help with team networking and socialize:
This is an excellent team communication tool. It is very useful for startup companies. Atlassian actually has more than five software gathered in one package, and each package is created for a specific group. It helps employees to organize their documents, files, and data, to share them, and to communicate their ideas.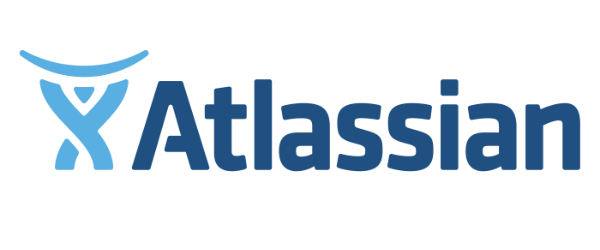 BlogIn proved to be an excellent platform for sharing internal news and knowledge among the closed group of people. Internal blog acts as a virtual and interactive bulletin board for the company, providing one, centralized place for sharing all internal information; news, announcements, meeting notes, reports, and documents. The blog becomes the brain of the operation, where everybody can find the information they need.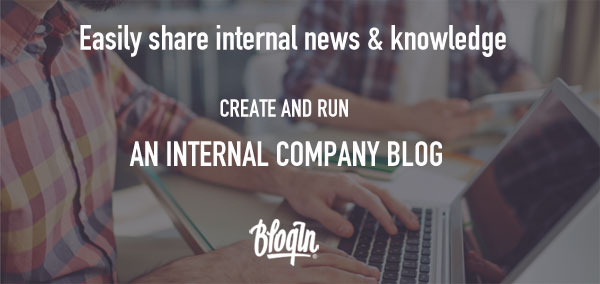 The latest addition to the internal communication space comes from the well-known social network. Workplace from Facebook (formerly known as Facebook at Work ) is a collaborative platform started on October 10, 2016. It may be used to communicate via groups, to chat with colleagues and offers the social networks features in a corporate environment. As opposed to Facebook's website blue color, it uses grey as its Visual brand identity. This platform primarily targets larger companies that may prefer letting well-established tech giants handle their enterprise communications instead of unprofitable start-ups.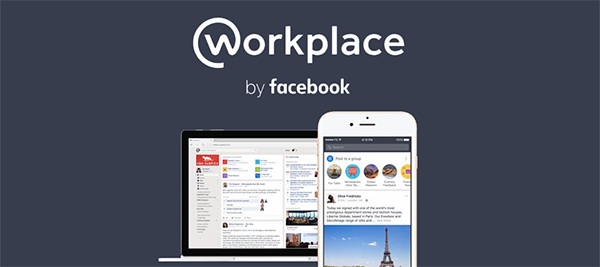 Jive Software is the tool that keeps everything together. It is built to solve company's problems, by separating business function and industries. Implemented goal is to make the maximum effect and ROI with minimum effort. It is also focused on customer engagement, which is a plus.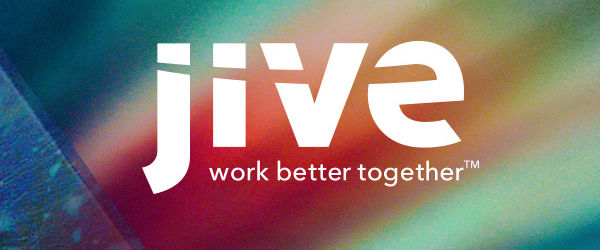 Salesforce Chatter is similar to "Facebook at work" because it has social media design. Every file, data, and the information are transparent so everyone can reach it. This is super useful for small companies and startups. By using this tool employees can collaborate on different projects and campaigns. It also provides a forum where anyone can share their ideas. Salesforce Chatter even gives an opportunity for employees to connect with consumers and get direct feedback.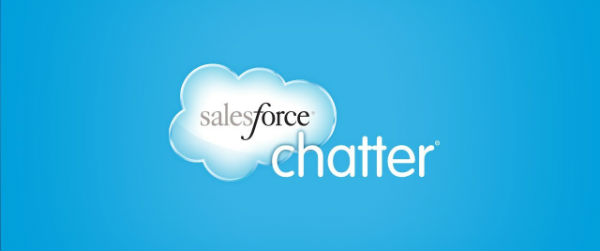 This is an application created for team communication. Once you join the Slack, you will see that there is a channel for everything. Team members can communicate via direct messaging. Also, you can create your own, personal channel, and invite just a few team members, if you wish.
4. Tools for improving innovation and team creativity
If you are looking some tools to improve innovation and team creativity, we present you the following list:
Brightidea is a software tool which helps companies transform their idea into material form. It includes many apps for hackathons, idea management, and design thinking to help develop the idea. Considering the fact that every idea is different (which is kinda the point of it all), Brightidea also provides companies with different solutions, analyzing data.

OI Engine is a software created to help and engage people to brainstorm and solve problems. Building the tool, IDEO focused on the collaborative innovation, as the most successful way to stay competitive. They believe in equality and giving everyone a chance can make a difference. OI Engine is very popular because it analyzes and filters the best ideas.

The base of this platform is a positive change. Again, this is the tool that pays the most attention to collaborations and team engagement. It has a very structured definition. SpeakUp encourages employees to share their ideas and problems or to ask a question. SpeakUp sorts input based on votes that team members made.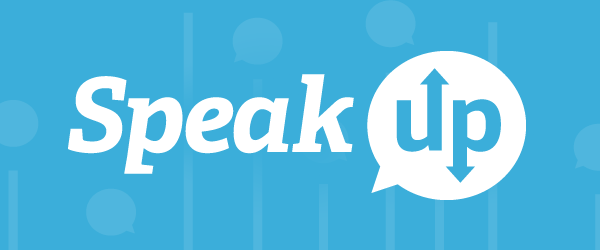 This software helps companies to identify new products on the market, improve the consumer experience and keep employees motivated and responsible. It can predict which business impact will your innovation have and also gives you the best strategies for managing all kinds of innovation.

Wazoku is a company whose goal is to help other businesses to create an innovational climate and motivated team members to get ready for changes. It is based on the software Idea Spotlight, which evaluates, prioritizes and select the ideas.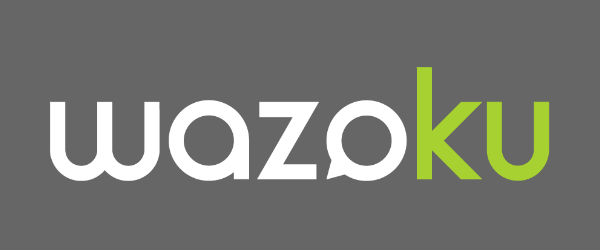 5. Tools that helps you take care of your employees
Taking care of your employees is just as important as doing quality business. Here are some tools that can help you award your employees, provide them with proper training, and take care of their well-being:
Perks at Work is an application which helps improve company culture by focusing on the individual. It has recognition module, which helps define every employee and award him/her for his/hers achievement. Every employee has an account, which is connected with others so that everyone can see highlighted perks.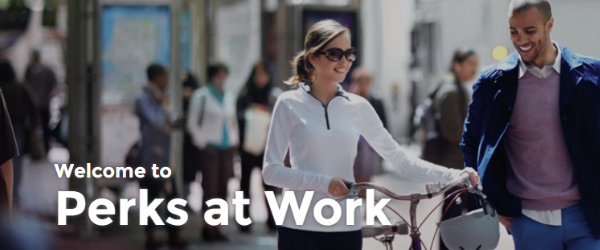 SmartHub is a platform which creates communication hub, by networking employees, web pages, and messages. Every employee can arrange their content. It also helps with advanced planning and target messaging – aiming specific groups of employees.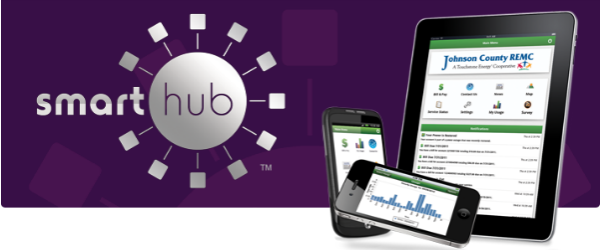 Looop is a useful software focused on learning and staff' training. The primary goal is optimal knowledge transfer so that employees don't have to check their answers online or lose time by waiting for another co-worker to e-mail the answer. All information is at one place, available for everyone.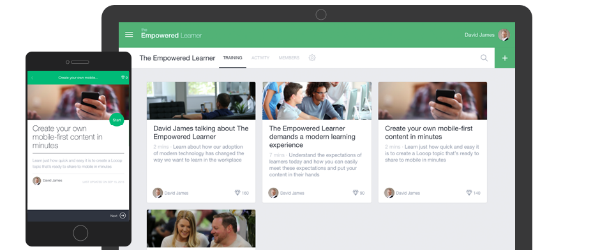 This is a tool which helps employees get educated and learning something new. The software is available everywhere and anytime. You can pick the theme you are interested, and your learning session starts. You can also listen to Headspace on the go and download sessions and read them offline.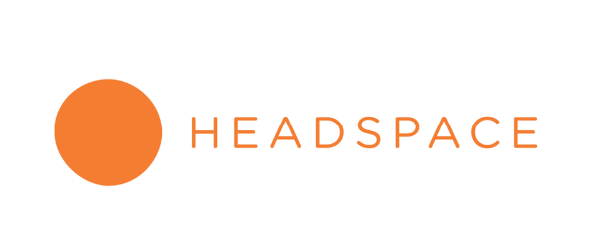 Sleepio is an app that helps employee (and everyone else) to take care of themselves. The app can teach everyone how to handle their lifestyle, and provide different solutions, by using a few different techniques. Every person can use it to build her own personal schedule. Sleepio is very easy to use, all you need to do is set your goals and to complete a questionnaire about your sleeping cycle. After that, the software will create a personalized program, and you will meet your mentor and sleep expert - the Prof.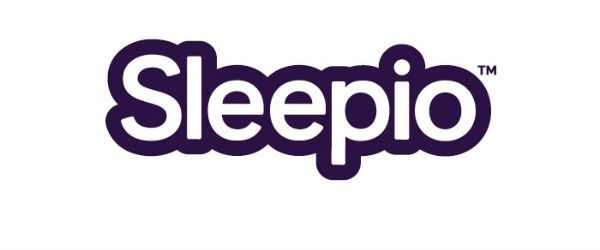 This is our master list of 25 excellent online tools that will help you build your company culture. Choose the ones that fit your best and go for it!
Briq is a simple peer recognition tool that plugs into your team communication app. Employees can give each other virtual credits to say "thanks" to one another. Additionally, companies can add any number of apps to align rewards with company goals. Through a combination of peer-to-peer and top-down recognition, Briq lets you build a unique company culture.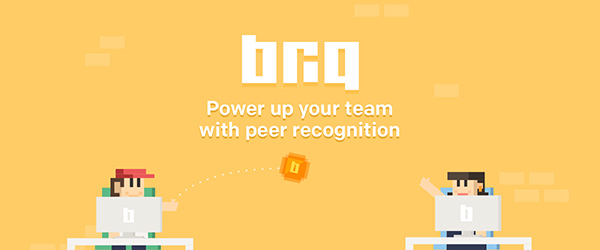 BlogIn is beautifully simple internal blog and knowledge sharing platform for teams of all sizes.
Start 14-day free trial
or
get more information