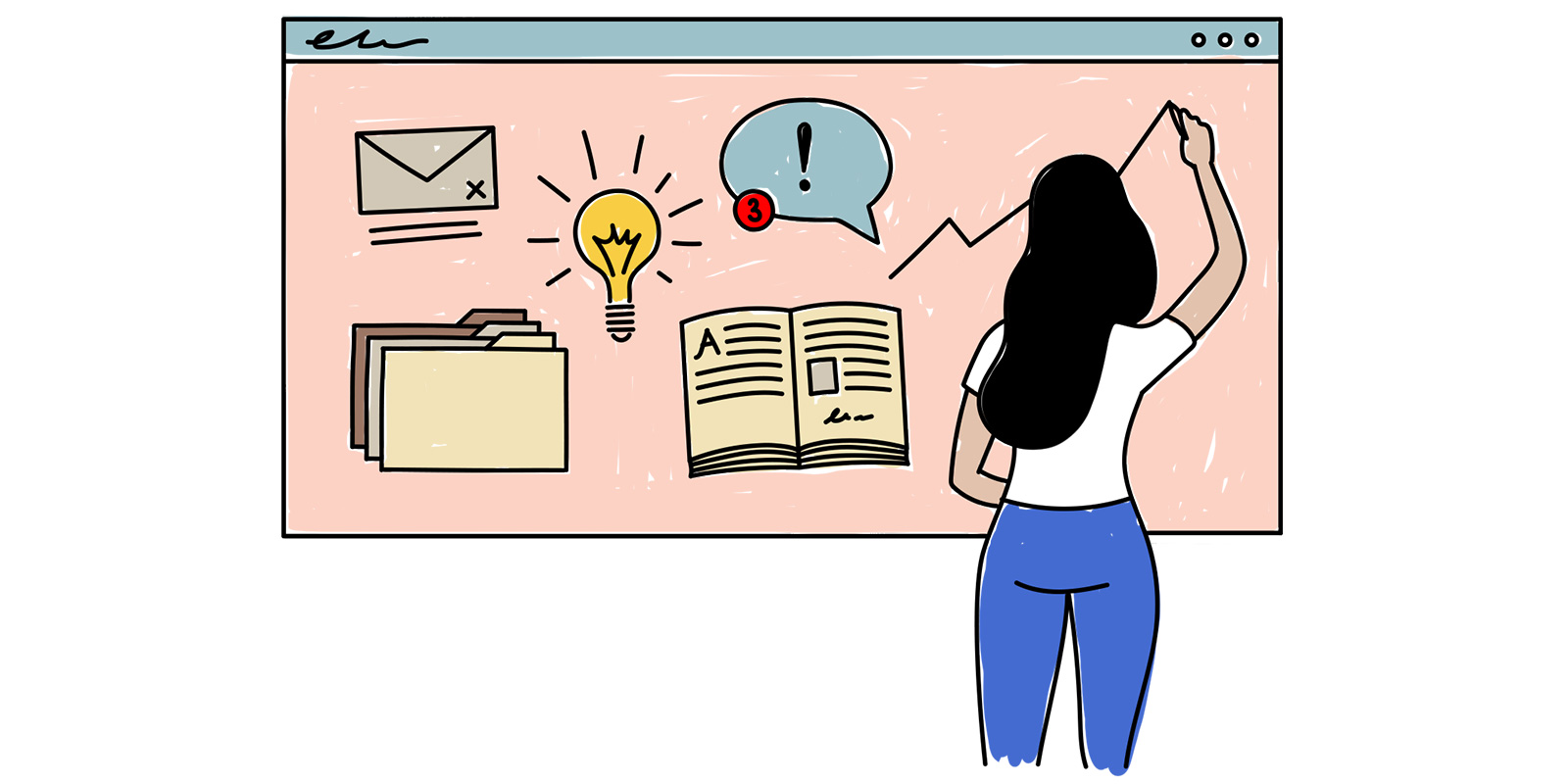 If you are working in a team or leading a team, there is a good chance you regularly have one of these questions on your mind (or at least, you should):
How can we share information between team members in an easier and more efficient way?
How can you encourage team members to share their knowledge and expertise in a way that invites collaboration yet doesn't disrupt the workflow?
How can we speed up internal communication and boost collaboration on a daily basis?
There is one simple tool that can help you (re)solve questions like these and improve overall internal communication: An internal company blog.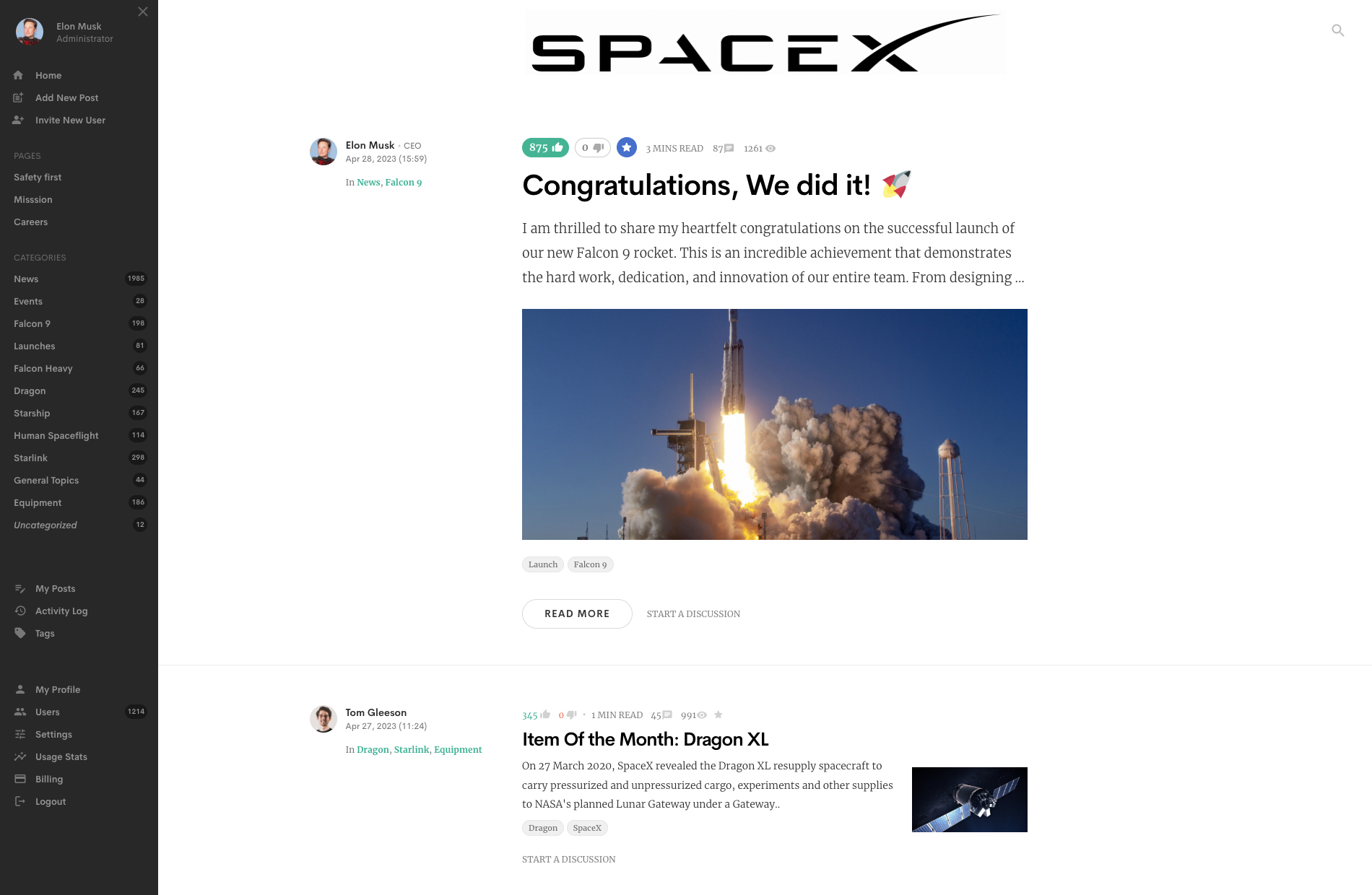 An internal blog is a digital communication tool designed to improve internal communication and knowledge sharing inside the organization. It allows the entire team, and different departments, to engage in discussion and idea exchange in an organized manner.
Moreover, it could be used not only for sharing the latest information but as a knowledge base and company wiki as well.
So, with no further ado, here are five reasons why your company should run an internal blog:
1) Emails are suffocating internal communication
An internal blog used the right way can be a virtual bulletin board, communication tool, and culture enhancement for your team or company. Plus, it's way better than tracking projects by e-mail.
Let's face it: e-mail is an old and simple tool, great for external and one-on-one communication but it's limited in terms of internal communication and collaboration.
Chances are your inbox is already overcrowded and cluttered with emails from various sources, and one thing you don't need in there is another CC storm.
If your existing e-mail system makes it nearly impossible to find what you need or effectively manage documents and information flow, you and your team might be ready for a new internal communications platform such as an internal blog.
2) Every business needs a searchable and permanent archive of company knowledge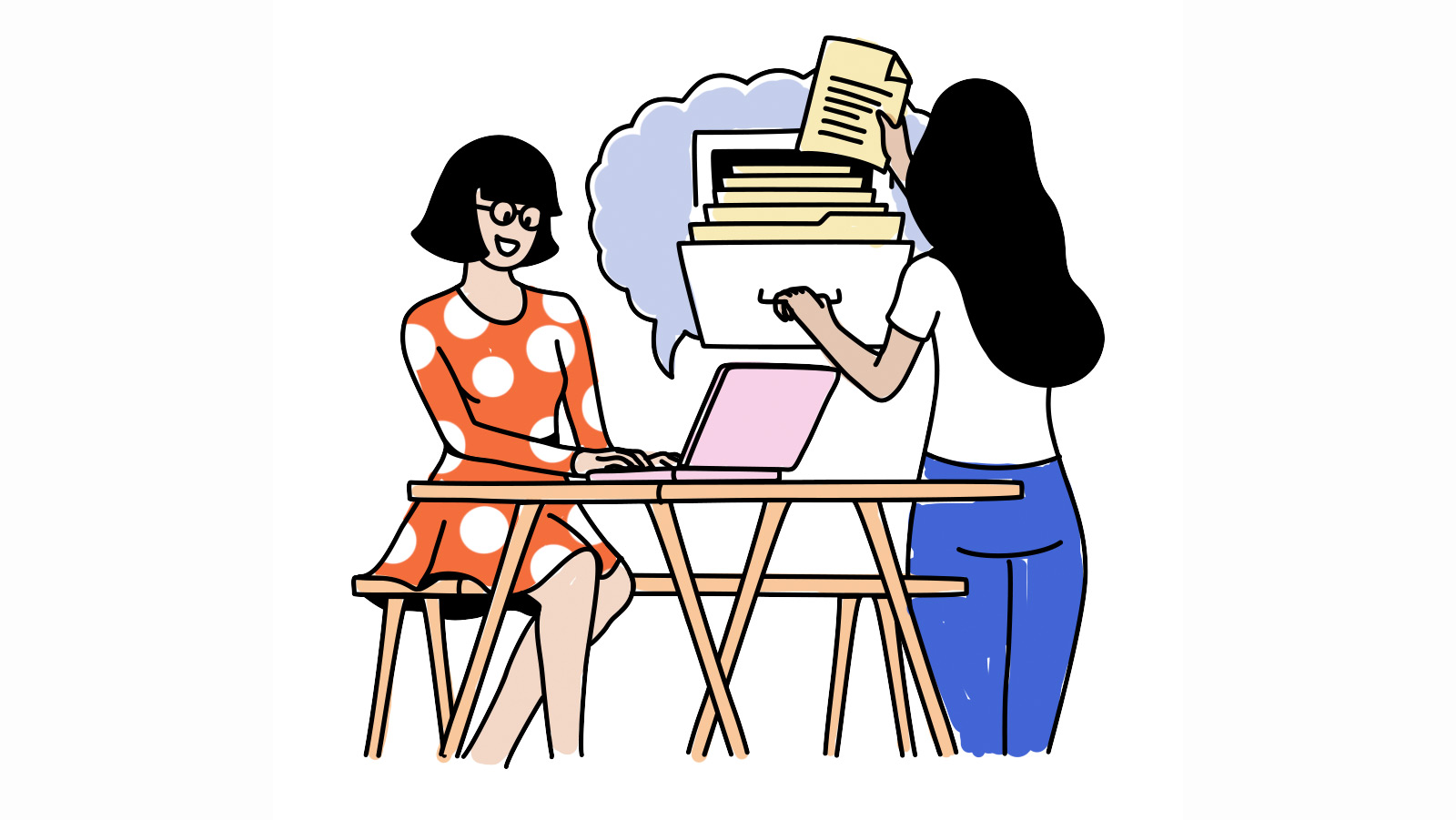 An internal company blog provides an organized and structured environment for all of your internal content and becomes an easily searchable archive available at any time to every team member.
All internal knowledge published on an internal blog stays there forever - long after (former) employees leave the building. Any employee who has a question can search the internal blog archive for an answer.
In addition, it improves internal team communication and productivity by letting employees bounce ideas around and disseminate their experiences rapidly and informally.
3) Your team members should know what's going on
Obviously, there is a lot of value in keeping all team members up-to-date on ongoing projects and topics, but it's not an easy task to accomplish in practice.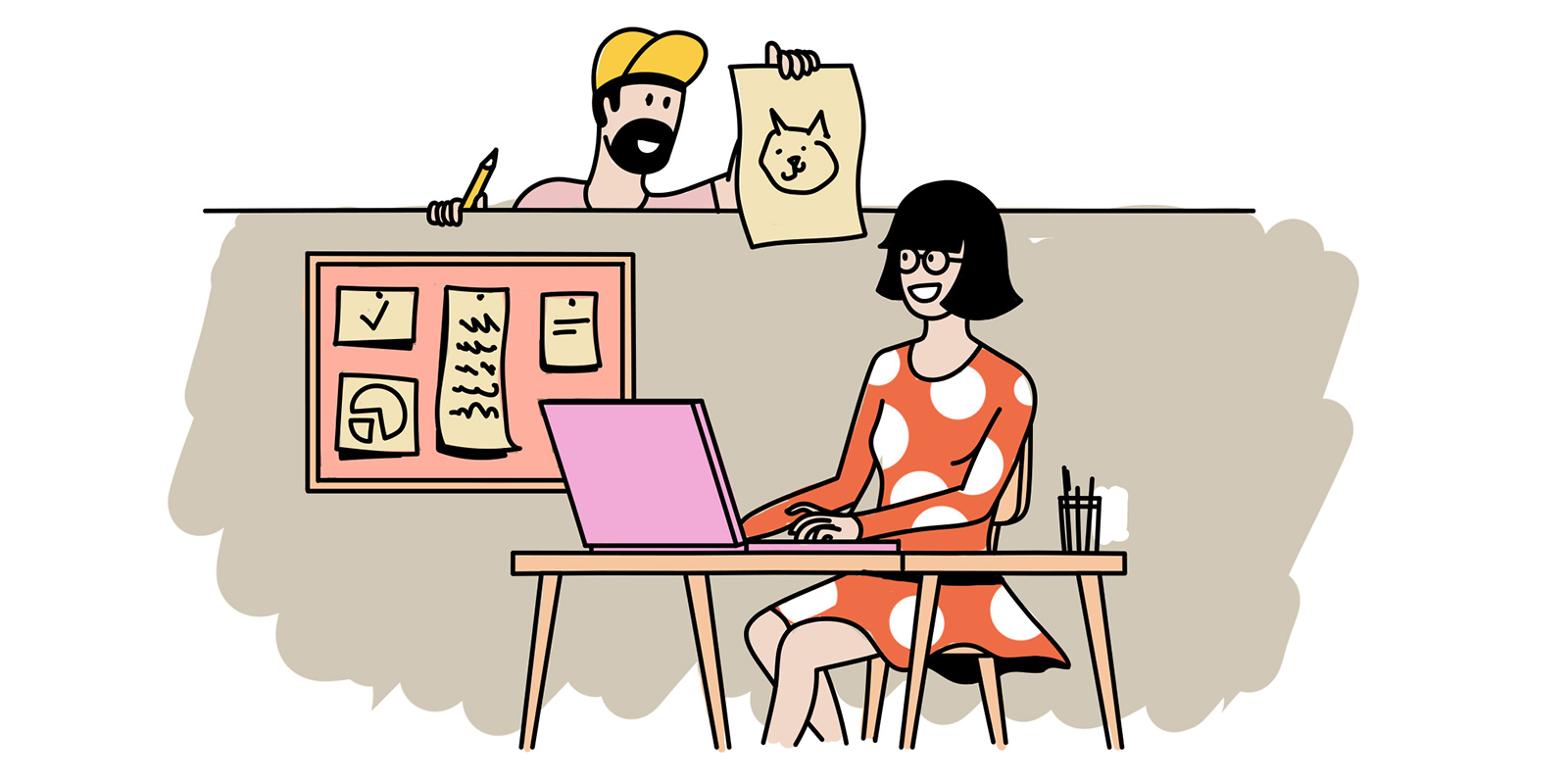 It's impossible to call a full staff meeting for all those small pieces of information that are important, but not enough for a meeting.
An internal blog becomes an ideal and obvious place for all those small updates and provides a method of logging that information without the cumbersome process of constantly sending "update on topic" types of e-mails.
It's just easier to keep all the information about one subject in one place, available to anyone at a time when they are ready.
To see how this works, consider starting a FREE 14-day trial on Blogin, a simple internal blogging platform that will help you keep all your employees on the same page.
4) A workplace should be a space for open discussion and collaboration
An internal blog can be a powerful (corporate) community-building channel, especially in big companies. Technical or business insight posted to an internal blog can move around the company quickly.
Any analysis and wisdom have the potential to gain wide attention via a workplace blog that is available to all employees. A single blog post can easily turn into an active discussion around a topic.
This helps you gauge where your team members stand on certain issues, as many people may be more likely to speak up virtually than face-to-face.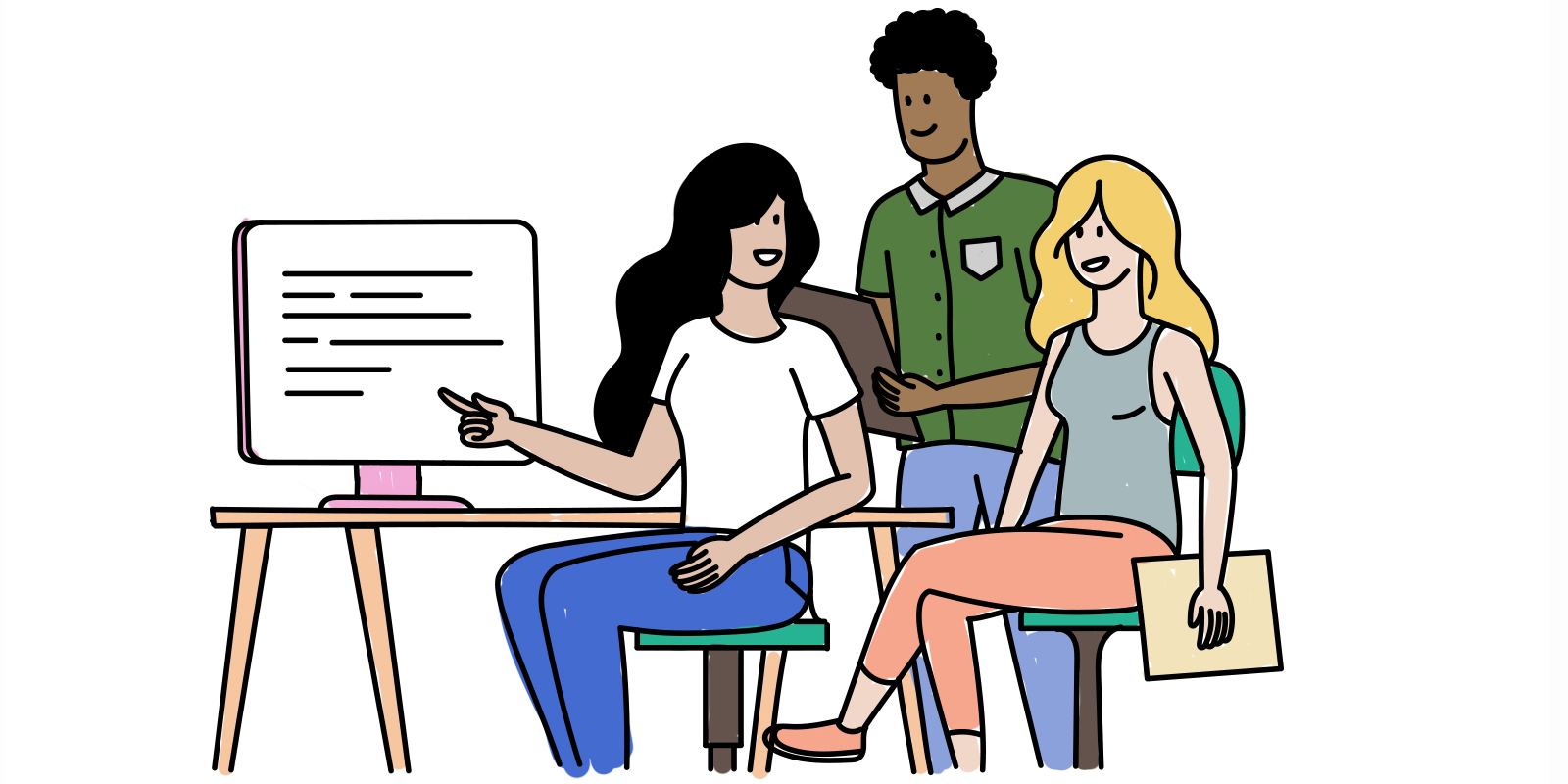 5) Sharing is the best way of learning
Sharing information with others is a way of learning, and sharing written content, in particular, helps people build up expertise on the subject. Blogging internally in your company is a great way to clarify your knowledge and expertise in a way that helps you understand it better.
Your company's productivity and profitability can be directly traced to the performance of your employees who are working to achieve individual goals. These, in turn, should be directly aligned to support broader company goals.
By establishing and promoting open communication channels throughout the organization, you increase everyone's ability to cover more ground, faster. It's the difference between pursuing a path together as a well-oiled machine or as individual parts flying off in multiple directions.

BlogIn is a beautifully simple internal blog and knowledge-sharing platform for teams of all sizes.
Start 14-day free trial
or learn more