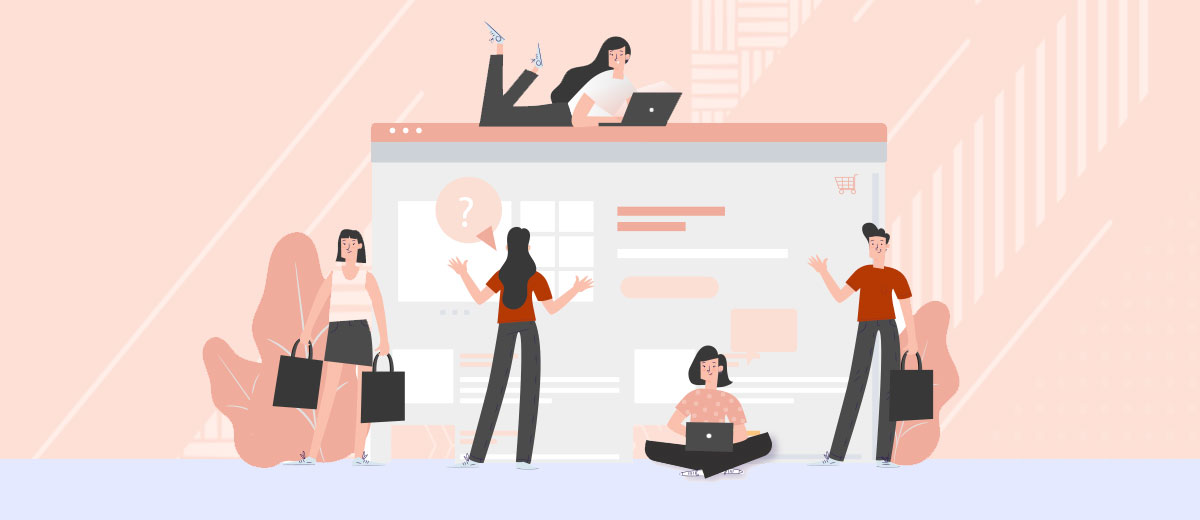 Every organization, regardless of its size, amasses a wealth of knowledge over time. Individual experiences of each employee in dealing with various situations that arise in everyday work join together to form a body of collective, company-specific knowledge.
This type of knowledge is often as important as the employees' professional training. When experienced employees leave the company, it is essential that their expertise doesn't leave with them.
Likewise, it is highly important to get new employees quickly up to speed with company-specific operations. Both objectives can be achieved through smart knowledge management, and today's technology makes it easier than ever.
The importance of collective knowledge
Each company is like an organism with a number of different simultaneous processes coming together to help it function properly. Over time, individual participants in these processes gather more and more information and experience that enables them to perform at a higher level and deal with their work more efficiently.
This shared know-how (or shall we say, the sum of individual skills, insights, and experiences) is one of the most valuable assets of any company. It provides answers to business-specific questions that aren't always covered by formal education and training.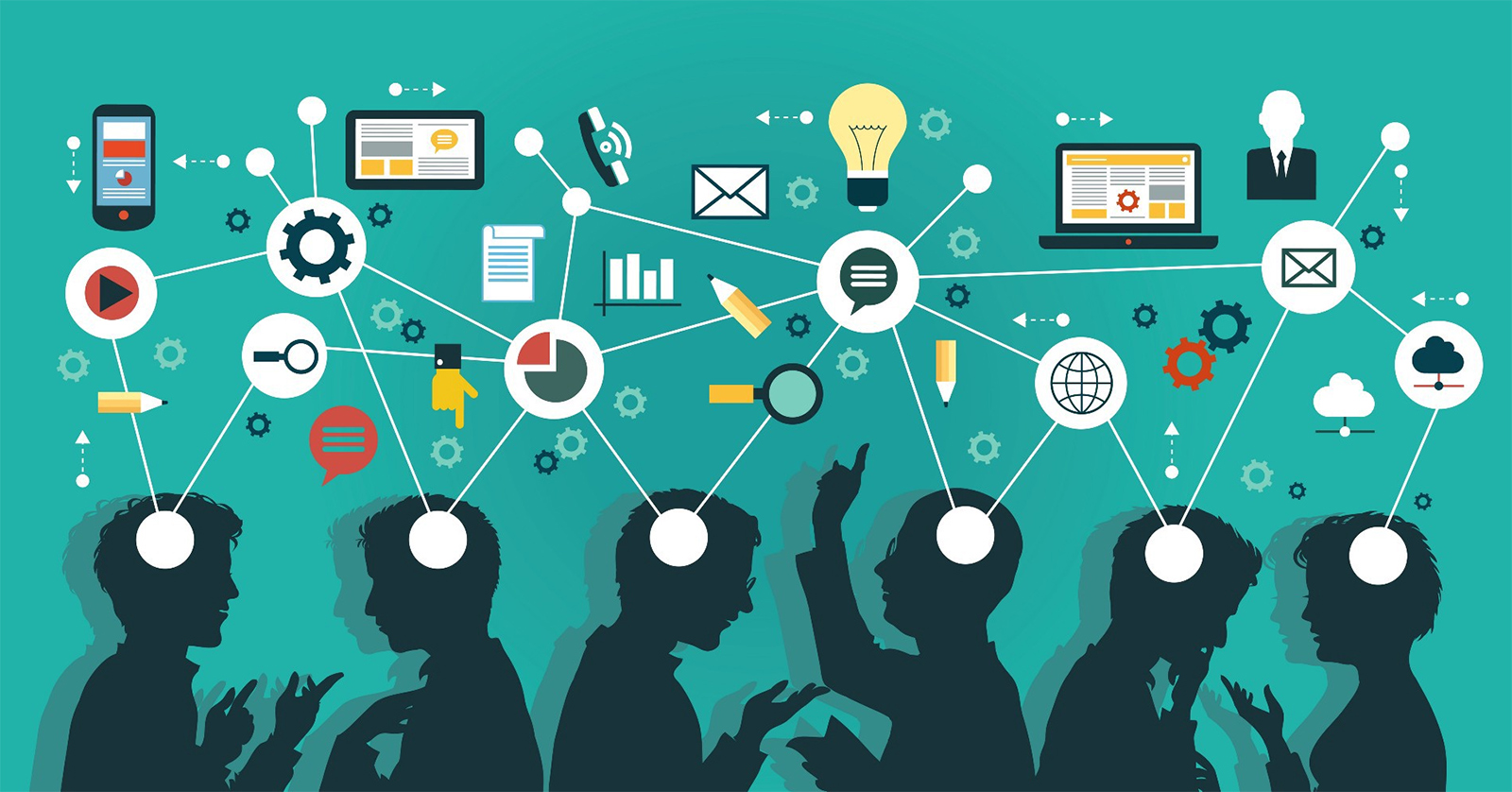 Parts of the shared knowledge can easily be lost in employee turnover. This is why smart businesses devote special attention to recording and managing collective knowledge in order to preserve and use it regardless of the individual talent on hand.
Knowledge management involves a number of different techniques designed to make the necessary know-how accessible and nurture a knowledge-sharing culture. One of the tools that provide a comprehensive solution for archiving and sharing knowledge in a business framework is a company blog.
How to archive knowledge via an internal company blog
Let's take our very own BlogIn platform as an example. Our customizable internal blog allows you to store and share knowledge in a simple and efficient manner. Knowledge resources can be simply organized and accessed by using two basic features, Categories and Tags.
1. Categories
Categories are primary, pre-defined taxonomy used to sort and group content into different sections. List of all categories is always easily accessible in the side menu.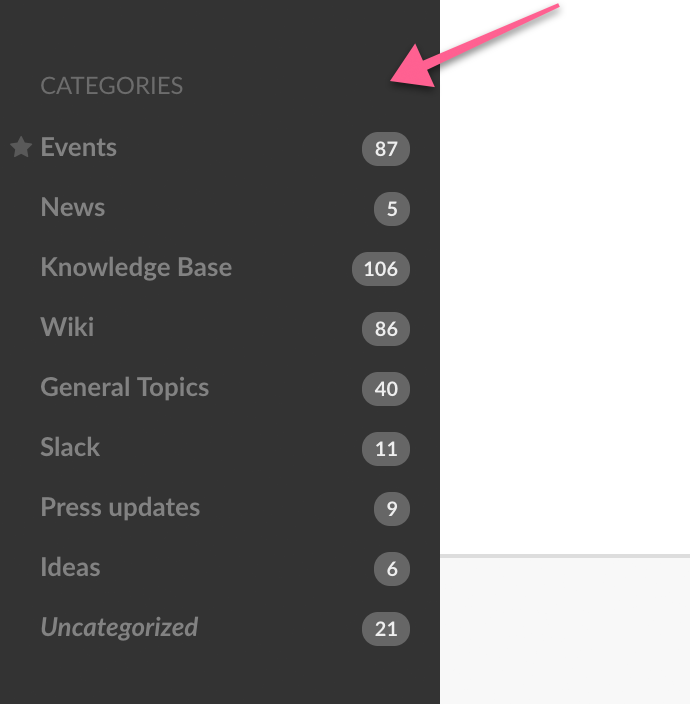 Sorting and grouping related knowledge resources (ie. blog posts) into logical categories allows the users of an internal company blog to find and access the necessary know-how. BlogIn comes with four default categories: News, Events, Knowledge Base, General Topics. Yet, they can be expanded and customized to suit your specific company needs.
Pro tip: Users can follow categories to make sure they receive a notification when there is a new post published in the category.
2. Tags
Tags are a set of keywords and phrases related to a certain subject covered in a blog post, intended to make searching for knowledge resources easier and more efficient. Setting specific, clearly defined tags for individual articles helps the employees find relevant knowledge resources by searching the relevant terms.

In this process, it is important that everyone knows what tags are in use.
Pro tip: you can make the search even easier by creating a page containing all available tags and adding it to the main drop menu. By clicking on an individual tag, users can see all published posts related to the tag in question.
How to use the internal blog to encourage knowledge sharing
The role of a knowledge base manager is highly important, and it should be entrusted to experienced administrators or trained specialists (or, at the very least, trusted long-time employees). These employees will not only be tasked with organizing the collective knowledge into a cohesive and practical system, but also with encouraging knowledge sharing throughout the entire organization. This can be achieved by encouraging employees to contribute to the company knowledge base by assigning them a role that allows them to add and modify content in the internal blog framework.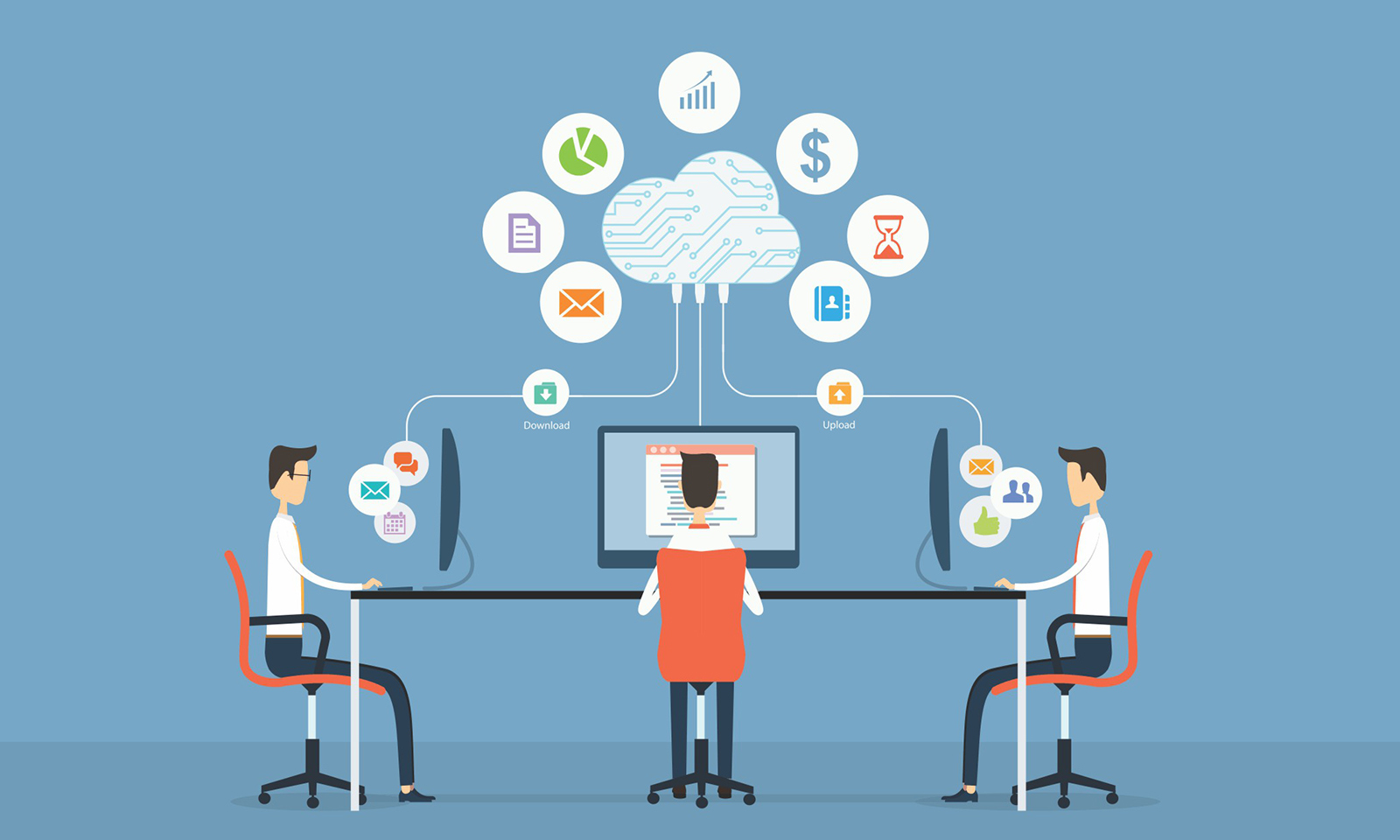 Knowledge sharing can be further incentivized by either assigning specific work hours for knowledge sharing and/or by rewarding employees for sharing knowledge, whether materially or symbolically. You will know what works best for your company, but building and nurturing a knowledge-sharing culture should be one of your top priorities, particularly if your company operates in a highly specialized field.
Knowledge has always been a valuable asset, but in today's world where resources become more and more virtual and less and less material, the value of high-quality specialized knowledge cannot be overstated. Businesses that will thrive in the years to come are those that are nurturing and encouraging knowledge sharing today.