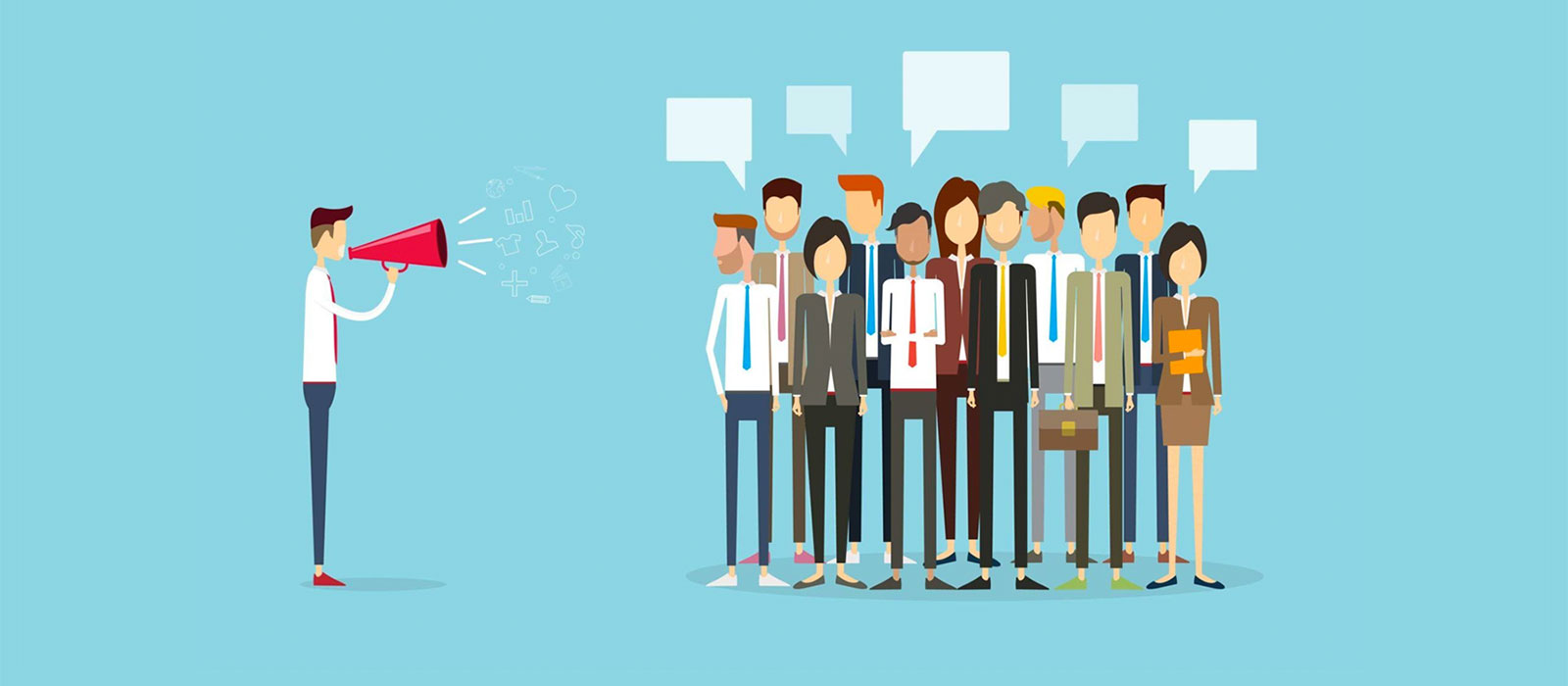 Before reading this article, ask yourself what's stopping you from sharing knowledge.
Even though we are living in an information-driven culture and economy, employees are still, often unknowingly, withholding their knowledge others might need. The results are all too often decreased productivity, lost revenue, increased costs, and loss of knowledge. The knowledge itself is powerful and valuable - but only when (re)used and shared. So, be sure not to forget that. the knowledge that is not shared is almost worthless.
This is why all startup managers should support and actively promote the culture of knowledge sharing. And this is how to do it right.
#1 Help People Understand That Knowledge Sharing Is A Personal Benefit
Managers and practitioners have one important task: to lead by example. When you think and work by giving the new value to knowledge, your team will understand the importance of being an active part of the knowledge-sharing culture. Moreover, they will act and rethink their roles and positions and contribute proactively to empowering the processes and management.
To put it simply, as a leader you need to show your team what makes their knowledge more valuable.
#2 Show People How To Share Knowledge
Some people are "naturals", they live to learn and explore new things. Logically, they are also natural when it comes to sharing what they know. These people can empower the atmosphere and motivate others to open up and recognize that they do in fact have something to teach and share.
Your job as a manager is to identify these people and help them be advocates of knowledge-sharing culture. Remember that role models are necessary for every culture. Thus try to elevate the status of experts and give them more opportunities to teach and exchange what they know.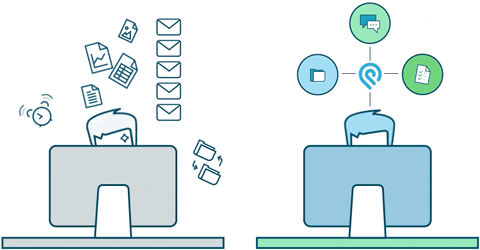 #3 Motivate People To Share Knowledge
Teaching people how to share knowledge and motivate them to do so are two different things.
By showing, you are introducing the methods, by motivating, you are creating a need. And needs have to have inner triggers and they differ from person to person. Not every person will have the same type of need. Some will see the benefits by themselves, others will see an opportunity to be recognized as experts or to be rewarded.
The admirable reward and recognition system also differs from business to business and depends on your internal management strategies and business strategy. Regardless of the type of business, the good recognition system should have only one goal - to reward behaviors that are created to re-use and re-share knowledge.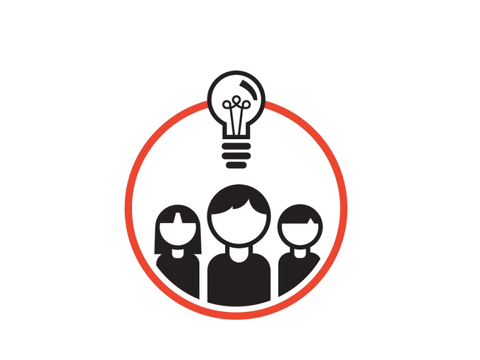 #4 Help Your Employees To Overcome The Objections
Unfortunately, the most common reason people object to sharing what they know is fear. This is a powerful emotion, and many believe that once they share their knowledge others will steal their ideas and reap the benefits. Luckily, positive company culture is built on methods that recognize both the giver and the receiver.
If you reward people for sharing knowledge, you should also reward others for making an effort to receive knowledge. Knowledge sharing is not only about exchanging information and data but a collaborative effort.
If the knowledge shared cannot help other people develop new knowledge, then it is not either shared in the right way or method. One should be able to develop new ideas and concepts, this is the most important metric you should go by.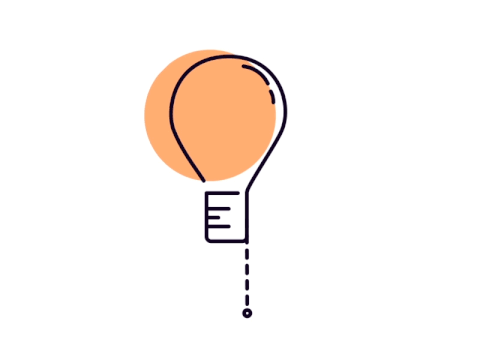 #5 Help People Understand It Is OK To Make Mistakes
Most believe that they should always have an answer to a question. This belief is not fruitful for knowledge sharing.
While sharing good examples and best practices can empower the company culture, sharing worst practices is equally beneficial. However, it's only beneficial when one is prepared to learn from mistakes. When only good practice is shared, you are undermining the effectiveness of creative thinking. What if someone can come up with a great idea based on the worst-case scenario?
Knowledge sharing culture celebrates mistakes. The mistakes are after all clear indicators that one is making an effort to find a solution, even if it's not a good one.
Sharing bad examples and solutions can help people understand what to avoid and build trust and a sense of community.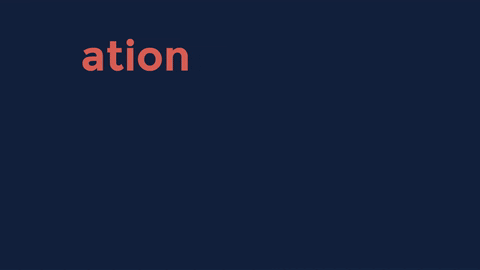 #6 Create An Atmosphere Where Knowledge Sharing Is A Job Requirement
Lack of time is probably the first thing used as an excuse for not sharing knowledge. However, this is often not a mere excuse because the organization of work and the number of tasks is immense. Because when the workload is overwhelming, people do not have the time to help others and share tips and tricks.
Yet, sharing knowledge and helping others might look like additional work requirements. When one has a busy work schedule, answering only one question and helping a colleague in need seems mind-boggling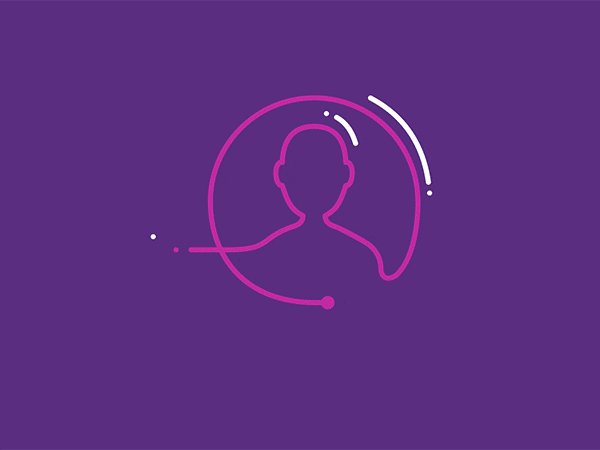 The knowledge-sharing activities must not be perceived as additional tasks or work requirements. On the contrary, knowledge activities must be integrated into everyday work processes. One way to change this is to make knowledge sharing a formal part of responsibilities, including it in a job requirement.
#7 Choose Technology That Works For People
Knowledge sharing is about people, not technology. But technology can make a huge difference. How can you easily share knowledge in a geographically dispersed organization, if you do not use the appropriate technology?
Technology has transformed the way people communicate and collaborate, thus the way they do business.
Moreover, it is a crucial part of reshaping the corporate culture into a knowledge-sharing one, especially in startup companies. But if you choose inadequate technology, you will do more harm than good. From information overload to browsing irrelevant stuff - technology can be ineffective. It can be a double-edged sword when it is not integrated with how people work.
To make the technology an enabler, management should choose the technology that works for people, not vice versa.
Online chats, wikis, internal blogs, or project management tools can facilitate communication and information exchange across organizational and geographical boundaries only when implemented well and when people are trained in its use.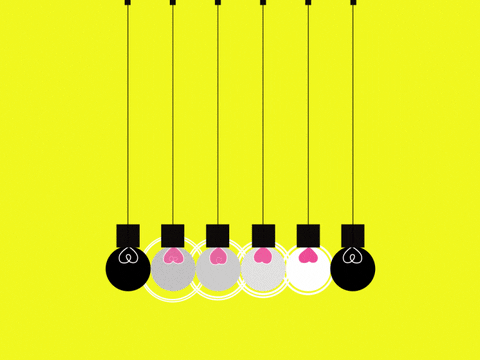 Why Sharing Knowledge Is Important
The creation of new knowledge is essential to the survival of almost all businesses. The only sustainable competitive advantage for any business is continuous innovation and the application of new knowledge. Knowledge sharing does start with the individual, but some people need encouragement and support. Along with individual knowledge, each employee has a sphere of influence.
This is why you should never forget to lead by example to create a knowledge-sharing culture.
When communication tools are too complex or too difficult to use, they become an obstacle, instead of a solution to sharing knowledge inside an organization.
Try BlogIn
to see know how simple and easy-to-use communication tools such as an
internal company blog
can help your startup create a culture of sharing knowledge.
We already have many great examples of how our internal blog helps companies enhance and promote their company culture. So, if you have any questions, we are here to help.