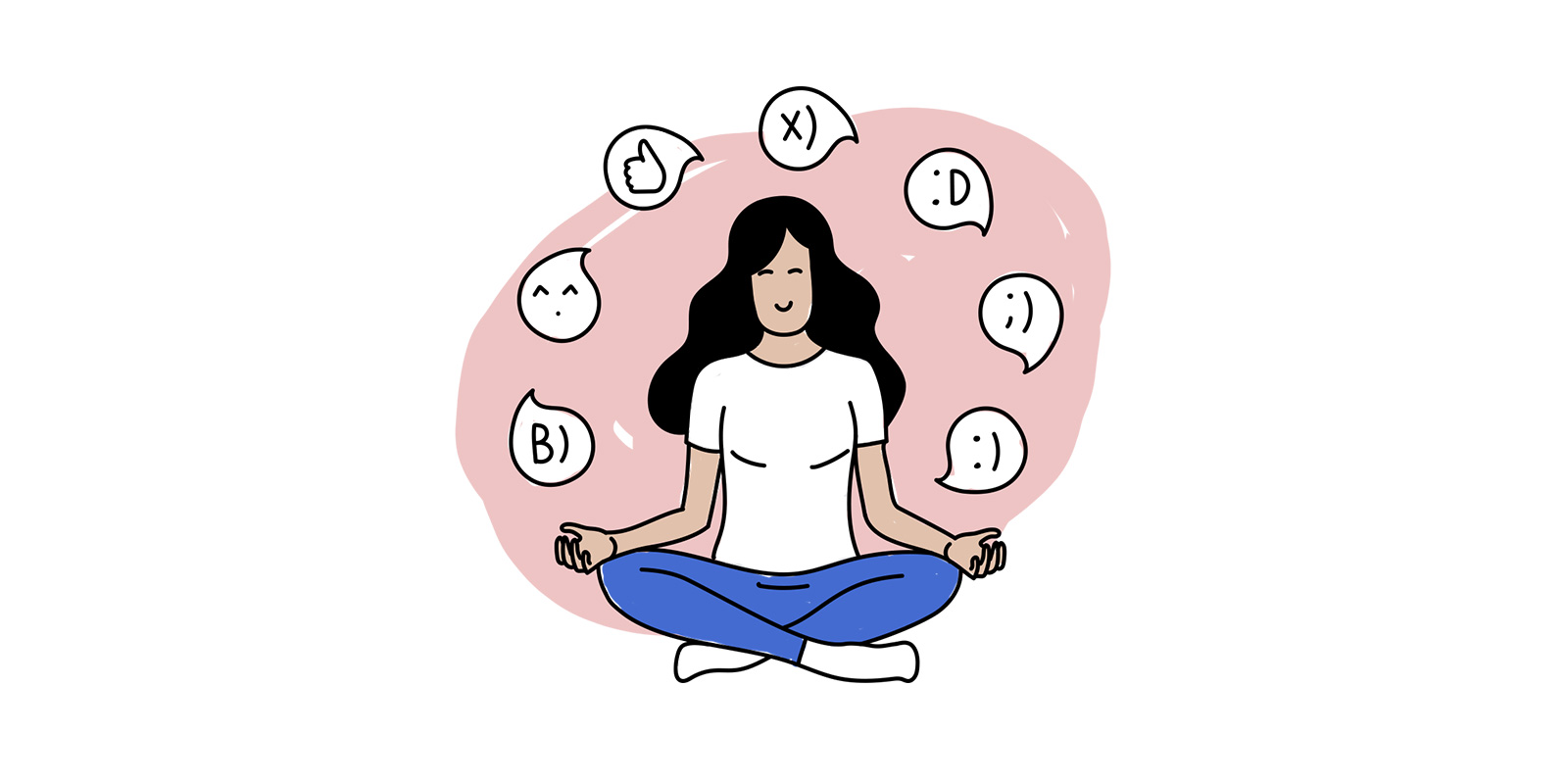 Planning a wedding can feel pretty intimidating at first—choosing a date that suits everyone, finding a venue that lives up to your childhood dreams, hiring vendors you trust. All the details and decisions can be overwhelming. The advice most professionals would share is to give yourself enough time to plan.
The same advice applies when planning communication with employees. Whether communicating about a big change, an upcoming event, or key initiatives, it's important to have a thoughtful, well-planned strategy. A big mistake that's often made is communicating without a strategy in place. Doing that risks using the wrong channels, communicating too soon, and not providing enough information.
That's why the planning process is so valuable in building a strategy that breaks through and helps develop content that is engaging, compelling, and effective. When you take the time to develop an internal communication strategy, your program is more likely to achieve your objectives.
Follow these seven tips from successful wedding planning to create an effective internal communication strategy.
1. Do your research
Most brides spend lots of time researching their perfect wedding—searching Pinterest, leafing through magazines, following experts on Instagram, reading reviews on wedding websites, and talking to newly-married friends. Research helps brides (and sometimes grooms) make decisions and understand what's working.
Research is also a key tool for communicators. The best place to start is with your audience—employees. Begin with an audience analysis by gathering demographics to understand your population. Then, review metrics on any of the tools you're currently measuring and analyze data from surveys you've conducted. This will allow you to assess what you know about current channels and employee preferences.
2. Document your plan
When planning for any event, it's important to put the details down on paper. For brides, those details include ordering invitations, choosing a venue, hiring a caterer, finding a dress and so much more. These days, brides capture the details using pre-made binders, printable forms, or online platforms, all of which have a defined structure to keep things organized. Documenting these details ensures consistency and that all necessary tasks are completed.
With communication planning, a consistent framework is key for documentation. Most likely, you'll be creating an annual plan, as well as smaller targeted plans for key initiatives. Each time a new plan is created, capture it using the same framework:
Situation analysis

Objectives

Strategies

Tactics

Timeline
3. Define your outcomes
One of the first things most brides do is imagine how their whole day will come together. Maybe she pictures guests arriving at the top of a mountain or wants to feel the ocean breeze while she says, "I do." No matter what the dream is, a bride always thinks about the outcome first.
Next time you're planning a communication strategy think like a bride. Outcomes—or objectives—are the core foundation of a plan and are a great place to start. Effective objectives represent a commitment you are willing to make and are SMART: Specific, Measurable, Attainable, Realistic and Timebound.
Capture objectives in three buckets: What do you want employees to know, believe and do? Here are some examples:
Employees know how they fit into your company strategy

Employees believe their company is headed in the right direction

Managers deliver important information consistently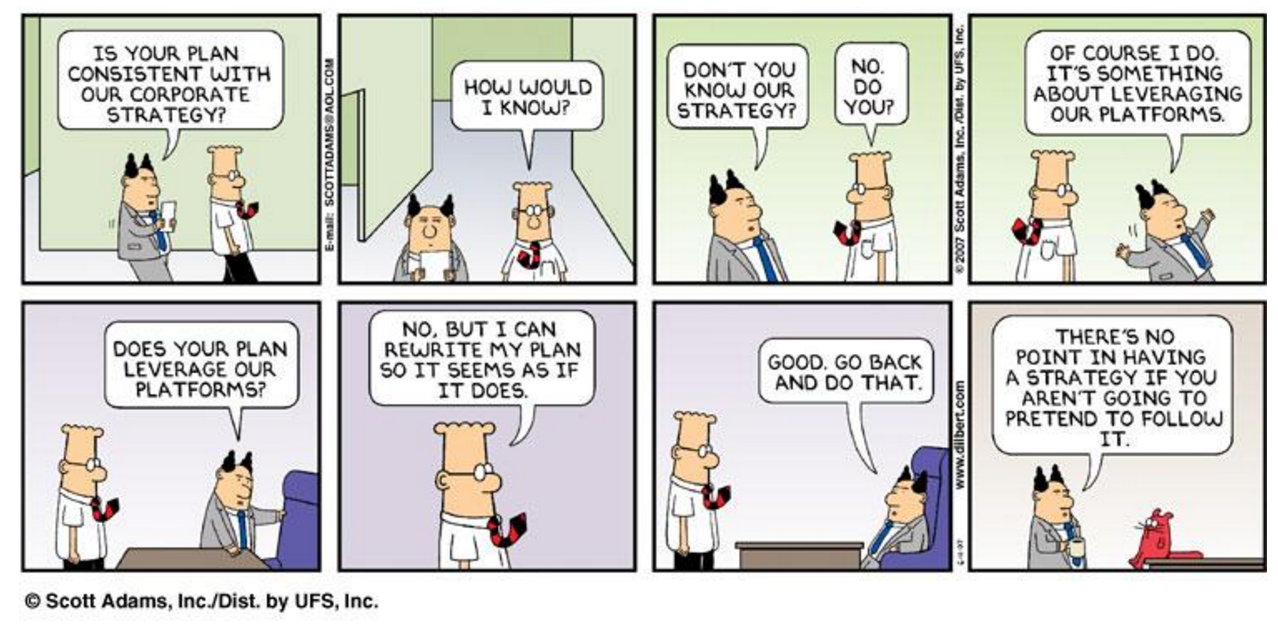 4. Make planning collaborative
Many couples preparing for a wedding include their parents, a wedding planner and sometimes siblings and friends. When people are involved in planning, they feel more invested in the outcome, which is especially important if a bride needs help on the wedding day.
When it comes to communication planning, it's more likely to be effective when the plan reflects the insight and knowledge of key stakeholders. Whom should you involve in collaborative planning? Consider including:
Your key client, of course—the person for whom you're developing the plan
Colleagues of your client—for example, members of his/her team
Your client's boss—especially if that person has strong opinions and/or needs to support the plan
Subject matter experts—for example, a benefits communication plan might include the person who manages medical benefits. Or a plan to introduce a new intranet home page might involve members of the IT team.
Regional representatives—these could be from different parts of the world (as in Europe or Asia) or specific locations (like the communicator from the manufacturing plant in Palatka, FL).
The key to successfully involving stakeholders is by focusing their input. An effective way to do so is by facilitating an in-person planning session with your key stakeholders.
5. Consider your guests (or audience)
The wedding is all about the bride and groom, right? Not always! Sometimes special considerations are made for important guests. For example, Aunt Verena refuses to get an email address. She thinks those things are "too techy" so if invitations are sent via email, a hard copy may still need to be mailed to her. Though Aunt Verena is only one person, she could represent a whole group of people.
Just like couples think about their guests when wedding planning, you should think about your audiences when communicating planning. How do you do that? Create audience profiles. Start by identifying different groups, then define their communication needs by outlining what they need to know and how to reach them. This will help get the right messages to employees with the channels they use.
For example, employees who work on a factory line may not have company email addresses because they aren't at a desk. In that case, email should not be the main source of communication. Instead, you could focus on using posters, handouts and empowering managers to communicate.
6. Identify the ways you'll communicate
Most wedding guests like to know what to expect—from what to wear, where to stay and how to get to the ceremony site, especially when ceremonies take place in unique locations. It's the bride and groom's responsibility to share important information with guests. For example, many couples use invitations to ensure guests know when and where the ceremony and reception will be held. Some couples create a wedding website to provide lodging or registry information. And on the day of the wedding, many use signage to direct guests to different locations.
Communicators should also identify which tactics to use to reach employees. When planning, outline your tactics or the specific tools you'll use and steps you'll take to deliver your objectives.
To clearly outline your tactics:
Think about existing and new communication channels

Include details, such as roles for key players

Review your tactics to ensure they support your objectives

Include a calendar of key dates to help you anticipate what's coming up so you can avoid working in "crisis mode." A timeline also helps you see how all of your suggested tactics will work together over a period of time.
7. Use the power of storytelling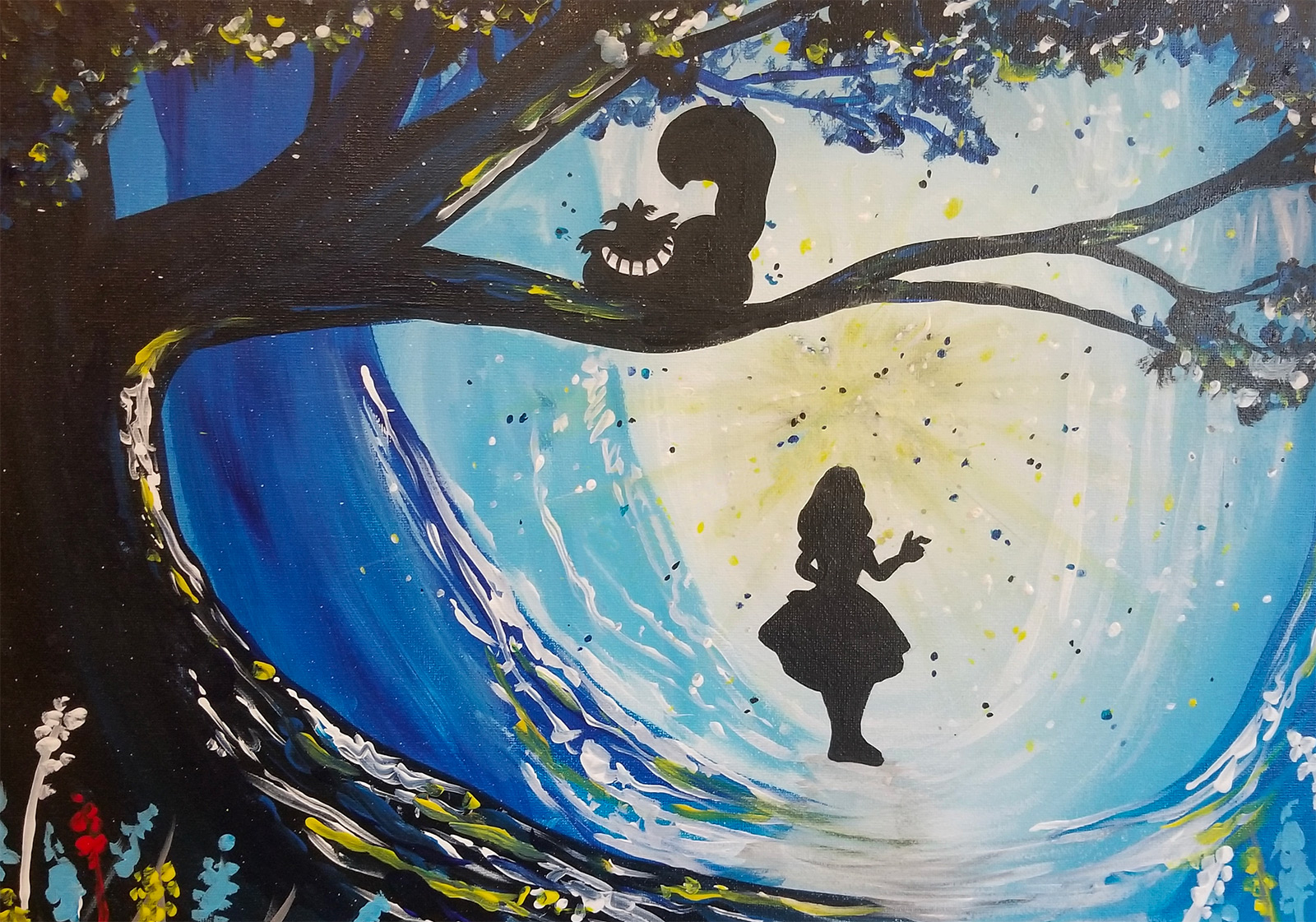 Because of our history, the human brain is hard-wired to learn through stories. That's why they are everywhere: in books, movies, television, art, advertising, pop culture, and business.
Couples share their love stories with friends and family, whether it's a page on their wedding website that describes how they first met or anecdotes about their adventures during their vows.
Today's employees crave stories too. That's why it's important to tell a succinct and cohesive story about the topic you're communicating. To do that, you need to create a messaging platform as part of your internal communication plan.
To begin, start with your key message, also known as a high concept or elevator speech: 15 to 20 words that summarize the most important point. Then develop the details.
To build it out further, create a narrative by using a story arc, which the Oxford dictionary defines as the development or resolution of a narrative or principal theme. An arc maps the key points of your story in a compelling way — and creates a consistent framework for leaders (and everyone else) to communicate about it.
Reiterate your story so employees feel comfortable with it. This doesn't mean saying the same thing over and over again but finding new ways to weave in your story elements.
These are just seven techniques for successful communication planning.