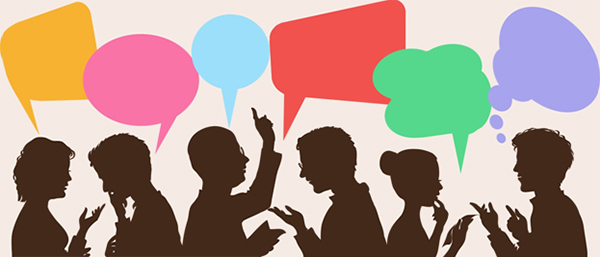 The internet is a vast collection of different information, but sometimes you have to work your fingers to the bone to find valuable and helpful information among all the noise.
No worries, we got you covered, and save you from a backlog of work.
We have compiled a list of our favorite blogs and website that share knowledge, advice, and tips on internal communication, as well as those that cover the field related to IC.
So, here are our top picks - 11 blogs about internal communication to follow in 2018.

With nearly 35 years of experience in organizational communication, Shel Holtz covers different topics on his blog, such as employee, financial and marketing communications, change management, crisis communication, organizational culture, investor relationship, corporate public relations, and more.
He is also the author of several guides, manuals, and books, Tactical Transparency, co-written with John C. Havens, Corporate Conversations, and Public Relations on the Net, to name a few.
Who is it for?
For those who want to learn how to integrate the Internet and digital technologies into their communication strategy.

Run by HR industry veteran Neil Morrison, the Change-Effect blog is dedicated to people management. Neil writes about internal communication bringing new and fresh perspectives on challenges and trends across different industries.
With 20+ years of experience, the readers will get insights into all sectors related to communication.
Who is it for?
For internal communication professionals and enthusiasts, especially those interested in exploring public relations and human resources.

The Harvard Business Review is a magazine dedicated to smart management thinking. Articles, case studies, and reviews about strategy, leadership, and innovation are published by experts around the world whose mission is to offer new ideas and insights to improve businesses and organizations.
Leadership and managing people and organizational culture categories offer a plethora of professional insight into the world of communication and management.
Who is it for?
For professionals and beginners interested in exploring smart management.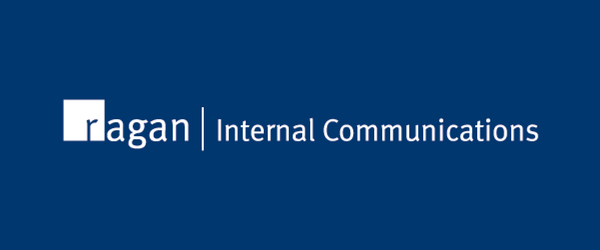 Ragan Communications has been the leading publisher of content related to public relations, corporate communication, and leadership for over three decades.
Readers can get practical advice, and relevant information in the areas of employee communication, organizational culture, sales and marketing, PR, and management from 16+ targeted newsletters.
PR Daily delivers news on public relations, media, and marketing, while HR Communication News offers the latest information about HR and HR communications, recruitment, leadership, management, and social media.
If you want to learn how to lead and help your employees grow their knowledge head over to manageBetter.biz and to learn how to be a better leader, visit Bits and Pieces on Leadership.
To get practical advice, opinions, trends, and strategies in the field of internal communication, visit Ragan Internal Communications.
Who is it for?
If you want to find to improve your practical knowledge about management, PR, human resources and internal communication.
The Institute has been a hub for internal comms professionals for more than 65 years. They have grown to be a network that gathers people around a simple idea of promoting a deeper understanding of internal communications.
With professional development programs, training, courses, conferences, and networking events they are a knowledge platform for anyone interested in the field of internal communication. Browse the articles and you will find valuable information from different professionals.
Who is it for?
Anyone interested to learn everything about the internal communication world.

All Things IC is precisely what the name says, a blog about everything and anything related to internal communication. Since 2009, Rachel Miller, the founder of the blog, has been helping communication professionals and enthusiasts master internal communications strategies and achieve excellence in the field.
The blog is a must for all industry professionals who seek valuable information, as well as for HR managers and PR professionals and experts. Miller provides a fresh perspective on the industry and brings new insights into the internal communication conversation.
Who is it for?
If you want to learn how to become a better communicator, this blog is for you.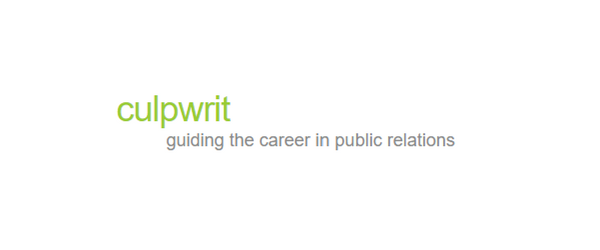 Culpwrit is a blog by Ron Culp that covers different communication topics that certainly reflect his vast professional experience. Culp is currently a professional director of the graduate PR and advertising program at the DePaul University communications program, but he was working as a newspaper reporter, PR director in big companies, and was a political press secretary.
His focus is on internal communications and many PR pros will get valuable lessons and advice.
Who is it for?
If you work in public relations and want to boost your knowledge about internal communication along with getting practical advice and tips.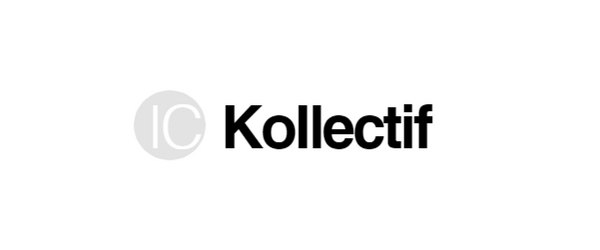 Although IC Kollectif was founded in 2016, in only one year the non-profit organization managed to become a global accelerator on the subjects of internal and organizational communication. Their work is focused on promoting the strategic function of internal communication.
And they achieve so by strengthening the community, connecting renowned organizations, disseminating important information from industry professionals, bringing together influencers, practitioners, researchers, leaders, and academics to share knowledge and skills, and creating and publishing content.
Who is it for?
Professionals and enthusiasts who want access to knowledge and resources from industry leaders.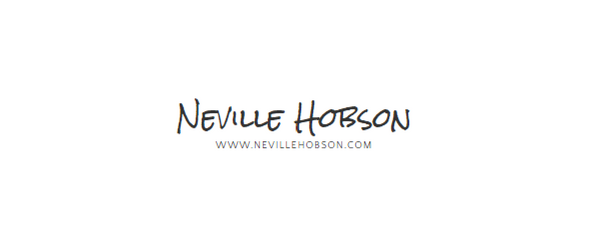 The blog is a place to go for comments and opinions on business communication and technology, practices in digital communication, and news about the disruptive change in workplaces and marketplaces.
Hobson is co-hosting two monthly business podcasts, The Small Data Forum podcast with Thomas Stoeckle and Sam Knowles and For Immediate Release: The Hobson & Holtz Report. The podcast first appeared in 2005 and was a weekly show until 2015 co-presented with Shel Holtz.
Who is it for?
Enthusiast and internal comms interested in exploring the intersection of business, communication, and technology.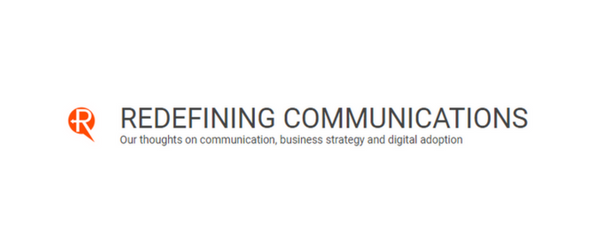 Jennie Field is the founder and director of Redefining Communications, the group head of communications at the Chartered Institute of Public Relations chair and a co-founder of The IC Crowd. With more than 13 years of experience in the internal communication industry, she is one of the leading experts in the IC world.
The blog offers opinions, trends, and insights into business strategy, communication, and digital adoption.
Who is it for?
For those who are ready to explore, transform and redefine internal communication and business trends.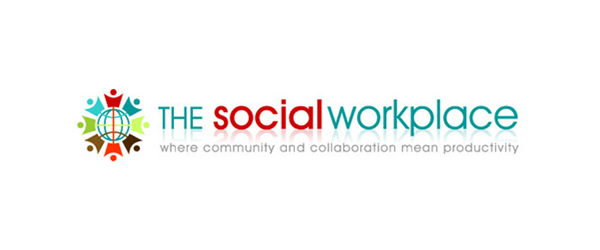 Elizabeth Lupfer's blog is all about the intersection of building high-performance organizations and engaged workforces. As a thought leader on HR and internal communications, employer brand, social collaboration, she is especially interested in transforming traditional HR functions and thus has a great job at providing valuable, data-based information on her blog.
Lupfer is a board member of the Social Media and Employee Communications Advisory for the Institute for Human Resources and is a member of SHRM and the ANA Marketing Social Media committee. Her vast experience is highlighted in her analysis and the content she writes.
Who is it for?
For those who care to explore different filed related to HR, employee engagement, and social media.
---
The nature of communication is changing all the time, and together with innovative technology, impacts the way we collaborate.
To keep up with trends and news, follow the blogs that stay at the forefront on the subject of internal communication.
We hope you enjoy our list! Let us know which blogs and websites are your personal favorites!
And before you go, see who are the top influencers you should follow on Twitter.