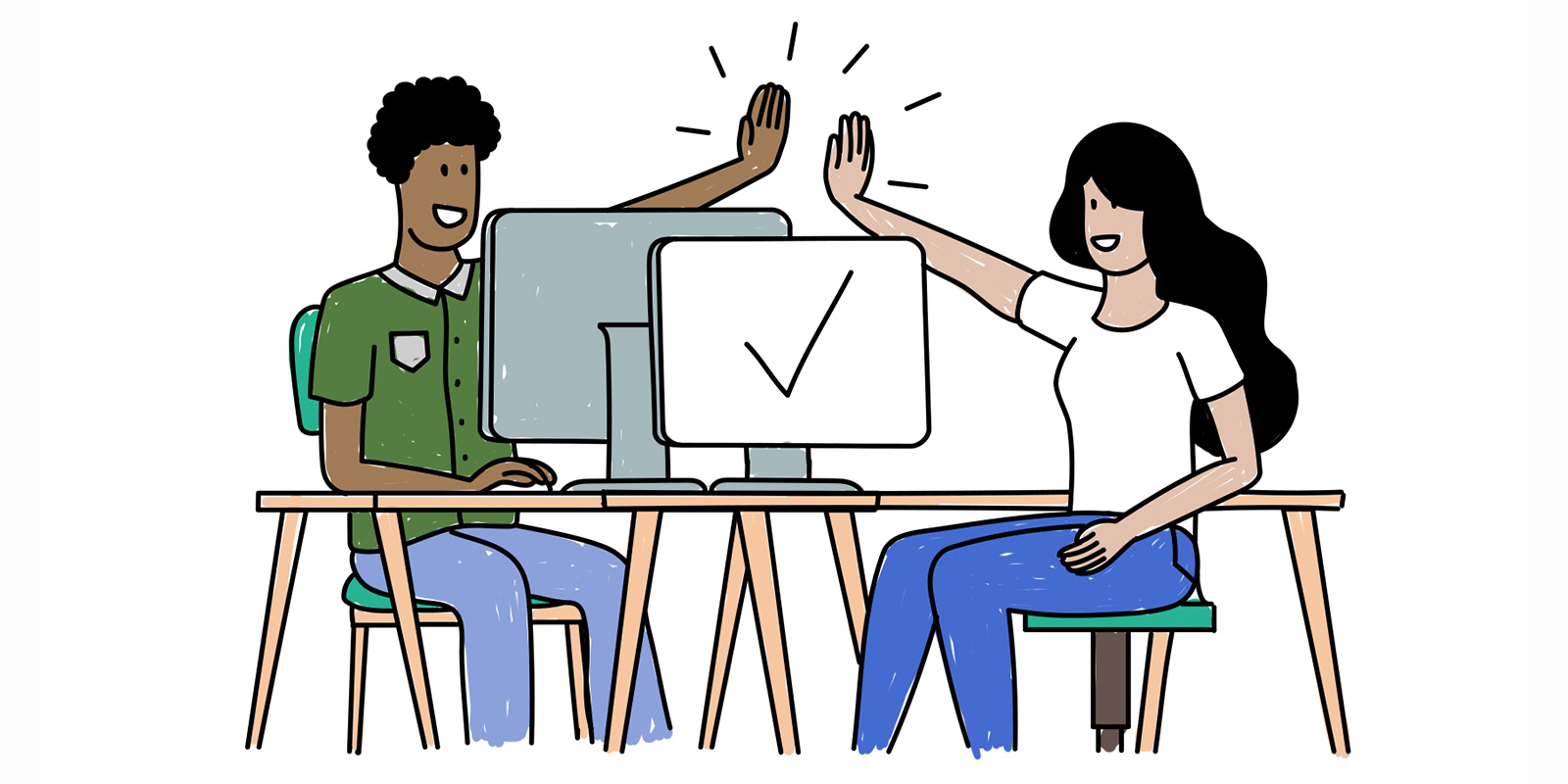 When it comes to marketing your products and services, customer engagement is by far the most valuable method of attaining desired goals and objectives. Engaged customers buy more, promote more, and are more loyal to your company.
A recent survey conducted by Salesforce.com entitled State of the Connected Customer, involved responses taken from more than 8,000 consumers and business buyers across the globe. Their findings included that 73% of customers had higher expectations from other companies after receiving an extraordinary experience with one company.
As you can see, customer engagement leaves quite an impact on your targeted audience. In this post, however, let us study how internal communication can help you further the process of engaging your customers.
Impact of Internal Communication on Customer Engagement
Shared Customer Knowledge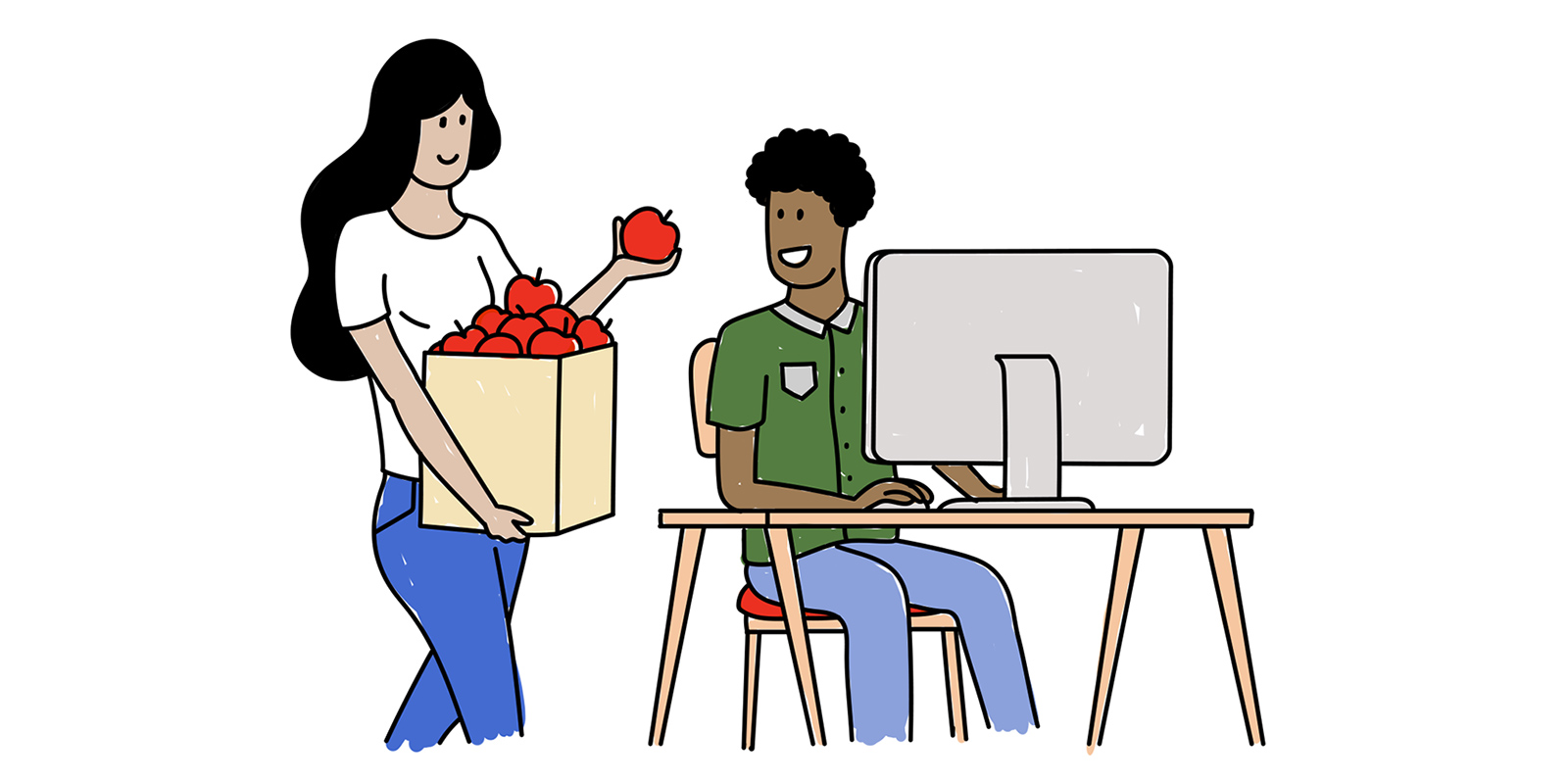 Internal communications amongst your various departments help improve the flow of information. This, in regards, helps in the transfer of knowledge to the point where all assimilated data becomes equally shared amongst your various departments, including sales, finance, marketing, and management.
Eventually, it allows everyone in your company to be on the same page down to every customer that you have dealt with in the past, managing during present times and looking forward to in the future. As such, customer knowledge becomes shared, and no matter where your customer goes from there onwards, they are given the appropriate treatment as all of your departments understand your customers better and know how to deal with them properly.
Personalized Experiences
Tying in with the previous point we mentioned, as soon as customer knowledge becomes shared with all of your departments, your company will be able to cater to their needs at a more intimate level. Understanding their preferences, as well as the likes and dislikes of your customers, allows you to offer them a more personalized experience with your offered products and services.
Not only are you able to address their pain points and deliver viable solutions to them, but you are also able to address their concerns and issues in a way that is more adequate for them to comprehend.
Conflict Management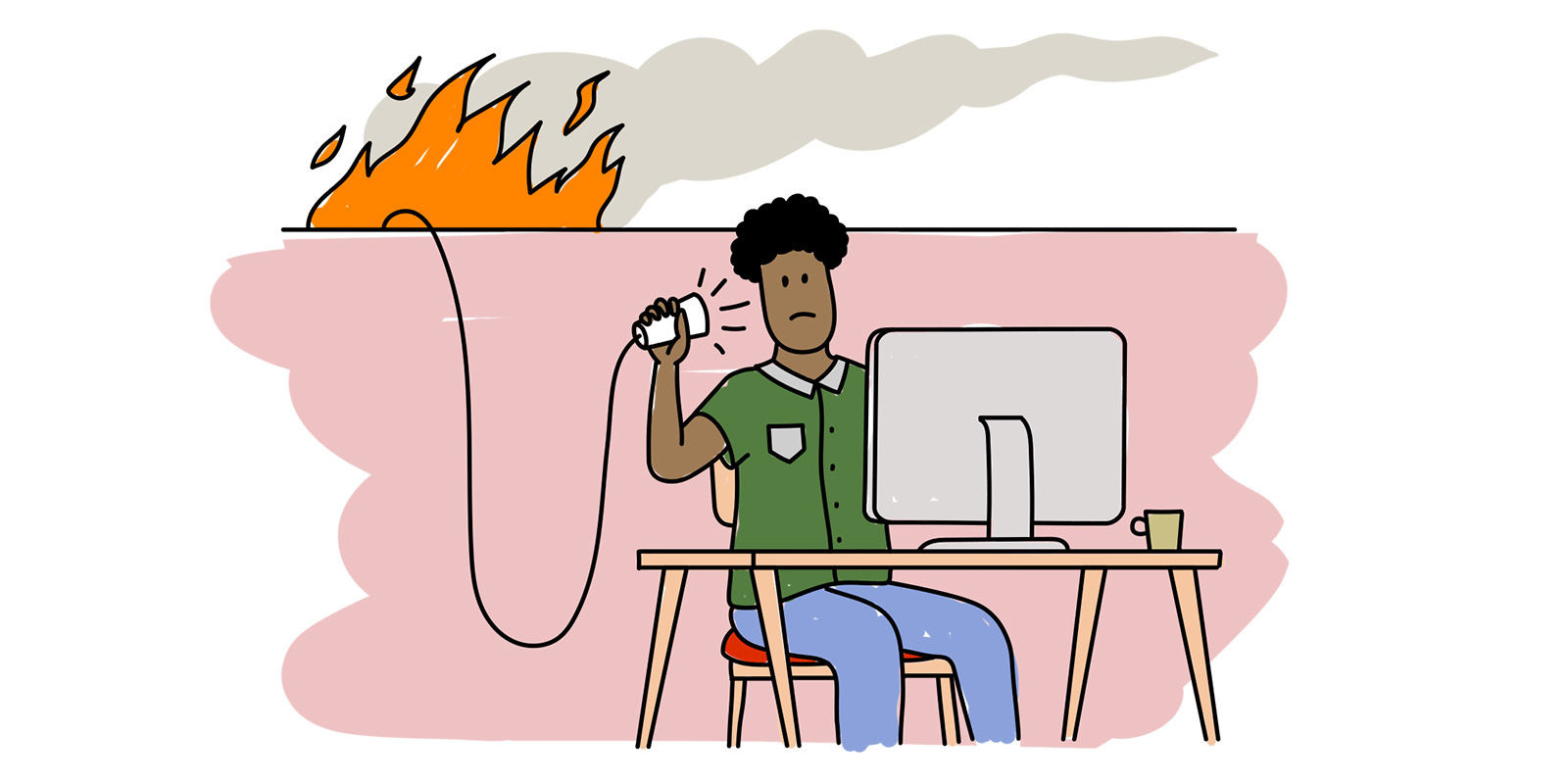 It is not all fun and games when it comes to dealing with customers. In fact, there are times when you have to deal with inadequacies on your part. Hence there can arise a time where conflicts between your team and your customers have to be managed in an expedient manner. Internal communication allows you to deal with them every step of the way.
Your approach to resolving their apprehensions becomes more holistic as you are able to see the bigger picture. With every department contributing and cooperating with each other to resolve the conflicts of your customers, you are able to apply much-improved conflict management to deal with any discrepancies that may have troubled your potential clients.
Deliver on Promises
In order to attract and appeal to your customers, you make promises towards them, and they have to be upheld at all times. Otherwise, you might lose all respect and credibility that you built around your offered products on services. Through internal communications, you can stay informed about your customers, their past activities, and interactions with your company.
Hence you are able to pinpoint their current standing with your organization, and this will allow your teams to follow up with the support your customer demands. In short, whatever promises you have made to them can be fulfilled more pleasantly, and any further confrontations can be avoided at all costs.
Time Management
Many companies focus on improving their time management skills to avoid any lags in their operations. With proper internal communications and established parameters, the steady flow of information between different departments of your workforce allows for improved time management.
Any interruptions and redundancies are removed from your operations, and every action that your teams commit becomes more standardized as a result. This allows customer support and services to improve as well, enabling you to resolve conflicts in real-time. This is also a similar approach used by professional writers when students approach to buy dissertation from them.
Improved Services
It goes without saying that internal communications allow your departments to offer customers a much more improved service than before. Your teams are able to respond better to their queries and offer them the solutions they are required to address concerns.
Your customers do not have to wait for your response much longer as all information about them is made available to your teams, and they are ready to offer assistance regarding their reservations. Customers are not only treated well but are also provided with the support needed by them to move along the chain of command without any unnecessary delays.
Satisfied Customers
Through proper internal communication, you are able to deliver much-improved customer services. This allows your customers to be much more satisfied with your services. Esteemed and valued customers are provided with the proper treatment from your teams, and there is a definite show of courtesy and respect.
Plus, if any new customers are joining your customer base, then they are provided with support along with proper enthusiasm from your departments to encourage long-term relationship building. Not only you strengthen your bonds with customers but also make sure that they are not given the slightest chance to complain about your offered products and services.
Satisfied Employees
Surprisingly when you treat customers well, it naturally builds esteem and confidence in your employees as well. Plus, who doesn't like to please people? The happier your customers are with your offered products and service, the more satisfied your employees become as well.
The goodwill for your company is also nurtured, and with every happy customer comes a positive word of mouth for the way you treat them. All of this naturally inspires your team and workers to deliver to the best of their abilities and keep the energy going without any interruptions in between. Lastly, the praise and applaud customers make towards your company also uplifts the morale of your team and makes them feel more motivated.
Conclusion
Setting up proper internal communication channels is the duty of the higher management. With adequate internal communication, a company can not only improve on its customer support services but also leave a positive impact on how they keep their customer engagement levels high. This results in not only improving your products and services but also assist companies in developing a strong rapport amongst their customer base and clientele in the long run.