Pages are useful for displaying static content, like About us or Blog Guidelines and are displayed in the top portion of your right side menu. You must be Administrator to be able to create new page.
Step 1 – Log in to your BlogIn account
Step 2 – Choose Pages from the sidebar and click on Add New Page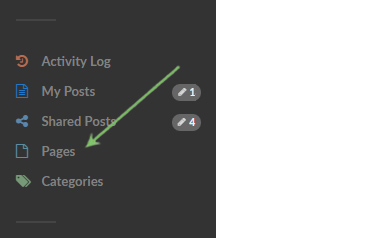 Step 3 – Enter your page title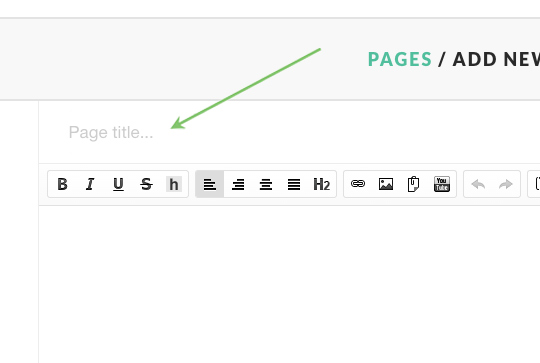 Step 4 – Enter your page body content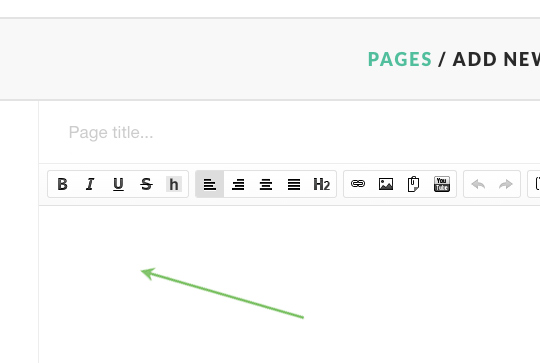 Step 5 – When you are ready, click Publish.