Please note that you must be either Writer or Administrator to be able to add a new post.
Step 1 – Log in to your BlogIn account
Step 2 – Choose Add New Post from the sidebar.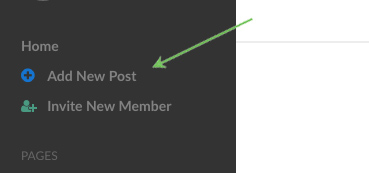 Step 3 – Enter your post title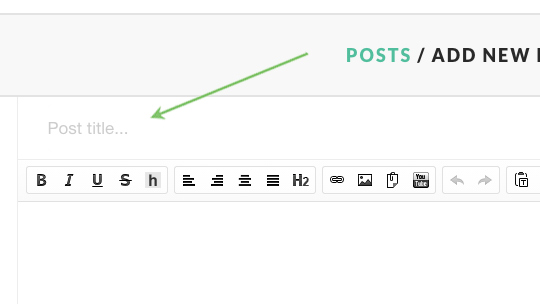 Step 4 – Enter your post body content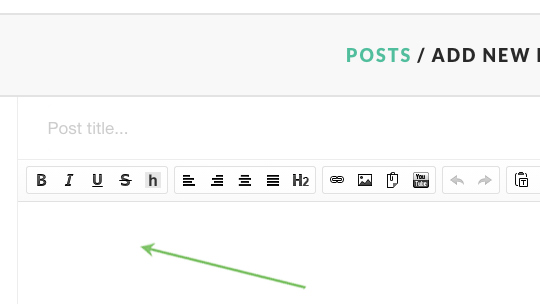 Step 5 – Choose categories for this post


Step 6 – Choose who should be notified when this post is published: All users, only particular team(s) or nobody.


Step 7 – Optionally, use one or more Post options:
Mark the post as a Wiki to allow all writers (users who can create posts) to collaborate and edit the post
Pin the post to the top to always make it displayed at the top of the homepage
Schedule the post publishing for a later date
Mark the post as important to make it stand out among other posts

Step 8 – When you are ready, click Publish.
You can also click Save draft to save changes to this post but do not publish this time. This will also unpublish a post if it was published before.