Custom domain allows you to use your own domain to access your internal blog on BlogIn. You can choose any subdomain on your main domain and connect it to your blog, for example, internal.yourdomain.com.
These instructions assume you have already registered a domain and can take up to 48 hours to propagate through the Internet.
Setting up custom domain in cPanel
Step 1 - Log in to your hosting account and go to Simple DNS Zone Editor in Domains section in cPanel

Step 2 – Add a new CNAME record with a subdomain, for example, team.cinemacity.org to point to your BlogIn URL, for instance, cinemacity.blogin.co.

Step 4 – In your BlogIn account go to the Settings section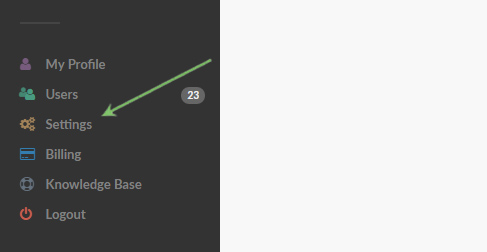 Step 5 – Populate Custom domain field with subdomain your want to use for redirection and click the Save Settings button


Setting up custom domain on Media Temple
If you have hosting account at Media Temple, follow these instructions to set up your custom domain:
Step 1 – Login to your Media Temple account and go to Domains section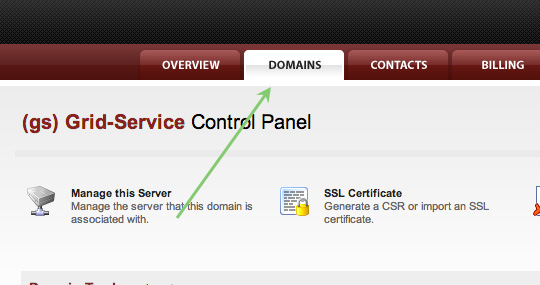 Step 2 – Click on the domain you would like to point to your BlogIn internal blog and go to Edit DNS Zone File section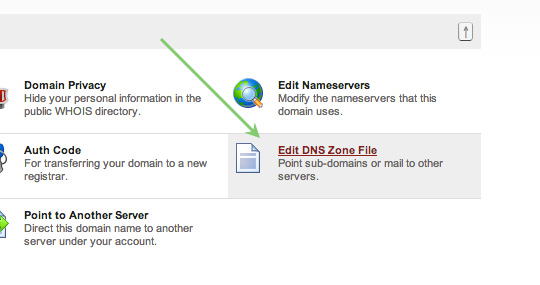 Step 3 – Add a new CNAME record with subdomain, for exampleinternal.yourdomain.com to point to your BlogIn URL, for example, snippeta.blogin.co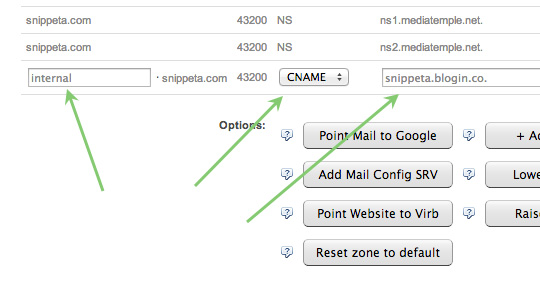 Step 4 – In your BlogIn account go to the Settings section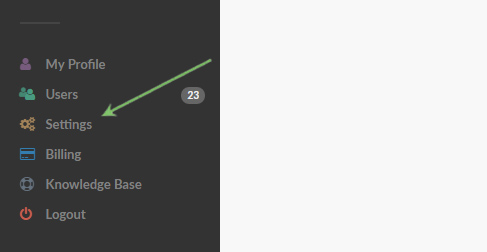 Step 5 – Populate Custom domain field with subdomain your want to use for redirection and click the Save Settings button