The way organizations choose to employ an internal blog can vary to a great extent. A comprehensive internal blogging platform should allow you a variety of options, which you can then cherry-pick to best answer the demands of your organization.
An internal blog can be a lot of things. It is a broad term that incorporates different types of communication within an organization, spanning everything from everyday communication, project collaboration, knowledge transfer, and beyond.
However you choose to use it, you will want to get it right. An internal blog can be a powerful and efficient tool that solves a broad range of communication issues in different collaborative environments, but it is down to you to make it work. Ultimately, an internal blog is merely a platform, a medium, and its efficacy will be determined by the contents you choose to feed into it.
Facing a blank page can be a daunting experience, but fret not! We've got you covered with some of the tried and tested practices that tend to produce positive effects in different areas of internal communication. They are not set in stone and you may want to modify and adjust them to best suit your organization, but they should give you a few ideas on how to make it work for you.
News & updates
The most common way organizations use an internal blog is to keep everyone in the loop. Employees want to know what's happening within their shared organization and what they can expect. An internal blog is a simple and efficient way to share news on a company-wide level through individual blog posts. Below are listed several pointers to set you on the right track.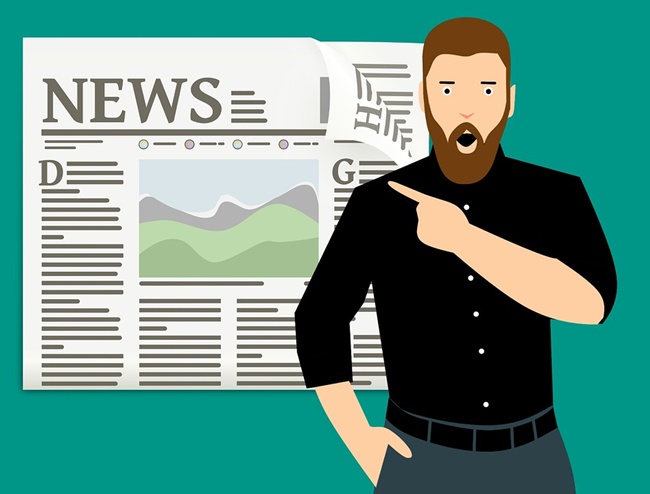 Be yourself: how you communicate sets the tone for the entire organization. Whether you want to keep it professional and serious or more fun and relaxed, it all starts with the way you communicate. Make sure your tone reflects the culture you're trying to create and/or maintain.
Be honest: Regardless of the size of your organization, a large part of our employees will already know a lot of what's going on. If your story disagrees with what they're seeing on an everyday basis, your message can only have negative effects. Try to be as honest and transparent as possible, no matter how hard it may sometimes be.
Be regular: once you settle on a frequency of posts, try to stick to it. Whether it's daily/weekly updates on team activities and relevant events, or a more comprehensive, newsletter-type digest sent bi-weekly or monthly, once you establish a pace the employees will grow accustomed to it. This should not prevent you from posting any other important and urgent updates, but once you develop habits employees will expect you to be consistent.
Be concise: sharing news and updates is important, but you don't want to overburden your employees with unnecessary information and empty air. Communicate your message clearly and stick to what matters to your audience.
Be punctual: stickling about grammar may seem trivial, but how you communicate through an internal blog is not just a reflection of the individual behind the writing, but of the entire organization. And organizations should not have grammar issues.
Employee engagement
Keeping your employees in the loop is the necessary first step to keeping them engaged, but an internal blog provides you with plenty more opportunities to increase the impact in this department. We are giving a few examples.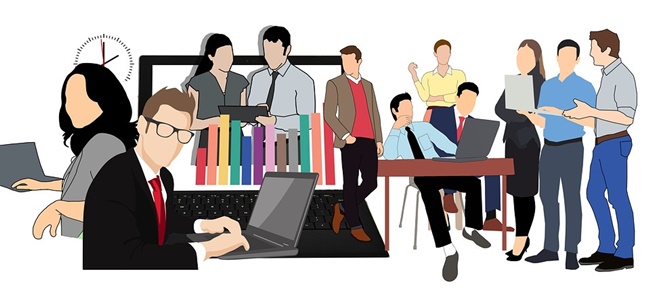 Making it personal: introducing new team members, congratulating birthdays and other important personal dates and events, highlighting individual achievements or simply letting them express themselves - all these things make employees feel visible, recognized, and appreciated.
Building team spirit: sharing the activities of teams within an organization works two-fold: it strengthens the bonds between team members and recognizes their contribution to the organization as a whole. Whether it's a collective success or a simple shared team-building activity, let everyone know about the things your employees do together.
Including others: one of your organization's key strengths is the multitude of voices within it. Allowing those voices to be heard instead of insisting on one-way, top-down communication increases the sense of shared ownership of the company's activities. You can do this in a lot of different ways. For instance, you can poll employees for their opinions on a variety of matters, have team members share periodic updates on team activities, engage individuals to share their professional expertise, etc.
Collaboration
An internal blog is not just a company culture vehicle - it can also become an integral part of your work processes. Many organizations use it to maintain communication on work-related matters.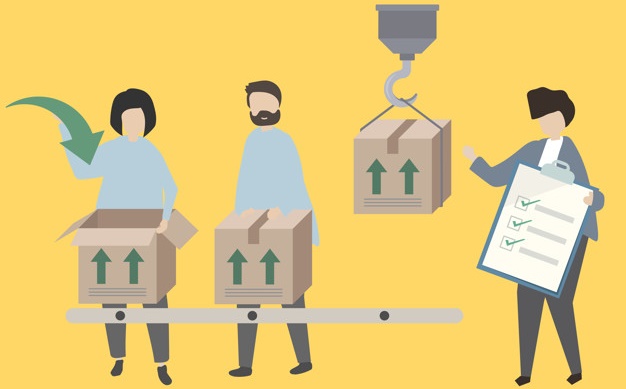 Through a simple system of posting and commenting, an internal blog can become the key directory for all relevant information about ongoing tasks and projects, allowing team members to collaborate and keep others updated on their activities.
While you will want to combine an internal blog with more immediate communication tools such as email or cit is far better suited for moderated content. Hosting relevant work communication on an internal blog makes it easily accessible to team members, where it can also be discussed, updated, and edited in a collaborative manner.
Additionally, comprehensive internal communication platforms like BlogIn can easily integrate and interact with other communication tools such as Slack and email.
Knowledge transfer
An internal blog is an excellent option for a central knowledge base of your company. You can record, store and organize your organization's collective body of knowledge on an internal blog, where it can be easily found and accessed.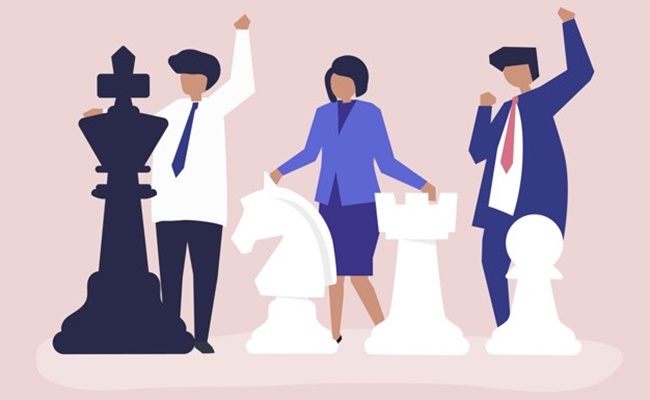 The most important factor to a practical and functional knowledge base is the organization and the structuring of a potentially immense body of information. An internal blog should allow you to organize the knowledge and resources in a logical and intuitive manner, with a system of categories and tags that enables simple search-and-find operations.
Maintaining a thorough knowledge base containing everything from everyday work procedures and standards and all the way to concrete domain knowledge will enable seamless onboarding and integration of new team members and make sure that everyone is on the same page.
Company culture
Company culture is the result of multiple factors that come together to form a specific collective identity. An internal blog will not create a company culture, but it will help you communicate it in the most effective way.
Aside from the aforementioned factors like employee engagement and the general tone of communication, among others, an internal blog can also help formulate and fortify the company culture by holding all the internal company guidelines and policies.
As organizations grow, so does the need to set some ground rules and principles that everyone is expected to embrace. Think of how you want your organization to function and what kind of individual employee behavior it requires. The guidelines and principles are yours to set and we won't try to define them for you. Just make sure that they are communicated clearly and precisely.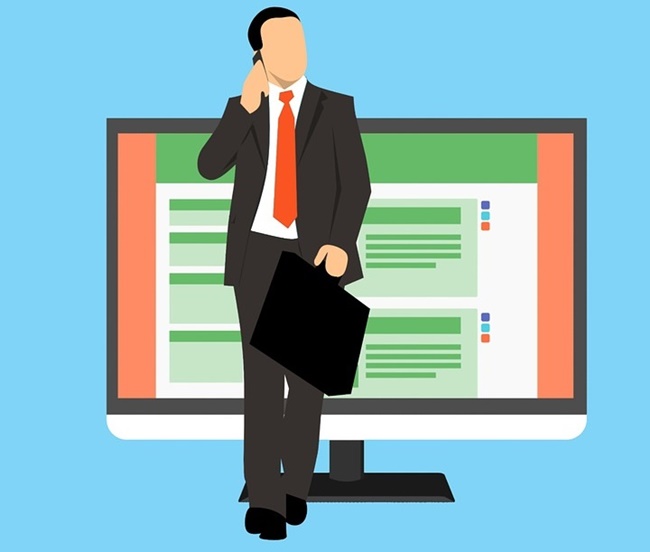 Ultimately, the structure and the purpose of an internal blog within your organization are yours to define. The key prerequisite to a successful internal blog lies in recognizing and understanding the challenges you wish to overcome.
Once you figure out its key purpose(s), an internal blog becomes your playground. Make sure that it has the necessary infrastructure to answer your demands, and over time it will grow and conform to the shape of your organization and its collective spirit. Be patient, be ready to modify your approach, and listen to your employees - they are your one and only audience.