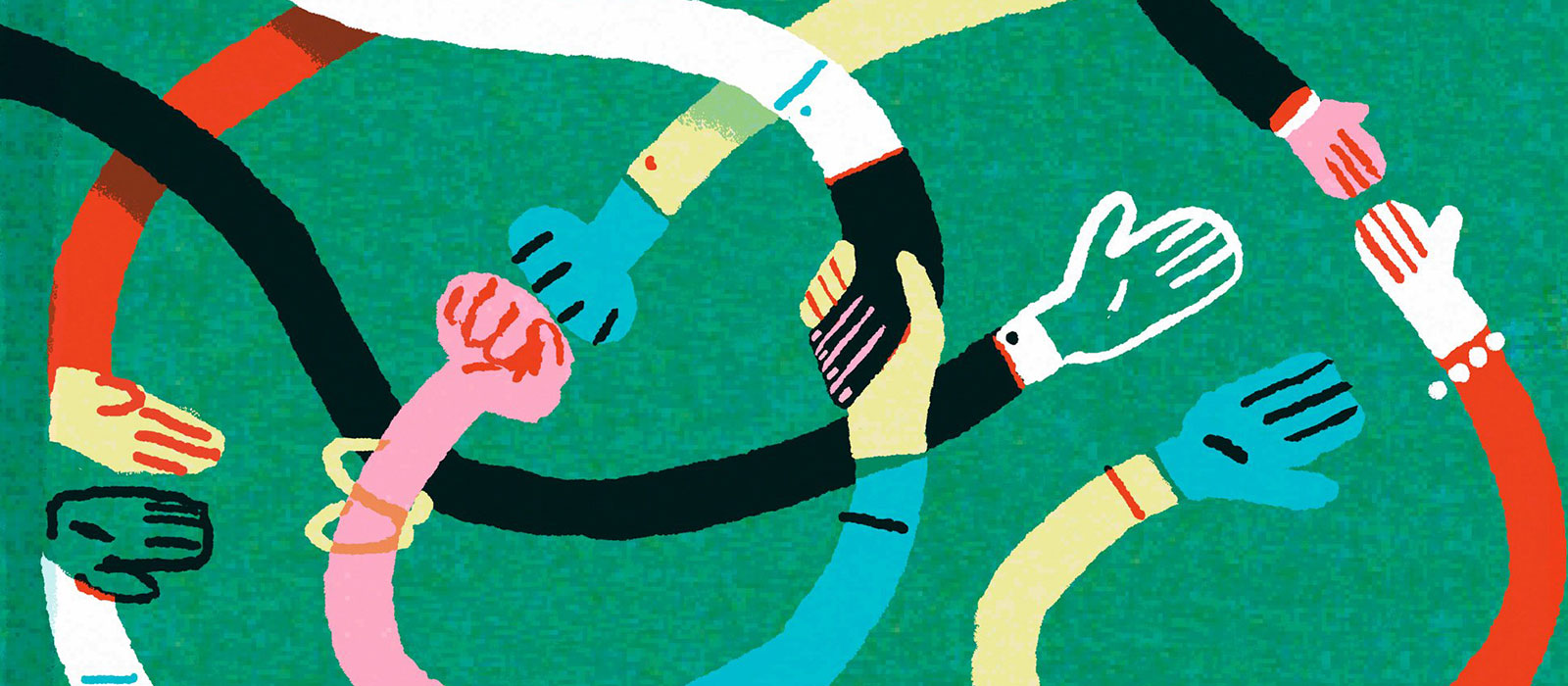 Effective communication is essential for maintaining any kind of relationship, let alone work and employee relationships.
Within organizations, internal communication (IC) is gaining momentum as employers and managers are starting to recognize the positive effects healthy internal communication brings to the table.
IC plays a fundamental role in ensuring that employees know what is happening within the organization and why. It's also essential for allowing employees to have a say in business matters that are of importance to them.
In addition to the impact it has on long-term morale and company growth, internal communication also has a direct impact on the productivity and engagement of your workforce.
Much has been written about the effects of internal communication on productivity and engagement, but let's take a step back and examine what exactly is internal communication and why is it so important from a business perspective.
What is internal communication?
There are many ways to look at internal communication and many different definitions.
Ross Grossman the director of communications at the office of Rail and Road (ORR) describes it as a function that exists 'to help business leaders inform and engage with their staff in a way that motives them to maximize their performance'.
Fran Collingham, the former Director of Communications at Coventry City Council describes it as the instrument that acts as an organization's 'problem solver'. It aims to help managers to understand the implications of business decisions on employees. He then goes on to say it should ideally act as a source for honest feedback when others might not be brave enough to provide one.
In other words, internal communication is not just the act of sending emails to your employees.
Internal communication is an overarching term that includes and incorporates almost all business day-to-day activities and has a profound impact on company culture, productivity, employee engagement, knowledge sharing and thus the overall performance of the entire organization.
Why is internal communication important?
One of the main goals and most important roles of internal communication is to help employees understand the organization's vision as well as their business decisions. It also plays a huge role in motivating employees to achieve business objectives, especially in the realm of franchise businesses.
IC has a dominant role in ensuring that your workforce is working as a team towards a common goal.

It allows employees to do their job more effectively which brings positive financial implications for the business as it means you can deliver the best possible service to your consumers.
IC has the power to influence productivity, culture, and other business goals, which can then go on to affect morale, team spirit, employee engagement, and even revenue.
Simply put, it allows for clear and concise communication between you and your employees.
The link between internal communication and employee engagement
A common misconception is that employee engagement and internal communication are the same things. Although similar and connected terms, that's far from the case.
How can you engage your employees if they're unable to keep up with company news or even find the information they need to spark engagement?
With more than 71% of employers admitting the importance of employee engagement to the success of their organization, and 85% of employees admitting to not feeling engaged at work, employee engagement has become one of the main goals for every employer.
Without developed internal communication, it's impossible to achieve employee engagement as it relies heavily on internal communication to drive productivity, company culture, and morale.
It turns out that the best way to improve employee engagement is to work on and improve internal communication.
And the best way to improve internal communication is to foster an open and transparent, two-way line of communication between you and your workers.
Healthy IC allows employees to:
ask a question and approach to management with problems they're experiencing.

have a voice and raise concerns to managers and supervisors.

share ideas, insights, and knowledge with co-workers.

feel confident in the information they're receiving from their managers.

engage in internal discussions about the company's current and future endeavors
Conclusion
The impact of internal communication on any organization is deep and profound, with employee engagement most directly being affected.
In the end, internal communication acts as an invisible glue that connects different pieces inside your organization and helps explain what is expected of your employees in order for them to fulfill the business expectations set out in your company mission.