Businesses have always focused on getting consumer communications, but you should remember that your employees are your most important customers. So if you interact effectively with your workers, you will be able to communicate effectively with your consumers.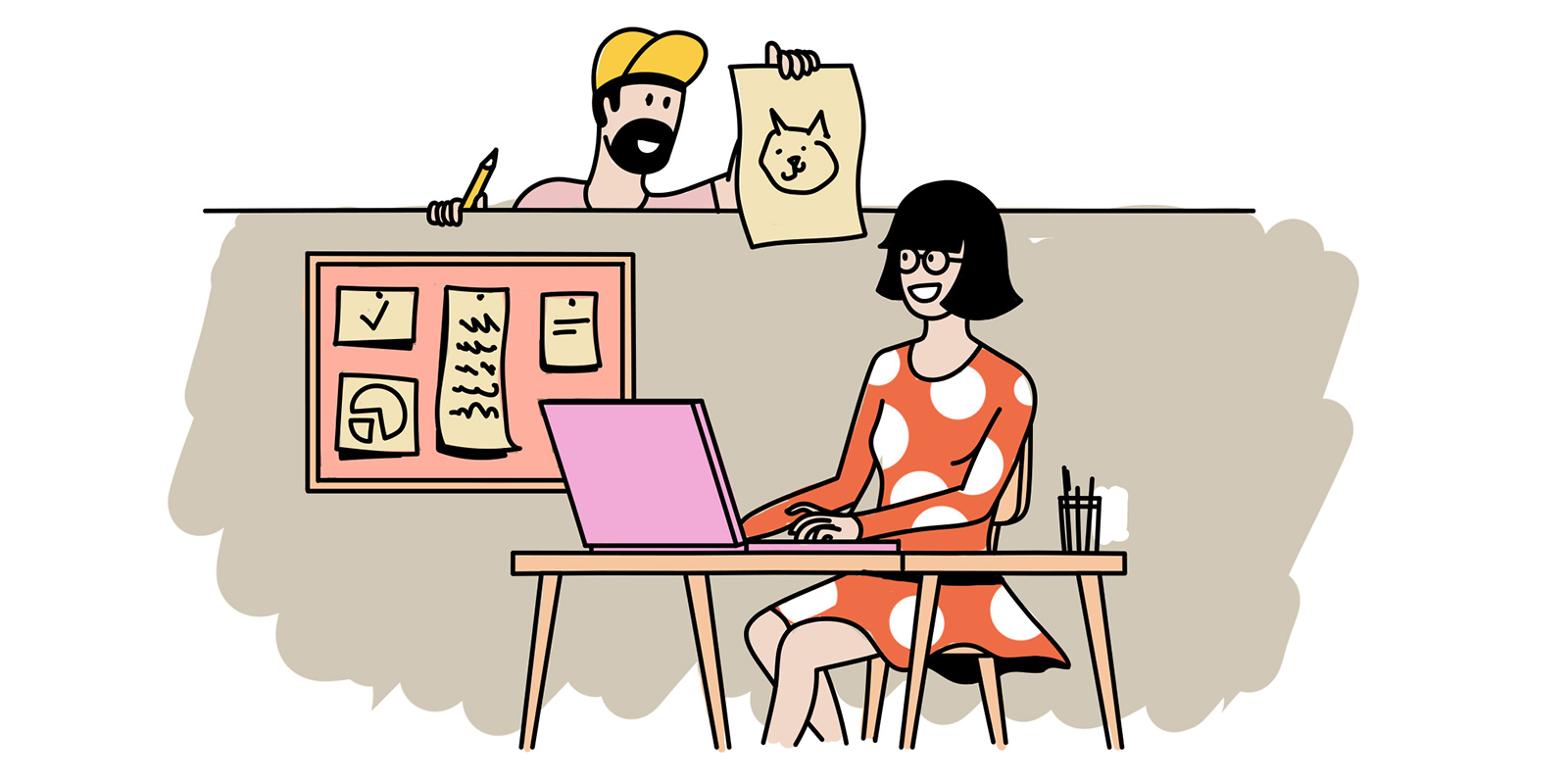 Interactions between different employees and internal members in the same business organization are often termed internal communications. Although internal communication is necessary, it is often ignored.
Modern business organizations spend a lot of money on public relations and marketing to build their external communications with customers. However, they don't spend nearly as much on improving their internal communication.
When you start focusing on internal communication, your business will grow and succeed in any situation. Why so? This article will teach you why internal communication is essential for your business.
So, let's get started.
Below are twelve compelling reasons why internal communication is essential:
1 - Increases Employees' Motivation, Engagement, And Productivity
One of your internal communications plan aims should be to initiate two-way communication. It differentiates ineffective top-down messaging (like mass emails that go unread) and meaningful, interactive interactions that encourage participation.
An internal company blog is one of the most effective internal communication tools that open a transparent, two-way communication channel inside your organization.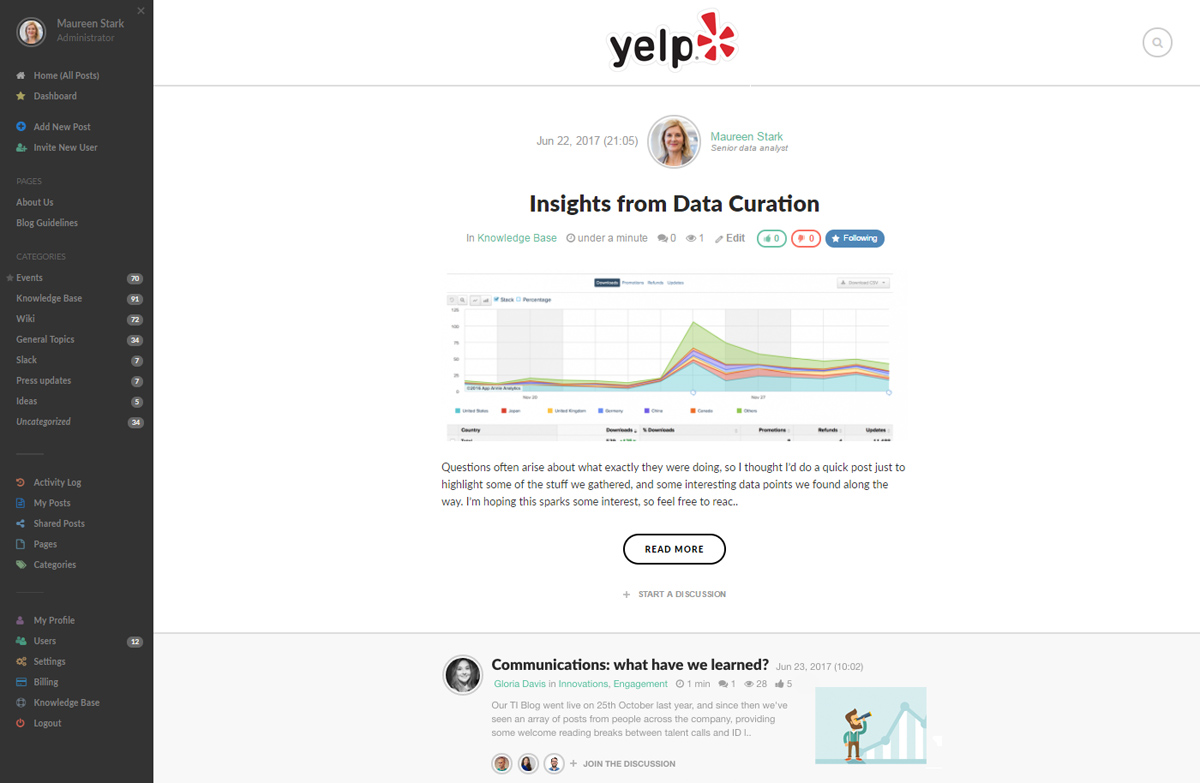 There are numerous sorts of participation. For example, you can ask insightful questions, comment on relevant news updates on your firm's internal blog, and let the rest of the organization know what your team is working on.
So, choose the right tool or channel and concentrate on internal communications. Begin meaningful exchanges with your company's leaders, partners, and employees. Encourage your employees to share their thoughts and ideas with you.
This will make them feel respected and heard. It will motivate your employees to engage in conversations and work hard. There's no need for lengthy meetings that waste time.
2 - Encourages Information Flow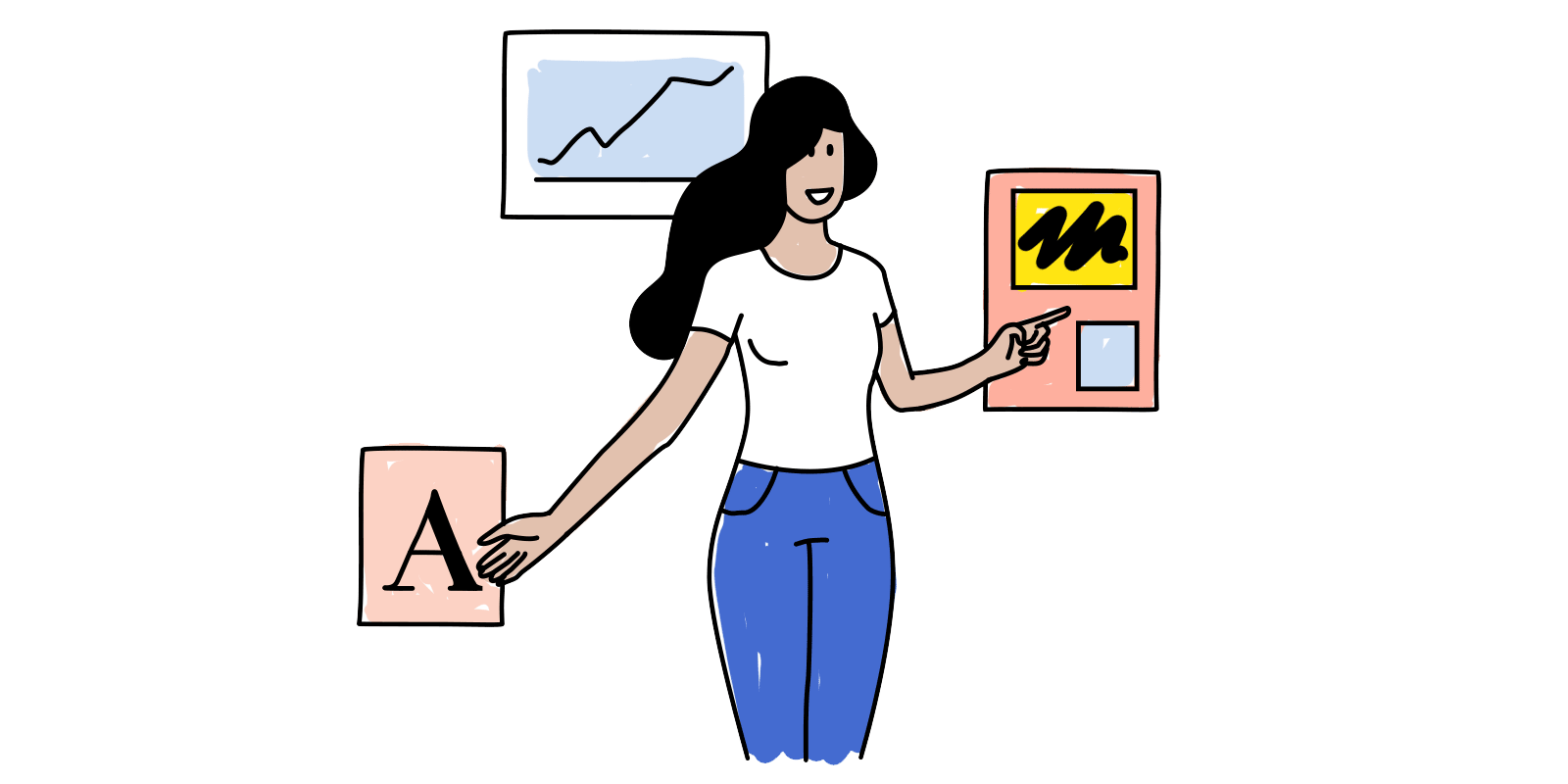 Another advantage of internal communication is that it provides the right message to the right individuals. Because of advanced technology, we all interact at some point throughout the day, especially at the workplace.
An internal company blog is accessible to a large number of workers. Through the internal blog, employees can keep up-to-date with relevant information. Efficient internal communication also prevents employees from becoming overburdened with information. It saves time spent sending and checking emails, texts, and comments.
3 - Transparency Improvement
Strong internal communication in a business promotes a rumor-free working atmosphere. Most significantly, the information presented is open and unguarded. As a result, all employees receive the same and accurate information.
It increases employee awareness of facts and reduces the risk of confusing interpersonal communication. This improves transparency, respect, and trust between staff and management.
4 - Brings Workforces Together In Challenging Situations
Internal communication is a vital weapon in times of emergency. Communicating quickly with the correct individuals in the business can help you minimize tension and anxiety. It also helps in getting things done efficiently.
Another benefit of internal communication in a crisis event is - it helps to dispel rumors. Office rumors spread quickly, which can also spill over into external communication. False information can readily harm your business organization's reputation.
Appropriate management communication, posted on the internal blog or similar tools available to all employees, can help avoid unfavorable situations.
5 - Enhancement of Employee Experience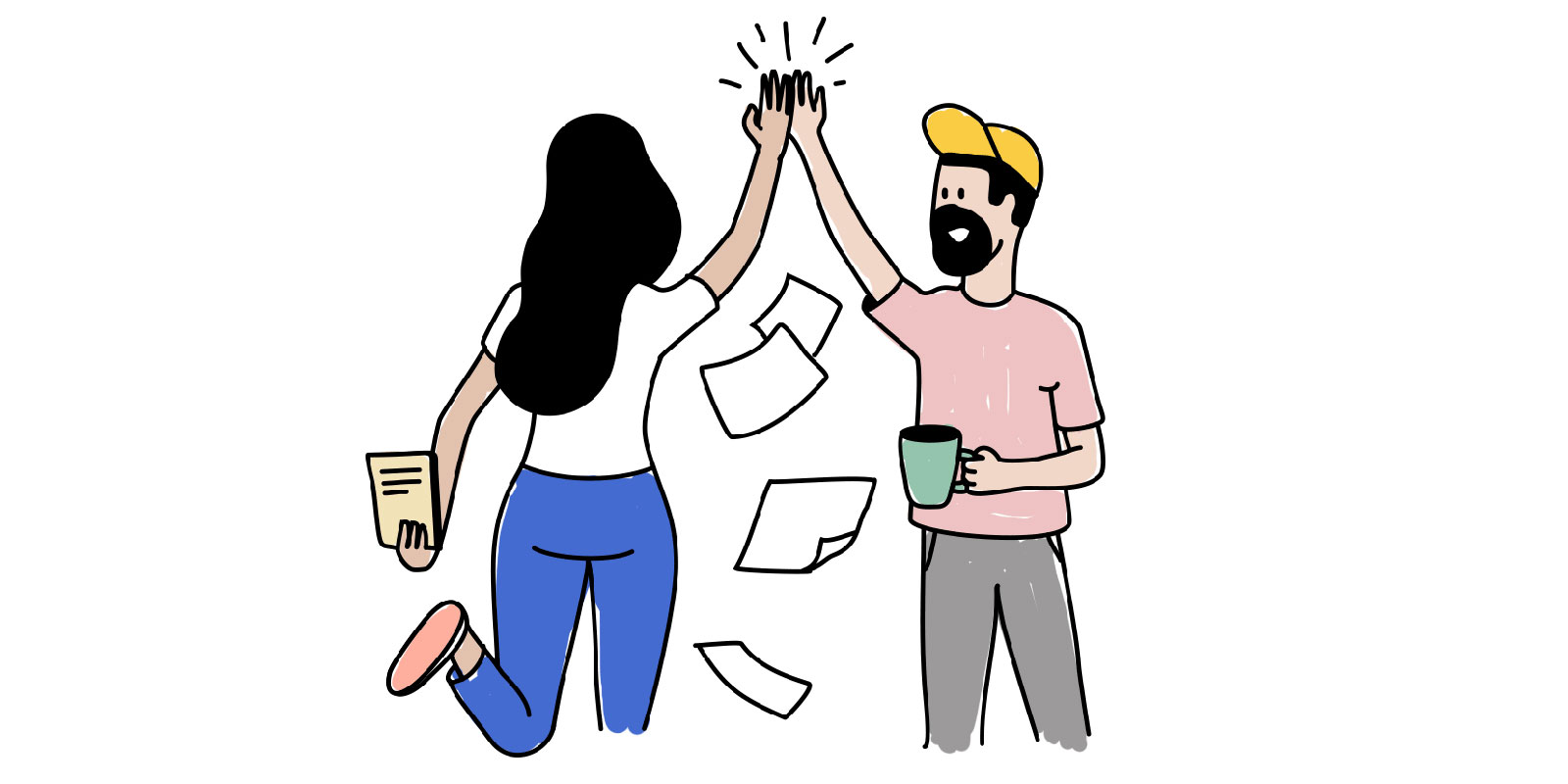 Internal communication can help business organizations boost employee satisfaction. Working for an organization that values its employees gives out a positive message. It helps retain employees.
You can use internal communication to let your employees know about company events. For example, to improve your employee experience, you can provide them complimentary food, drinks, and cab service if they work late at night. You can also give them membership in a sports club to show them how much you care about them.
6 - Permit Changes
Technology is advancing at breakneck speed. To be a successful businessman, you must keep your business one step ahead of your competitors. What is the significance of internal communication in this context? Internal communication will enable your business to respond quickly to environmental, ecological, and unanticipated events.
Internal communication between you and your employees will differentiate between avoiding and experiencing a disaster. It can be like - a retail business lowering the price of ice cream at every store in the state to compete with the competition or informing employees in the travel sector about poor weather.
7 - Traverse Boundaries
Global organizations demonstrate the necessity of communications in worldwide business. For example, employees can work different shifts and only have a short opportunity to hold video meetings or phone conferences. In addition, efficient internal communication improves comprehension when people communicate in various languages.
When talking with coworkers in another nation, keeping culture in mind is always necessary. While communicating, you should consider cultural differences in work attitudes, conduct, and norms in your tone.
8 - Fulfillment of Brand Promise
The brand promise is a value or experience that every customer expects to get from any business organization. It determines the reputation of the business. So how can a big organization with a large workforce keep its brand promise consistent?
Well, it is possible via effective internal communication with frontline personnel. Specific goals, nicely-trained employees, and smiling faces will dramatically boost a customer's experience with the business brand and increase profit.
9 - Brand Promotion
Well-informed employees are the most trustworthy external advocates of a business. But those who do not may become the company's harshest critics.
Potential positive external communication is essential for the reputation of a business organization to be strengthened. Employees become ambassadors for the business when they talk about it and share business-related content on social media.
Strong internal communication motivates an employee to share information. In addition, it leads to building brand image, which can significantly influence an organization's performance.
10 - Conflict Reduction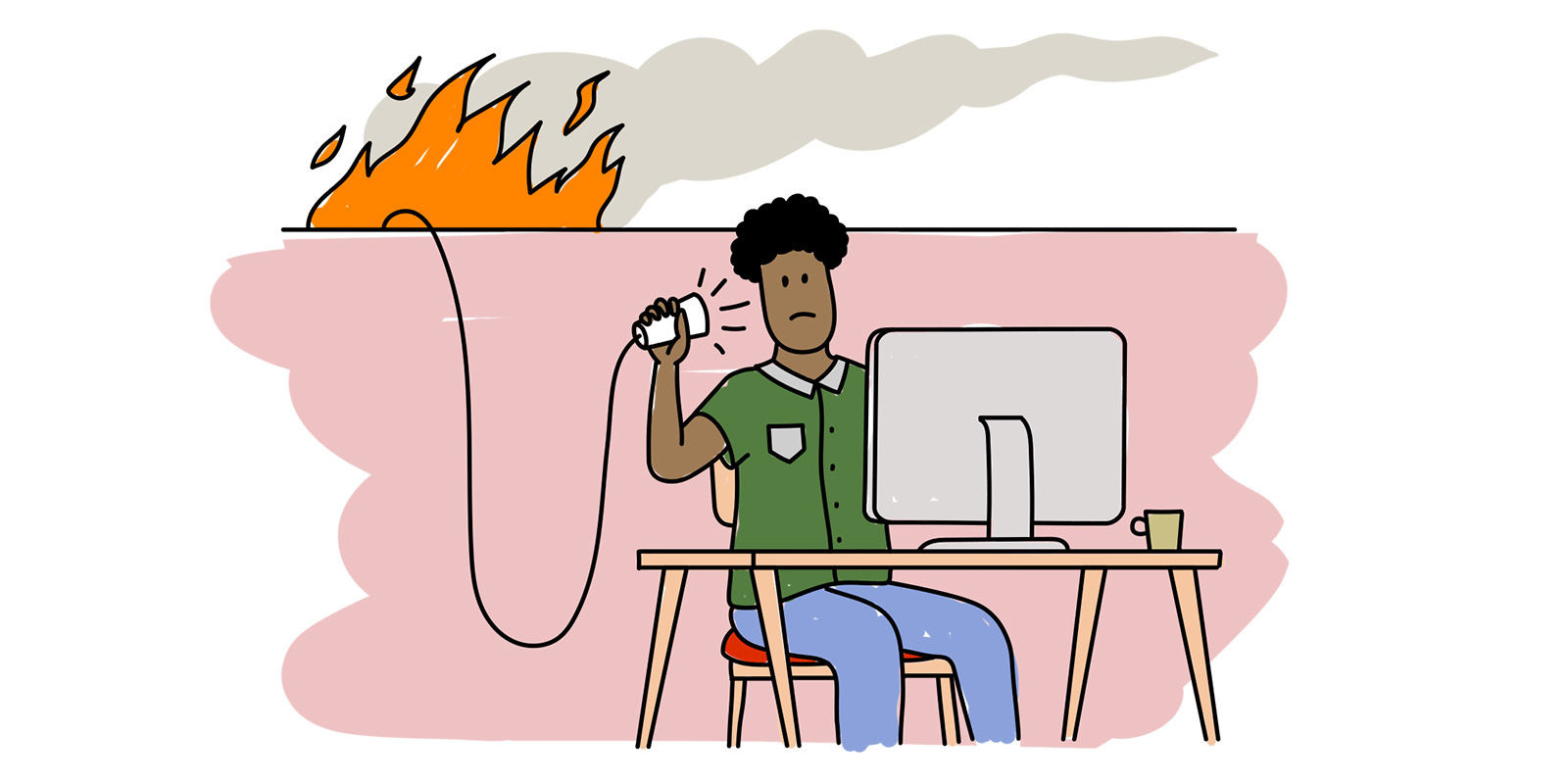 In the workplace, disagreement is unavoidable. Disputes may frequently arise due to confrontations of ideas, miscommunication, or a lack of acknowledgment.
People can easily overcome these conflicts if they communicate well. However, to make this happen, a business organization must intentionally establish a culture of tolerance, respect, receptivity, diversity, and quick resolution of issues.
Each of us has a different perspective on the world. Our experiences, beliefs, diversity, cultural norms, and values influence our point of view. Understanding these aspects and letting everyone express their opinions and discuss their concerns can settle workplace disagreements.
11 - Satisfied Workforce
Strong communication between employees in the workplace contributes to developing professional and social relationships. According to 70% of employees, friendships at the workplace are one of the most important aspects of healthy working life.
Happiness is not only confined to professional relationships. Employees can form friendships at work much more quickly when they welcome interconnectivity. Relationships with coworkers improve teamwork as well as happiness.
Sending instant personal and group messaging, publishing a post on an internal company blog, developing communal hubs, planning virtual, in-person events, and sharing things on social news feeds are all ways to promote professional relationships.
12 - Encourage Clients To Take Action
Both internal and external activity is encouraged by internal communication. It can, for instance, allow individuals to do a task, request that they interact with suppliers, or collect feedback by counting likes on an online page for a new product. It only takes a few seconds to clearly and accurately deliver information.
Conclusion
It is common for businesses to entirely neglect internal communications. Because they focus on external communication and engagement only. Your clients are important to your company's success, but no organization should underestimate the importance of internal communications.
Once again, using a modern and easy-to-use internal communication tool can significantly help achieve all these goals and amplify the effectiveness of internal communication in your organization.