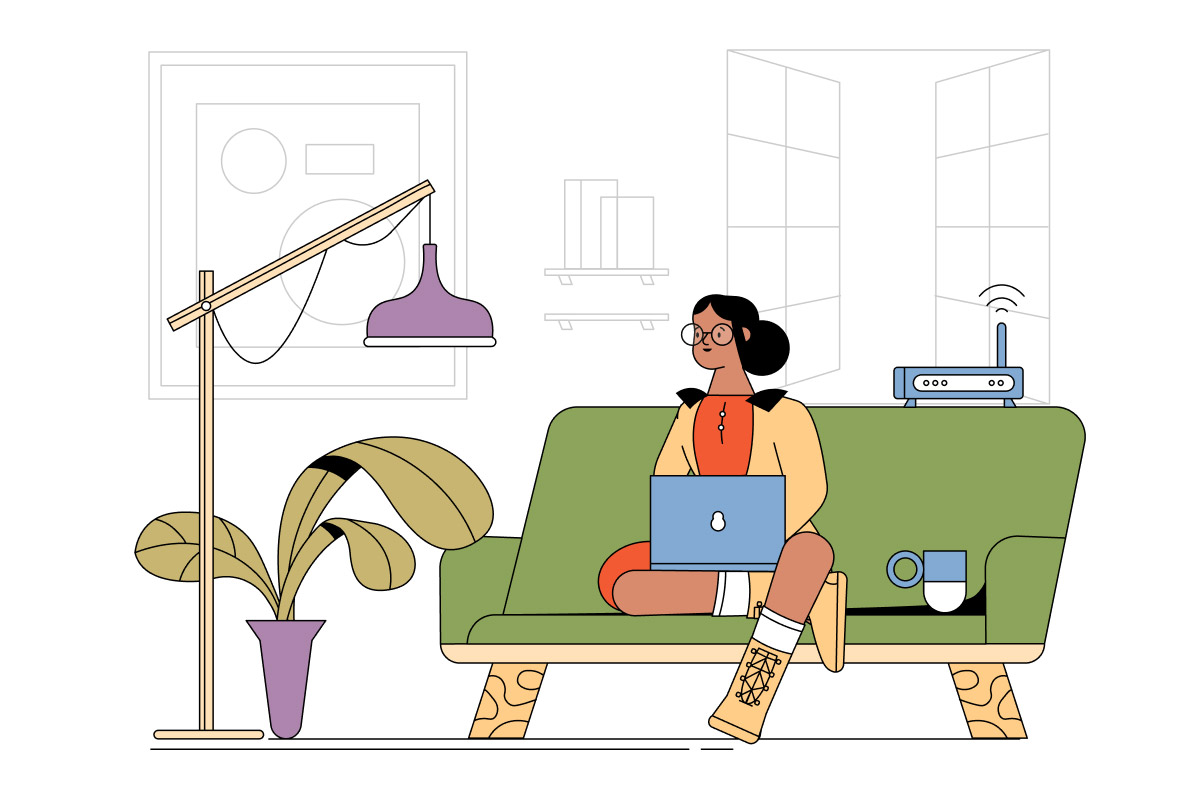 There has been a drastic change in the working world lately, especially since the COVID-19 pandemic. It used to be that employees would work to impress their companies. However, as people begin to realize that there is more to life than just clocking in from nine to five until they retire, today's labor market caters to the worker.
In order for a company to survive and retain its most talented employees, there must be a safe and efficient work environment, room for advancement, and excellent benefits that go above and beyond a few days off per year and a small wage increase. Below, we will talk about the expansive benefits that good employees truly desire so you can bring your company to the next level.
Make Overhauling Your Benefits Package Your Top Priority
You may think that your current benefits package is good enough to keep your employees happy, but the fact of the matter is that your competitors may be hard at work offering better benefits. If your employees catch on, then they may leave you for a company that truly sees them as people and not just cogs in a machine.
If your organization goes above and beyond to help your employees thrive, then you will not only be a better employer but also help your bottom line. If you improve employee morale, productivity will follow.
Even more than that, when you have employees who feel truly appreciated, then they will actively care about your company. When you hire top employees who show their gratitude by improving their work, then the sky's the limit for how much success your company can achieve.
Once you decide to beef up your benefits program, you will need to sit down with your team and create a strategic plan of action. You will want to take this process step by step. Start by determining your objectives, whether that is adding specific benefits or just improving your employees' overall well-being. Then, put your plan in writing and list specific objectives so you can keep on track. Once you have a draft, review and revise until you have the plan perfected, and then present it to human resources.
Your Employees Must Be Healthy
The most important part of creating an extensive benefits program as a type of employee reward is to ensure that you are always looking out for your employees' physical and mental well-being. Management should look online for the most comprehensive health plan that your company can afford and consider providing it to all employees. A good health plan will include doctor visits, dental, vision, and prescription drug coverage.
There should also be protections in your benefits package that provide time off for employees who give birth to children and need to care for their new babies. Instead of requiring workers to use their sick days, consider allowing a paid-time-off period at the company's expense. Also, consider revising your leave policies to match the current times. That means including benefits for dads, non-birth moms, and parents via foster care or adoption.
Employees also want benefits that match current tech trends, and you can start by providing a health plan that includes telehealth options. Telehealth is awesome for busy employees because it allows them to see a real doctor from the privacy of their home, and they can do everything they would at the doctor's office, including exchanging information, getting prescriptions, and sending in pictures for skin exams that can catch the signs of skin cancer and other ailments.
There should also be a mental health component of your health plans. Consider the implementation of mental health days whenever an employee is feeling extra stressed or is going through a traumatic life event. Your health plan can also include coverage to see therapists and other mental health professionals.
On top of that, your management and HR teams need to enable open, internal communication and let the staff know that your door is always open when they need to talk.
In fact, internal communication is something every business should be paying attention to — for the health of their employees as well as the health of their organization in general. This isn't just about disseminating information most effectively; it's about providing an opportunity and a space for employees to connect to one another, participate in company culture, and take pride in their team and coworkers.
Businesses can achieve this through unified communications platforms and channels such as internal company blogs and publications. Remember: communication is a two-way street!
Work-life Balance
It is also important for management to provide their teams with a work-life balance that shows them that you value them as individuals and that life does not always revolve around work.

To start, determine if your company can allow a hybrid or entirely remote work environment where employees can spend more time working from home. This arrangement is particularly important for working parents who need to keep an eye on their children.
If that type of arrangement simply isn't a possibility, then a good company will at least offer the chance for a flexible schedule. Some parents need to send their kids off to school in the morning, while others may have a second job in the evening. If possible, honor an employee's request for a revised schedule. They will appreciate your flexibility, and many will show it in their work.
Finally, prove to your employees that you value their contributions by providing a road map for career growth opportunities within your organization. When an employee joins your company, lay out exactly what steps they can take to get a promotion in the future and follow through when the time comes.
Employees need to know that there is the next level to their career and if you provide it, then they will stick with your organization and may even refer qualified professionals within their network to any open positions.
As you can see, there are many great benefits that you can offer to entice your best people to stay with your business. Implement a few of these tactics, and the results will help your staff and your company's overall success.