Knowledge Base
page 3 / 3
Step by step instructions on how to integrate BlogIn with Google Sites.
Besides the standard login with username/email and password, there are several other ways users can log in to Blogin.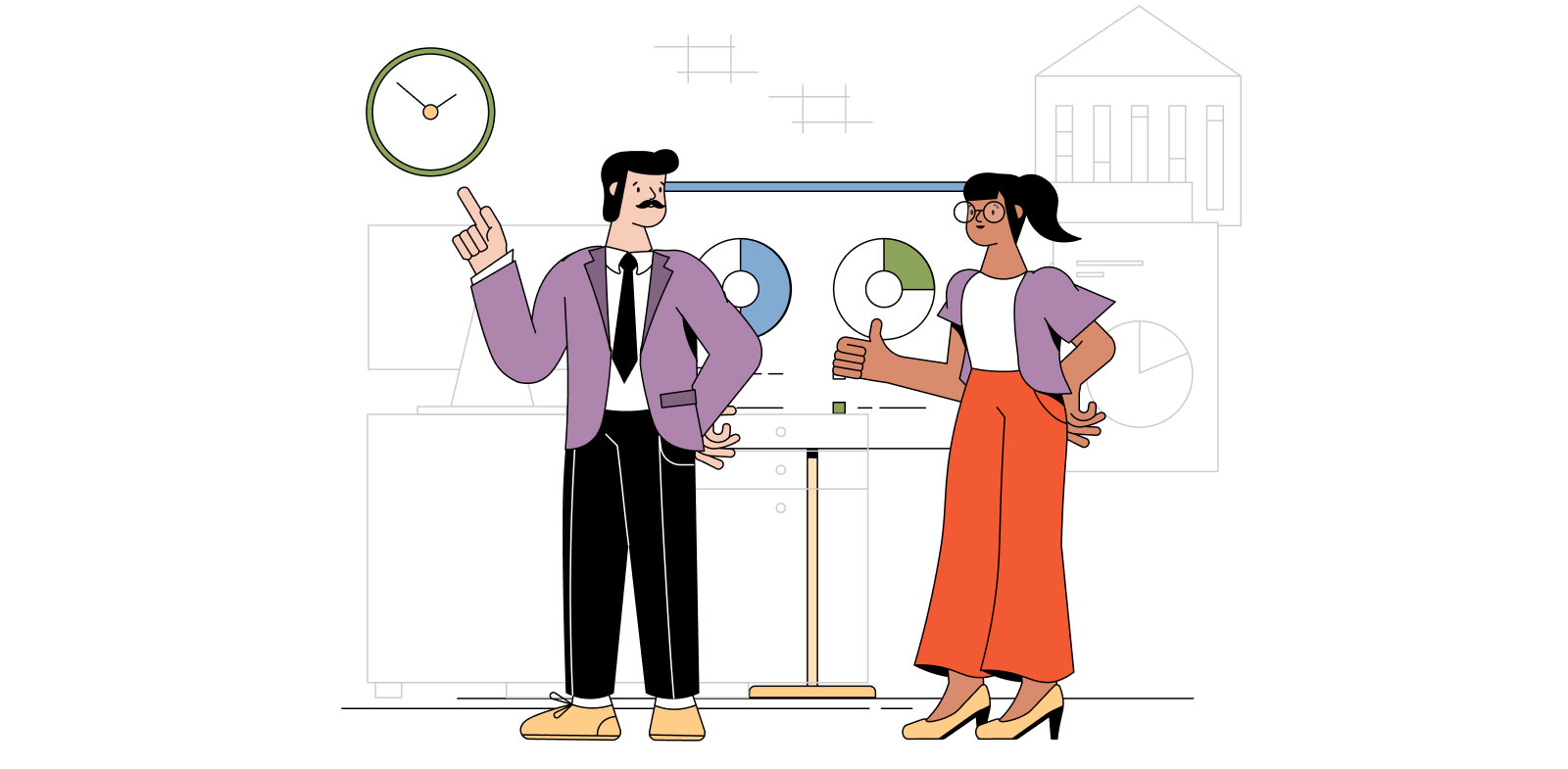 Sharing ideas among employees can become your greatest tool and the most prominent vehicle for a company's innovation. But what does internal knowledge sharing mean, and how beneficial is it for...